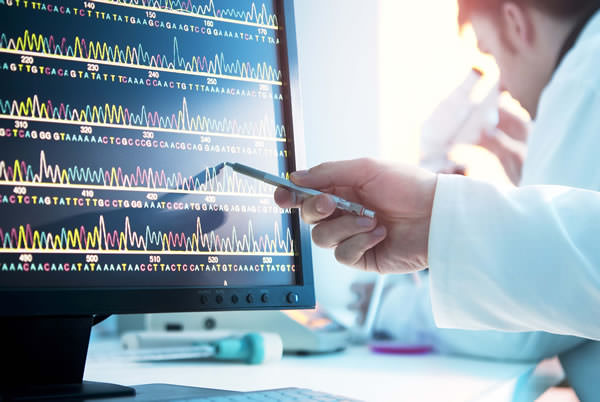 Answer Bigger Questions
Hadoop is expected to be at the core of more than half of all analytics software within the next two years. Cloudera's learning path for data analysts encompasses the skills you need to keep pace with that transition and beyond, from interactive SQL query to machine learning.
Services
Create value with Hadoop alongside existing technologies
Learn how to analyze massive amounts of multi-structured data
Apply SQL and scripting languages to much larger data sets
Master advanced techniques that boost Hadoop accessibility
Build industry-specific data platforms to drive opportunity
Use data to reduce costs, increase profit, and retain customers
Cloudera training advanced my use of Hadoop and cultivated a better understanding of the platform's inner workings. The course cemented all the bits and pieces that I had bumped into prior to the class in a useful model of how Hadoop works.
ContextWeb
Get Certified
Certification identifies you as a true Hadoop expert. The big data space is growing rapidly, and certification gives you a clear advantage as an established leader in the field. With nearly 10,000 accredited data professionals, Cloudera Certification is the world's most recognized and sought-after Hadoop qualification.