Apache Impala (incubating)
An integrated part of CDH and supported with Cloudera Enterprise, Impala (currently an Apache Incubator project) is the open source, analytic MPP database for Apache Hadoop that provides the fastest time-to-insight.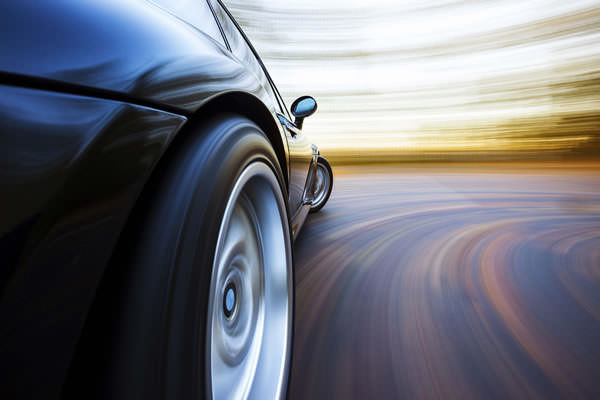 Leading Performance
Achieve order-of-magnitude performance increase compared to alternatives for the only true interactive analytic solution native to Hadoop. Built as a massively parallel processing (MPP) engine, Impala can support high-concurrency workloads to provide broad access to business analysts across the entire business, for the fastest time-to-insights.
Learn how Impala delivers analytic database performance
Compatible with familiar BI tools
Interact with Impala using the most well-known skills and tools to ensure easy adoption for all users. With ANSI SQL compatibility, you can minimize any business disruption as users can run new and existing SQL workloads by using the language they already know.
All the leading business intelligence (BI) tools seamlessly integrate with Impala for added compatibility so business users can continue to work with the tools on which they already rely.
Integrated across the platform
As an integrated part of Cloudera's platform, Impala benefits from unified resource management (through YARN), simple administration (through Cloudera Manager), and compliance-ready security and governance (through Apache Sentry and Cloudera Navigator) — all critical for running in production.
Impala's flexibility also supports all the common Hadoop file formats, including Apache Parquet, the leading columnar storage format.
The growing Impala community
Impala is an Apache-licensed open source project and, with millions of downloads, it is a widely adopted standard across the ecosystem. Join the community to see how others are using Impala, get help, or even contribute to Impala.
Partnered with the ecosystem
Seamlessly integrate with the leading BI tools your business analysts are already using by leveraging Cloudera's 1,700+ partner ecosystem. With a robust partner certification program and a dedicated Impala Partner Accelerator program, we are continuously working to build out production-hardened integrations between Impala and the most popular third-party tools.
Expert support for Impala
Cloudera's Impala experts are available across the globe and are ready to deliver world-class support 24/7. With more experience across more customers, for more use cases, Cloudera is the leader in Impala support so you can focus on results.