Data Discovery & Analytics
With only an average of 12 percent of enterprise data being leveraged for analytics today, organizations need to rethink how they deploy a data discovery and analytics environment in order to turn more data into value faster. This requires deploying Cloudera's enterprise data hub (EDH), powered by Apache Hadoop, for data discovery and analytics to provide data scientists, statisticians, and business intelligence users complete data access leveraging multiple analysis techniques.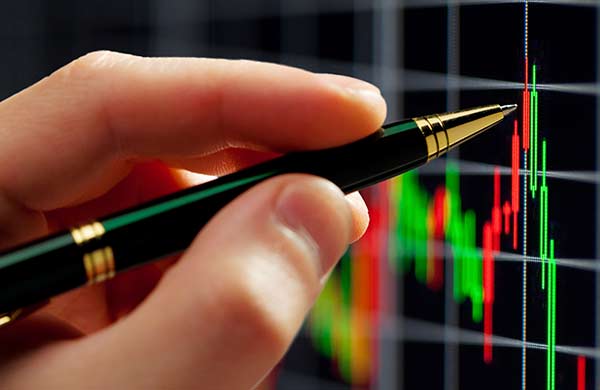 Unlimited Data Access
Turning data into useful analytics is not an easy task, especially when the data is not accessable. Creating a data discovery and analytics environment with Cloudera's EDH allows all of an organization's analytics professionals complete access to historic, full-fidelity, structured and unstructured data for ad-hoc analyses.
Learn how Cloudera stores and processes data for analytical use
Accelerate Time to Value
Producing valuable analytics is an iterative process that involves constant discovery of structured and unstructured data sets, multiple analysis techniques ranging from SQL to machine learning, and complete full-fidelity data access. With Cloudera analytics teams can explore raw data, prep data, and analyze data with little to no IT involvement.
How Hadoop is remaking travel and expense reporting at Concur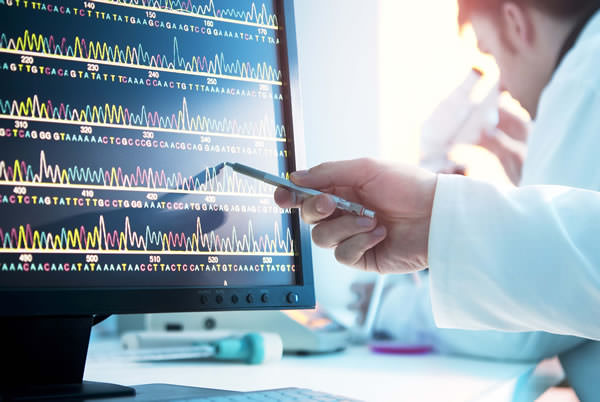 Privacy & Compliance First
With more users accessing more data, organizations expose themselves to risk. However, locking down everything is never the right decision as that limits analytic innovation. Deploying a data discovery and analytics environment on Cloudera's EDH allows IT professionals to sleep easy knowing that data will remain encrypted and users can only access certain data.