Thank you for planning to meet with us!
Equinox Hotel | 33 Hudson Yards, New York, NY 10001
This conversation is yours. We're thinking about some of the following and are happy to start here - but let us know what is most important to your business and suggest.
Topics List:
Saying YES to Line of Business
Enterprise Data Strategy
Hybrid and Multi-Cloud Solutions
Data Security and Governance
Multi-function Analytics
Open Source Commitment
Industry Use Cases
Digital Transformation
Activating Enterprise AI
We're looking forward to meeting you.
We appreciate your interest and hope to connect with you in New York.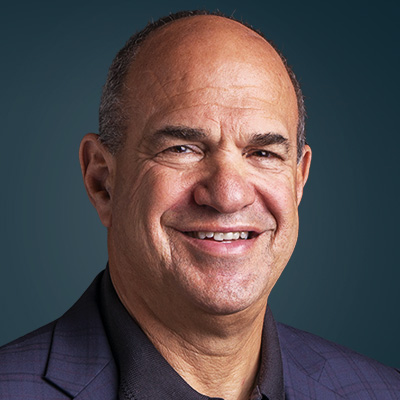 Martin Cole
Chairman & Chief Executive Officer
Arun C. Murthy
Chief Product Officer
Mick Hollison
Chief Marketing Officer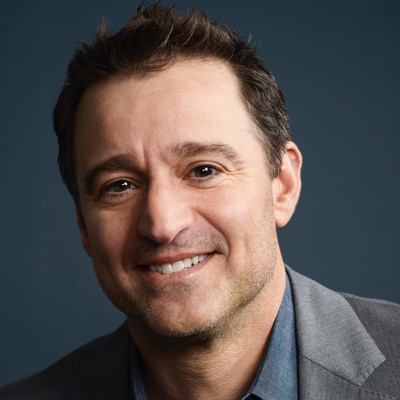 Scott Aronson
Chief Revenue Officer