Join us in Northern Virginia on March 21, 2019 from 9:30am - 1:30pm.
Tower Club - Tysons Corner | 8000 Towers Crescent Drive, Suite 1700, Vienna, VA 22182
Map
Cloudera and Hortonworks have merged! Join the new Cloudera executives for an exclusive opportunity to discuss our plans to deliver the first enterprise data cloud - designed to unlock the power of any data, running in any cloud from the Edge to AI, on a 100% open-source data platform. An enterprise data cloud supports both hybrid and multi-cloud deployments, providing enterprises with the flexibility to perform machine learning and analytics with their data, their way, with no lock-in.
In this informative session, you will learn about:
Cloudera's vision, strategy and roadmap

Our solutions that will help you on your journey to machine learning and analytics, from the Edge to AI

The upgrade and migration options that are available to you and how we will support you
Come meet the local teams who will be working with you to help you along your data journey. Seats are limited, so register today! If you cannot attend but wish for somebody else in your organization to take your place, please let us know.

Lunch will be served.
Sorry you missed it! This event is over.
Speakers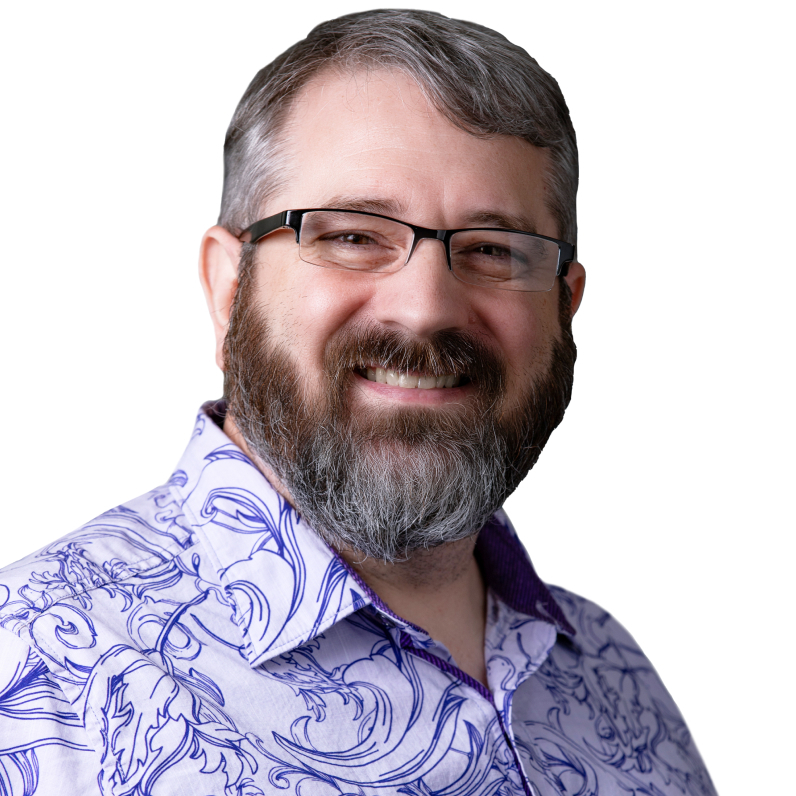 Director Product Marketing, Data Warehouse
David Dichmann