Connect with Cloudera at Gartner Summit in Grapevine, TX
As a Platinum sponsor, Cloudera will be showcasing Cloudera Data Platform -- the enterprise data cloud for any data, anywhere, from the Edge to AI.  Here are three ways you can connect with us at the event:
1. Request a Meeting
Fill out the form on the right to request a meeting with our experts in our exhibit hall meeting room.
2. Visit our Booth
Stop by Cloudera booth #824 to learn more about CDP, watch a product demo, and enter to win AirPods!
3. Attend our Solution Provider Session
Monday, March 23 | 3:15PM | Room 7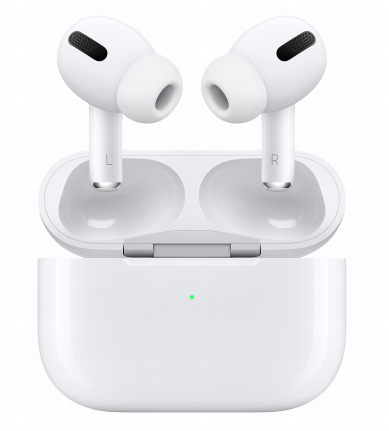 Operationalize data insights faster with Cloudera's enterprise data cloud
Presented by Joydeep Das, VP of Product Management at Cloudera & Kaushik Deka, CTO at Novantas
Learn how Novantas, a FinTech 100 company, has taken control of their data lifecycle to collect, enrich, analyze, serve and predict with their data to operationalize data insights faster. Novantas represents a growing trend of organizations turning to enterprise data clouds from ISVs like Cloudera to manage unstructured streaming data and employ machine learning for real-time decision making while enforcing strict data and model governance.