We're back with 3 more modern use cases on CDP Private Cloud Base to help your business unlock new value and innovation. Join this webinar to hear our product experts share new capabilities on CDP Private Cloud Base that enable key use cases such as traditional data warehouse modernization, real-time data warehousing, and data exploration at scale. 
This webinar will cover the following use-cases: 
Modernize complicated traditional data warehouses to a modern platform without the hassle of rewriting your applications. 

Easily integrate live data from streams and IoT devices with historical data for real-time analytics. 

Quickly answer burning business questions from data in your own data lakes or from external sources and share insights company-wide with BI dashboards that integrate directly with your data lake.
In this webinar, you will learn: 
How to expand their data warehousing use cases on CDP Private Cloud Base with key features such as stored procedure support, materialized views, and multi-tenancy, to enable modernizing traditional DWs on a modern platform. 

Real-time data warehousing use cases and how to build your own on CDP Private Cloud Base using Kudu and Impala.

How to use Data Catalog and Hue to explore data in your data lake, import external data into your data lake, and query the lake to build or update existing dashboards.
Speakers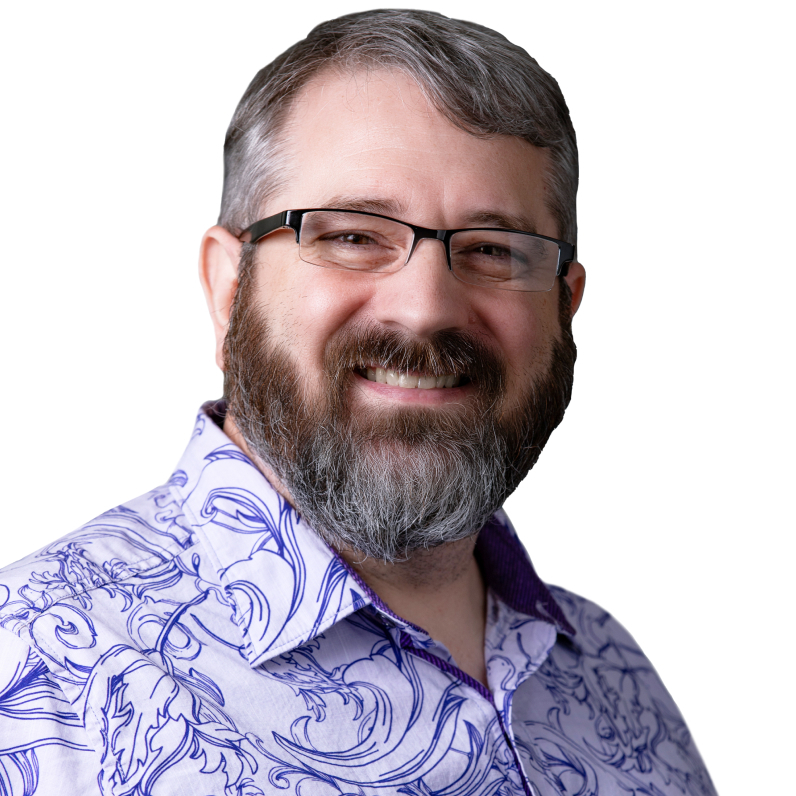 Senior Director, Product Management, DW
David Dichmann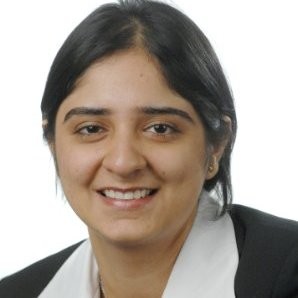 Director, Product Marketing, DW
Navita Sood