Get the freedom of choice of analytics with an open data lakehouse.
High performing organizations are able to successfully tap into their growing data to unleash valuable insights. But this requires complex integrations, time consuming data transformations and specialized skills to govern and secure all that data. What if you could run multi-function analytics on your data without any of these hassles?
By building an open lakehouse on Apache Iceberg with Cloudera Data Platform (CDP), you can.
To that end, we are announcing the integration of Apache Iceberg table format with Cloudera Data Platform, so you can go beyond lakehouses to run complex multi-function analytics at scale.
Join Ryan Blue, Apache Iceberg co-creator; Ram Venkatesh, Chief Technology Officer at Cloudera; and Anjali Norwood, Engineering Manager, Big Data Compute at Netflix, as they discuss the real-world motivations behind choosing Apache Iceberg to support emerging data architectures like lakehouse, data mesh and more.
You'll learn:
Benefits of the latest innovations in Iceberg and why it's the best table format for emerging data architectures

Real-world use cases that require a multifunctional analytics platform

Best practices for deploying a multi-cloud, open lakehouse with Apache Iceberg
Speakers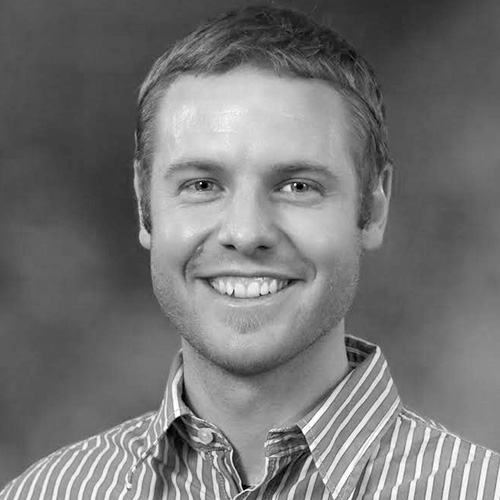 Co-creator Apache Iceberg, Co-founder and CEO, Tabular
Ryan Blue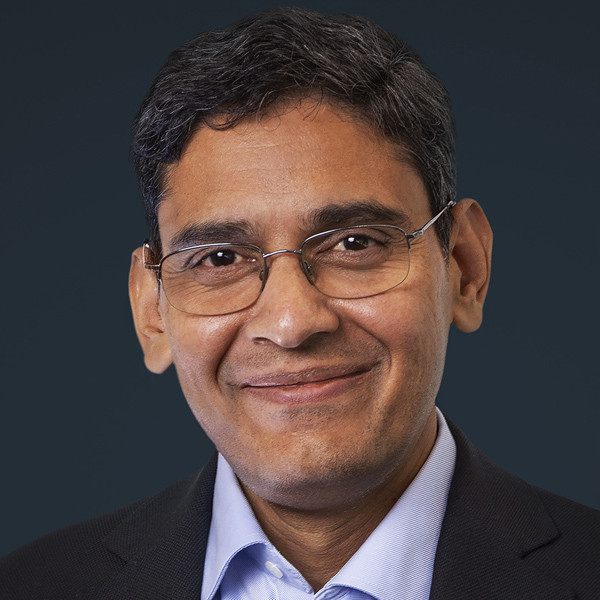 Chief Technology Officer, Cloudera
Ram Venkatesh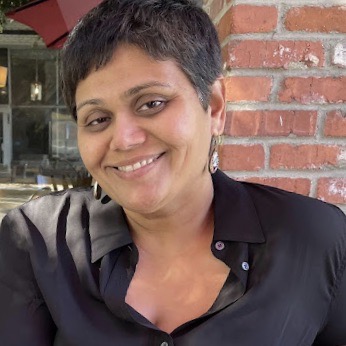 Engineering Manager, Big Data Compute, Netflix
Anjali Norwood