High-performing organizations are able to successfully tap into their growing data to unleash valuable insights. But this requires complex integrations, time-consuming data transformations, and specialized skills to govern and secure all that data. What if you could run multi-function analytics on your data without any of these hassles? Decoupling analytic engines from underlying data management is important, and choosing a table format is a key decision.
We are announcing the integration of Apache Iceberg table format with Cloudera Data Platform, so you can go beyond lakehouses to run complex multi-function analytics at scale.
Join Ryan Blue, Apache Iceberg co-creator; Ram Venkatesh, Chief Technology Officer at Cloudera; and Anjali Norwood, Engineering Manager, Big Data Compute at Netflix, as they discuss the real-world motivations behind choosing Apache Iceberg to support emerging data architectures like lakehouse, data mesh and more.
You'll learn about:
Benefits of the latest innovations in Iceberg and why it's the best table format for emerging data architectures

Why real-world use cases require a multifunctional analytics platform

Best practices for deploying a multi-cloud, open lakehouse with Apache Iceberg
Speakers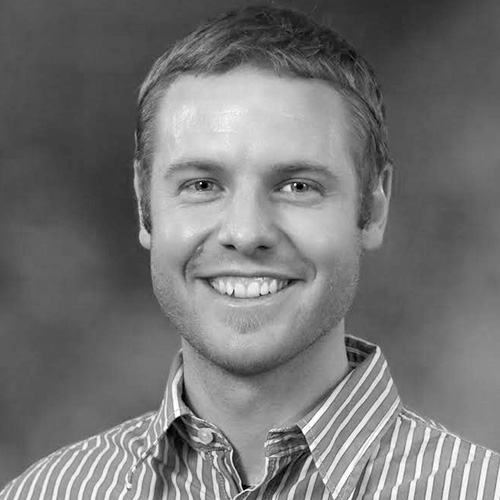 Co-creator Apache Iceberg, Co-founder and CEO, Tabular
Ryan Blue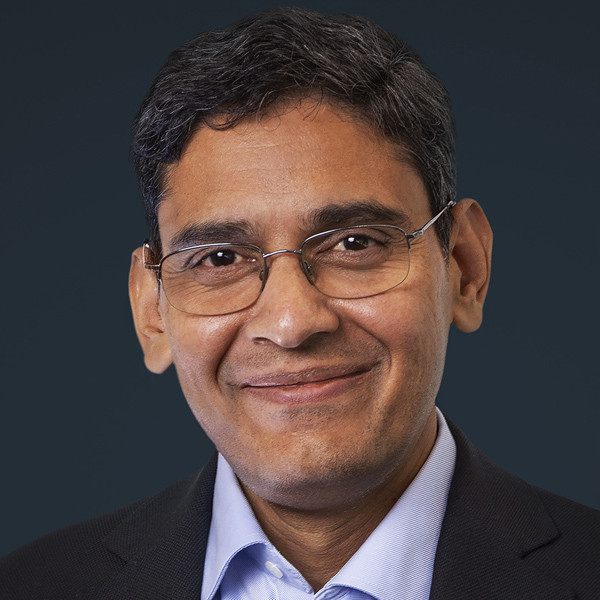 Chief Technology Officer, Cloudera
Ram Venkatesh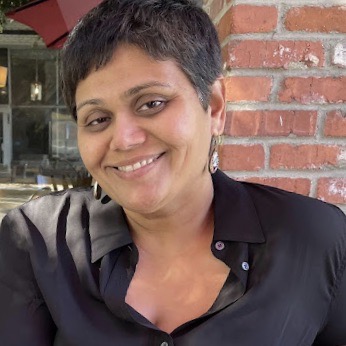 Engineering Manager, Big Data Compute, Netflix
Anjali Norwood