In a world where generative AI delivers new possibilities for transformational results, organizations often overlook the important role data pipelines and platforms play in training, retraining, deploying, and hosting the right ML models to generate powerful AI results. 
Join Mike Gualtieri, VP & Principal Analyst at Forrester Research, and experts from Cloudera and Intel, for an in-depth discussion on the unique capabilities of a modern open data lakehouse, and uncover how it can help you build a comprehensive end-to-end AI platform.
Register to: 
Hear findings from a recent Forrester study where data experts highlight what is and isn't working – and how you can use these insights and best practices to improve your ML platform 

Learn how you can quickly and seamlessly deploy open-source models after training 

Uncover some of the most impactful generative AI use cases, and see how open data lakehouses are helping organizations successfully put them into production 
Register now and discover how an open data lakehouse makes the entire data lifecycle simpler, smarter, and AI-ready.
Featuring:

Technical Evangelist Director | Cloudera
Jacob Bengtson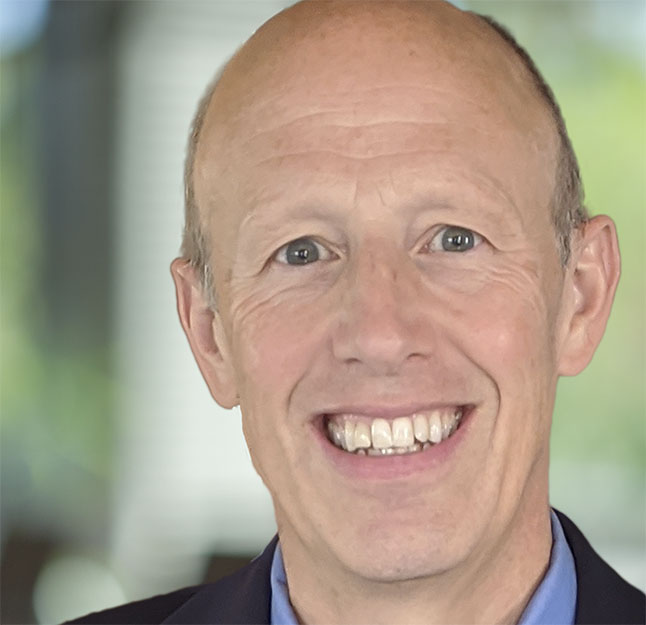 VP & Principal Analyst | Forrester Research; Artificial Intelligence, Quantum Computing
Mike Gualtieri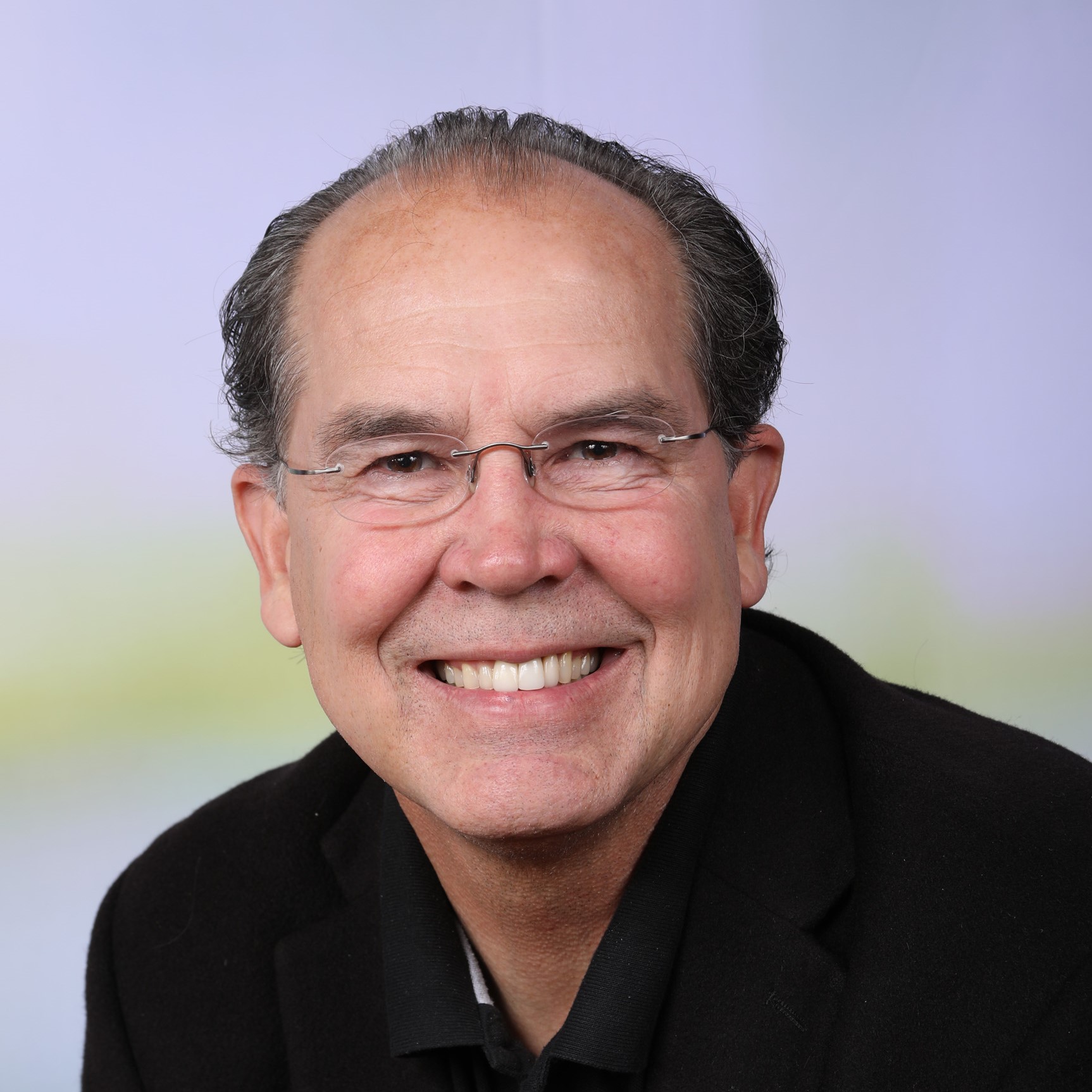 Data Center, Technical Solutions Specialist | Intel
Merritte Stidston