Data grows, and it's growing faster than ever. At the same time, data composition is changing too: unstructured data now makes up 80% of all data generated.  The mushrooming data pops up in ever more places, everywhere businesses operate: in clouds, on-premises, and at the edge. 
We know that successful businesses are data-driven, but how do you know what you have, how you can use it in a safe and compliant manner, and make it available to your business? 
What used to be bespoke and complex enterprise data integration has evolved into a modern data architecture that orchestrates all the disparate data sources intelligently and securely in a self-service manner: a data fabric.
Join us for a conversation with Alexander Wood and Wim Stoop as they discuss:
How challenges associated with data growth across hybrid cloud impact organizations

Which unique capabilities the Cloudera Data Platform provides to implement a data fabric 

How Cloudera's data fabric unlocks new use cases and value for customers
Speakers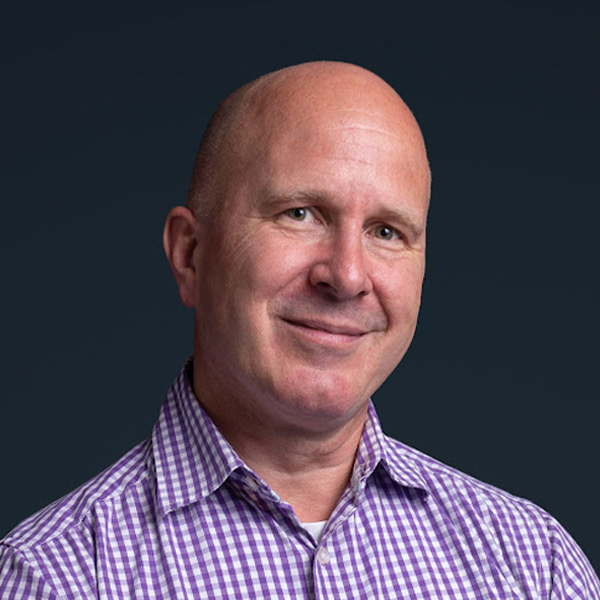 Senior Director, Product Marketing
Wim Stoop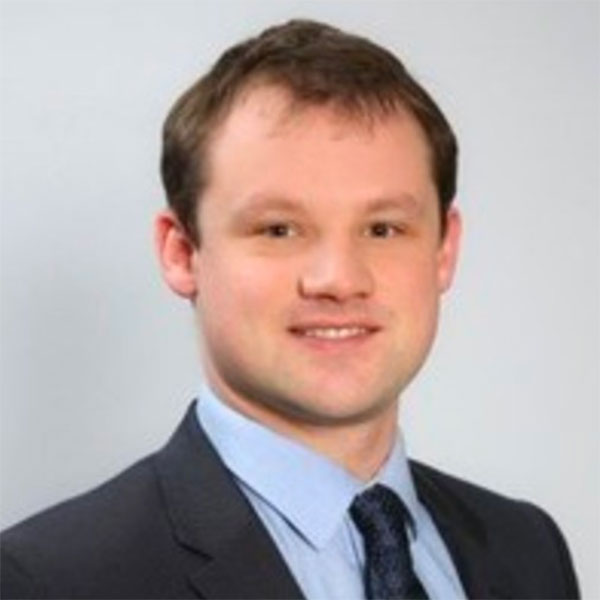 Director, Innovation Accelerator Business Development
Alexander Wood