What was once the primary architecture for running dev/test applications, the cloud is fast becoming a preferred destination for enterprise big data workloads.
Today, organizations are deriving unique customer insights, improving product and services efficiency, and reducing business risk with a modern IT architecture powered by Cloudera Altus on Microsoft Azure.
Preparing data for analysis and insights is the foundation of any data-driven exercise. Altus Data Engineering is a platform as a service that makes it easy and cost effective to process large-scale data sets in the cloud.
We invite you to join us for a virtual Hands On Lab event. Learn more about Cloudera Altus Data Engineering on Azure, and find out how fast and easy it is to deploy a modern data management platform - in your cloud and on your terms.
Speakers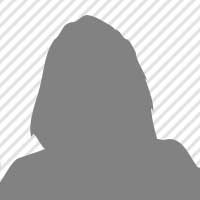 Senior Sales Engineer
Susan Grelik