It happens in Chicago
with telepresence in
New York and London.
Wednesday, February 6, 2019
Live: Bank of America | Chicago office (8:00am-12:15pm CST)
540 W Madison Street, 23rd Floor | Conf Room B, Chicago, IL 60661 Map

Telepresence:
Bank of America | New York office | 1 Bryant Park, New York, NY 10036
Bank of America | London office
Big Data offers many exciting opportunities to provide business value to financial services leaders like Bank of America and its customers while increasing the volume, variety and velocity of data required in the digital economy.
Spend a morning with Cloudera, Bank of America leadership and industry experts learning how to leverage this transformational technology and uncover new revenue streams for the business.
Speakers
Chief Strategy Officer, Cloudera
Mike Olson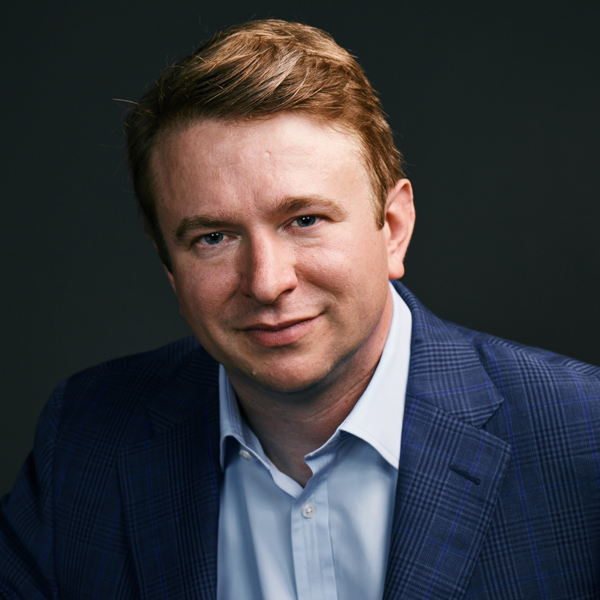 Financial Services Industry Leader, Cloudera
Steve Totman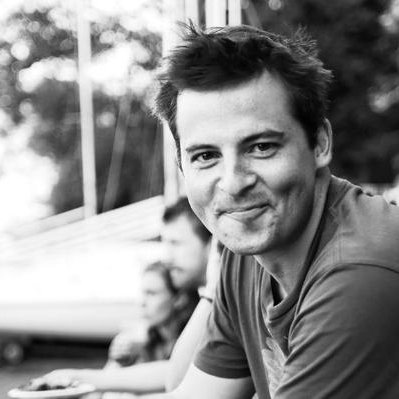 Chief Technology Officer of Machine Learning, Cloudera
Tristan Zonjanc