The modern data warehouse enables businesses to drive beyond traditional thought and into exploring the unknown, to gain new insights and make new discoveries that can enable expansion and disrupt markets.  With new opportunities comes new challenges. How quickly can we get started and do we have the IT resources to do it? Can we handle the increase in scale and number of users and still meet existing service agreements?  How can we gain new insights with unknown questions on unknown data? How do we maintain system health?
Join your peers for lunch and learn how with Cloudera Data Warehouse, you can:
Enable new data warehouse initiatives quickly, with self service BI, that delivers results in days not months

Process massive volumes (Petabytes) of diverse data and share with thousands of users, while meeting existing SLAs

Gain more by exploring more - business insights are available within minutes of new data arrival
Keep on top of system health through proactive workload analysis, troubleshooting, and fine tuning
Location:
Pearl
700 Bellevue Way NE #50
Bellevue, WA 98004
Lunch will be served.
Agenda
11:15 AM - Registration and Networking
11:30 AM - Welcome and Kickoff
11:45 AM - A Modern Data Warehouse Presentation
12:15 PM - How T-Mobile Built a Massive-Scale Network Performance Management Platform
Speakers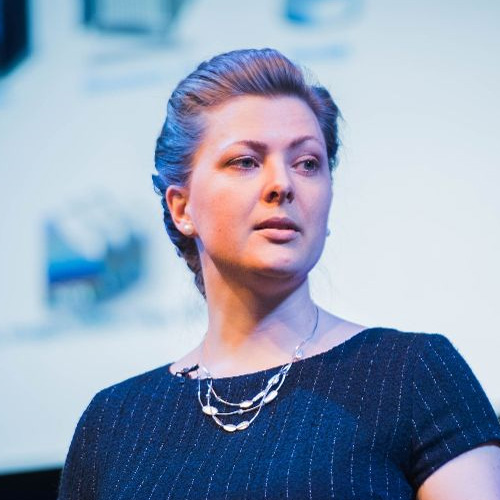 Director Product Management Cloudera
Eva Nahari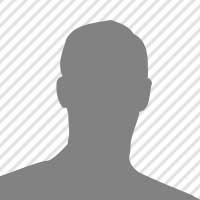 Sr. Manager, Big Data & Network Performance T-Mobile
Travis Bakeman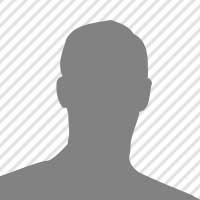 Director Product Marketing
David Dichmann