Hacking. Socializing. Networking.
Data Science Wrangle New York is a community learning and social event for data scientists, data and ML engineers, DevOps/ML Ops leaders, data product managers, and business leaders looking to drive innovation with machine learning.

Come network, socialize, and trade notes with practitioners at the leading edge of data science innovation and learn how professionals are driving business outcomes with ML in their day-to-day workflows.
What you can expect:
Talks from data science practitioners diving into the latest techniques and tools

Hacking with your peers, including team members from Cloudera Fast Forward Labs
Welcome and kick-off with Hilary Mason, General Manager, Machine Learning, Cloudera. 
Agenda coming soon.
General Manager, Machine Learning, Cloudera
Hilary Mason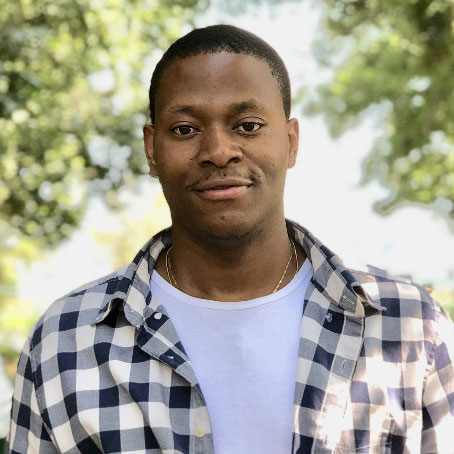 Machine Learning Engineer, Cloudera
Victor Dibia
Freelance Data Person, Volunteer at DataKind
Susan Sun
Adjunct Professor, New York University
Claudia Perlich