It happens on October 24th, 2018 in Calgary
Bonterra Trattoria | 1016 8 Street SW Calgary, AB
You are invited you to join us for an executive dinner in Calgary to learn how Cloudera on Microsoft Azure is powering data-driven solutions - from precision medicine to predictive maintenance, and how these customers are finding success leveraging machine learning and analytics to enhance their businesses.
Hosted by Amr Awadallah, Ph.D., Co-founder & Chief Technology Officer of Cloudera, this dinner is a great opportunity to network with other executives defining data strategy at today's leading data-driven organizations.
Speakers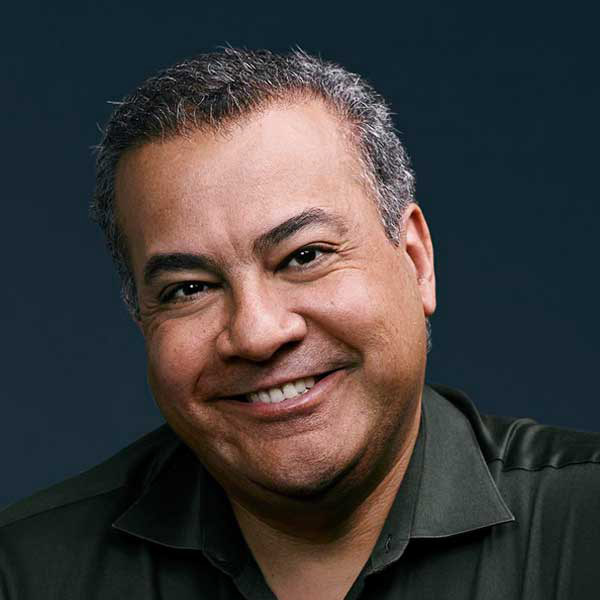 Chief Technology Officer, Cloudera
Amr Awadallah, Ph.D.