You are invited to join Cloudera for a Technology Day at the Hotel at Arundel Preserve on Thursday, April 11, 2019. This one-day technical agenda is designed for government practitioners, developers, data engineers, security architects, and data scientists who are working with or would like to know more about Apache Hadoop, its capabilities, functionality, and advanced applications.

Mike Olson, Chief Strategy Officer, will kick the event off with a roadmap of product announcements, strategy, and direction. The agenda includes sessions on:
Disconnected Data Warehouse
Data science and machine learning
Cloudera Data Flow (formerly HDF, powered by Apache NiFi)
Accelerating Accumulo
A networking lunch will be followed by breakout sessions covering:
C6
Securing your cluster
Docker Kubernetes
Space is limited - register today!

If you would like to attend but are unable to register, please send an email to Maria Romito (mromito@cloudera.com).
Speakers
Chief Strategy Officer
Mike Olson
VP and GM, US Public Sector
Shaun Bierweiler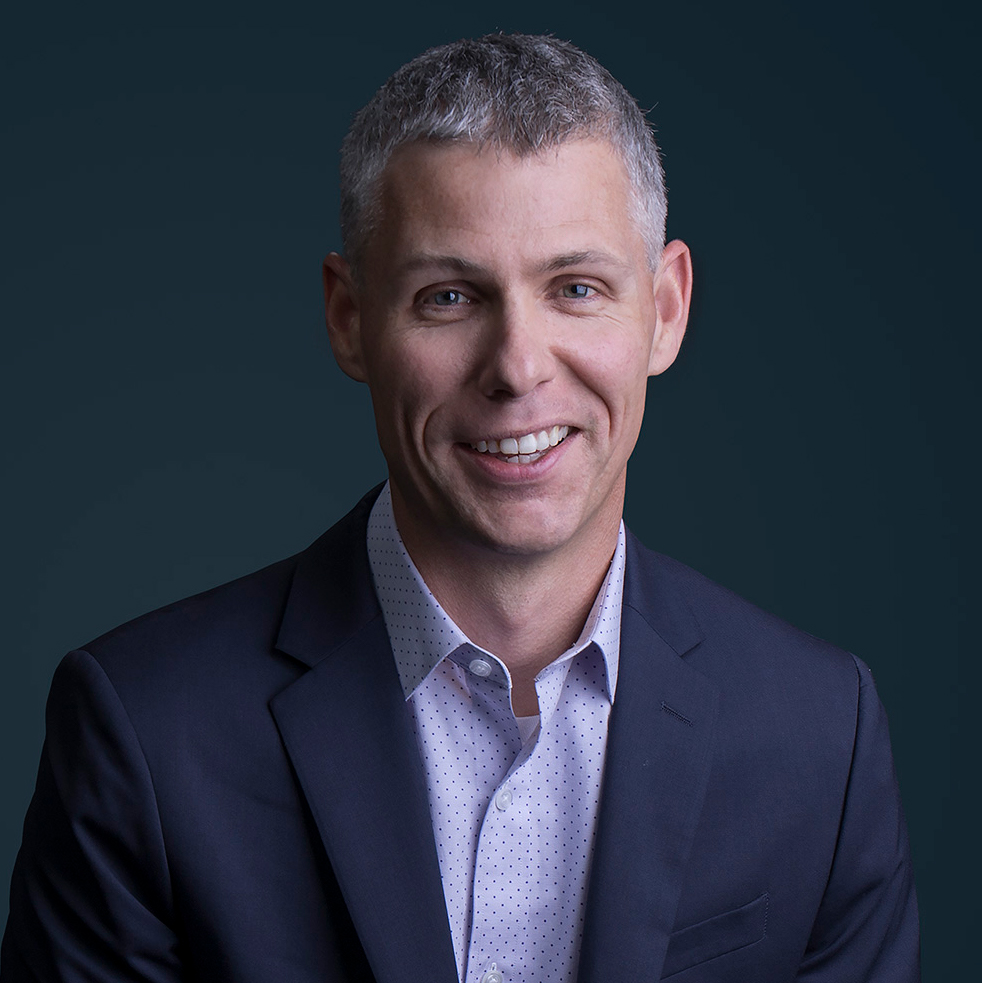 VP Product Management
Fred Koopmans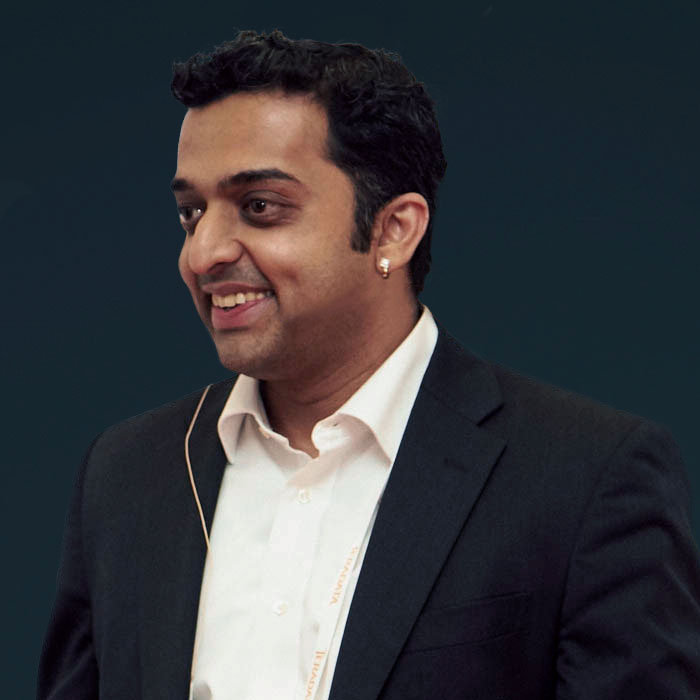 Product Manager
Raman Rajasekhar
Applied Mathematician
Jeff Kubina