Optimized for your environment
Get immediate, self-service access to data stored on Amazon S3 or Azure Data Lake. No need for data copies, extracts, or proprietary storage formats. Run reports and queries at any time with fast, predictable performance.
Scalable and shareable
Grow and shrink workloads to meet business demand, with built-in cost optimization. Go beyond SQL with support for data science, machine learning, and real-time analytics. Then share your work, your data, your insights.
Secure and governed
Bring your security policies to your data warehouse, and maintain data lineage and workload history even after clusters disappear. Easily manage unlimited tenants, and maintain consistent security and governance with Cloudera SDX.
Experience the modern data warehouse in the cloud
Cloudera Altus Data Warehouse combines the self-service, on-demand nature of public cloud infrastructure with a powerful, scalable, and cost-effective platform for exploration, experimentation, and analytics. Altus Data Warehouse is available on AWS and Microsoft Azure.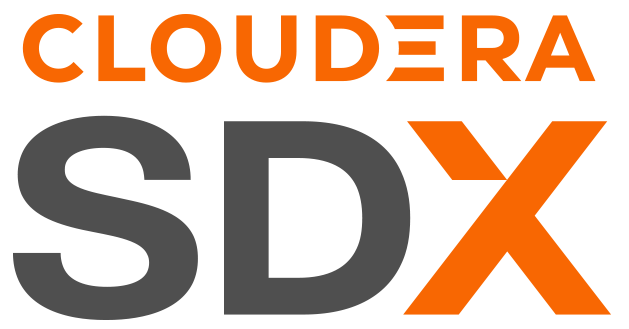 The SDX difference
The Shared Data Experience (SDX) capabilities of Cloudera Altus allow for hundreds of BI users, data engineers, and data scientists to isolate workloads and operate over a single shared repository of data and data context. This context persists in transient environments, so a terminated cluster does not result in the loss of business definitions, security policies, or data lineage. This makes it easier, safer, and more secure to develop sophisticated, data-driven applications, even across cloud environments.
Interested in ETL and data processing in the cloud?
Start running your data pipelines in the cloud quickly and easily with Altus Data Engineering, available on AWS and Microsoft Azure.