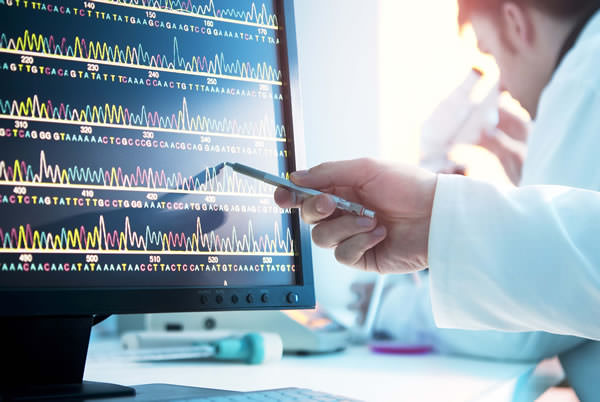 Whole Genome Research
Analysis of the complete DNA sequence potentially enables predictive medicine for the first time. Hadoop drives a thousand-fold improvement in expense and throughput, offering a fuller understanding of the origin, nature, and treatment of diseases, toxins, and ailments.
Whole genome research drives healthcare to Hadoop
Quality of care optimization
Hadoop helps providers capture, combine, secure, and analyze biomonitor, HL7, and passively collected atmospheric data in real- time to understand how a range of otherwise unaddressed factors, such as ambient light and noise, impact patient outcomes.
National children's hospital applies enriched data analysis
Population Health Management