Data-Powered Decisions for Today's Chaotic World
Today, every business is facing a perfect storm of radical change, supercharged by the impact of a global pandemic. Suddenly, everything from face-to-face meetings to buying groceries has gone digital. 
As a result, businesses are generating more data than ever. There are more digital transactions to track and monitor. Every engagement with coworkers, customers, and partners is virtual. So with this deluge of data flooding every enterprise what should businesses do? 

At Cloudera, we believe this onslaught of data offers an opportunity to make better business decisions, faster. The Cloudera Data Platform can leverage virtually unlimited quantities and varieties of data to power better decision making.

So please join us for Cloudera Now: Navigating the Data Storm. You'll see demos and technical deep-dives. You can engage with thought leaders, experts, engineers, and evangelists. Plus, you'll hear powerful customer stories about how to weather today's turbulent environment.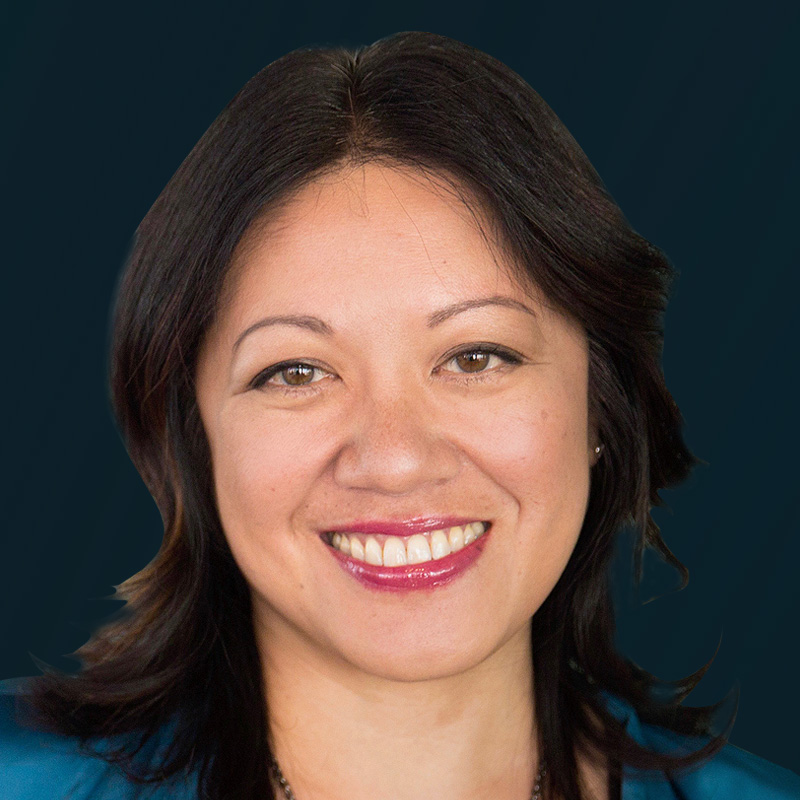 Charlene Li
Best Selling Author, The Disruption Mindset
Arun Murthy
Chief Product Officer, Cloudera
Rob Bearden
President & Chief Executive Officer, Cloudera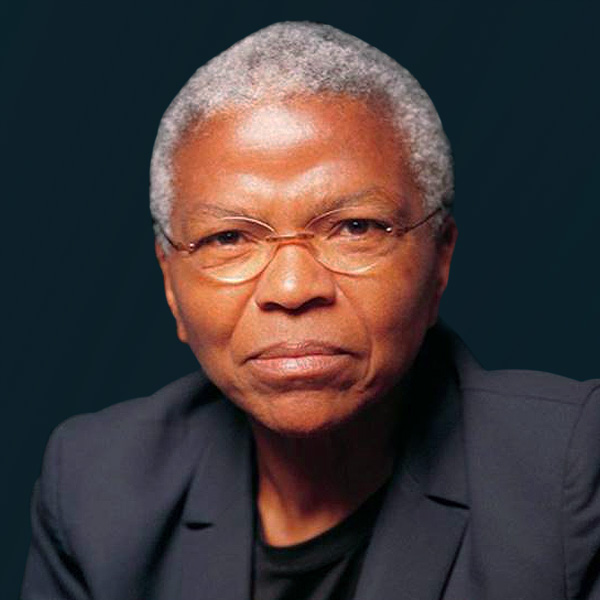 Dr. Mary Frances Berry
Author, Activist and former Chair of the United States Commission on Civil Rights
Mick Hollison
Chief Marketing Officer, Cloudera
Here's what we have in store for technical leaders, data administrators and practitioners.
Day 1 - IT, Analytics and Technical Leadership
Join to:
Prepare for the significant shifts in data platforms coming with hybrid cloud
See the future of streaming, data warehouse, and machine learning
Learn from your industry peers who have transformed their businesses with data and analytics
All while meeting data compliance
Day 2 - Data Administrators & Practitioners
Learn how to:
Capture streaming data in the cloud and on-premises
Run multistage data pipelines to transform and analyze data
Deploy machine learning models to make predictions and guide actions
All with enterprise-grade security and governance
Speakers
Charlene Li
Best Selling Author, The Disruption Mindset
Arun Murthy
Chief Product Officer, Cloudera
Robert Bearden
President & Chief Executive Officer, Cloudera
Dr. Mary Frances Berry
Author, Activist and former Chair of the United States Commission on Civil Rights
Mick Hollison
Chief Marketing Officer, Cloudera
Anupam Singh
Chief Customer Officer, Cloudera
Joydeep Das
Vice President of Product Management, Cloudera
Fred Koopmans
Vice President of Product Management, Cloudera
Simon Elliston Ball
Sr. Director, Product Management
Priyank Patel
Senior Product Director, Cloudera
David Bao
Director of Product Management, Cloudera
Tom Deane
Director Product Management, Cloudera
Sid Shaik
Director Product Management, Cloudera
Jon Hsieh
Director Product Management, Data Management
Krishna Maheshwari
Director Product Management, Cloudera
Otho Lyon
MC and Director of Support
Amarnath Lingam
Head of Enterprise Advanced Analytics & Data Science/AI, CDW
Hana Jeddy
MC and Senior Product Marketing Manager
Gaurav Patel
Sr. Product Manager
Deepak Narain
Sr Product Manager
Raman Rajasekhar
Senior Product Manager, Cloudera
Shaun Ahmadian
Senior Product Manager, Data Engineering
Michael Kohs
Product Manager, Cloudera
Tristan Stevens
Principal Solutions Architect