WHY CLOUDERA
Confidently tackle your toughest data and AI challenges with the industry's only hybrid, multi-cloud data platform for data anywhere
Trust your data ... trust your AI
No other platform enables control of more data types across more clouds, with open data innovation, at scale, for trusted data, trusted models, and trusted AI. No one.
Modernize your data stack
Our open data lakehouse powered by Apache Iceberg drives results with an open and scalable architecture designed for speed, efficiency, and security.
Optimize your cloud investments
Work across multi-cloud and on-premises environments with ultimate flexibility using the world's first hybrid data platform built for interoperability and cost-effectiveness.
Manage data movement with ultimate flexibility
Need to move data or projects from cloud to cloud or from on premises to any cloud and vice-versa? With secure and automated portability of data and workloads, we got you covered.
Protect your business
Enable a comprehensive data fabric with unified security and governance on open and cloud-native storage formats with Cloudera Shared Data Experience (SDX).


Delivering smarter banking experiences with data and AI


Refined customer segmentation with advanced analytics


Faster data access to better equip police officers in the line of duty


Improved inventory management by eliminating data silos


Enhanced customer insights across different life stages


Real-time telemetry and data analysis


Precision medicine with machine learning
WHAT WE DO
Secure data management and portable cloud-native data analytics delivered in an open, hybrid data platform
Whether you're powering business-critical AI applications or real-time analytics at scale, Cloudera Data Platform enables your business to do anything with your data, anywhere, securely.
Ingest

Prepare

Analyze

Predict

Publish
Cloudera named a leader in 2022
Gartner® Magic Quadrant™ for Cloud Database Management Systems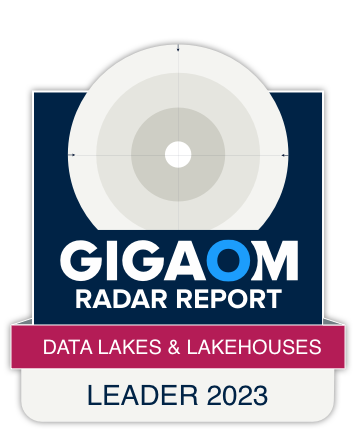 GigaOm Radar for Data Lakes & Lakehouses
Cloudera named 2023 market leader for data lakehouses.
Ready to get started?
Let's connect.