Overview
Turn AI hype into business reality with Cloudera's Open Data Lakehouse. 
Generative AI and Large Language Models are only as good as the data they've been trained on, and they need the right context.
For these models and AI to be successful, all your data needs to be trusted. Cloudera's Open Data Lakehouse is the safest, fastest path to Enterprise AI you can trust.
Reuse foundation models with confidence knowing that any data driving them is secured, governed, and ready for AI.
Models need continuous access to fresh data that is secure and governed to repeatedly and reliably tune models.
As AI adoption accelerates, our Open Data Lakehouse adapts, supporting continuous innovation for whatever comes next.
Trusted data: The key to balancing AI's value and risk
50 percent of leaders see managing AI-related risk as a top challenge in scaling AI.*
*Deloitte AI Institute, State of AI in the Enterprise, 2022.
97% of global executives agree that foundation models will enable connections across data types, revolutionizing the use of AI.
Source: Accenture, Technology Vision Report, 2023
Generative AI has the potential to raise the global GDP by 7%, or $7 trillion, and lift productivity growth by 1.5% in the next 10 years.
Source: Goldman Sachs, Intelligence, 2023
ChatGPT reached 100 million monthly users in Jan 2023, just two months after launch, making it the fastest growing consumer app in history.
Source: UBS, Let's Chat About ChatGPT, 2023
CLOUDERA DATA PLATFORM
Generative AI for the enterprise built on data you can trust.
Future-proof your AI efforts with an open and extensible platform that lets you:


Easily harness all your data for foundation ML models and generative AI
Lower your TCO with a flexible hybrid platform that keeps model-training costs manageable even as data volumes grow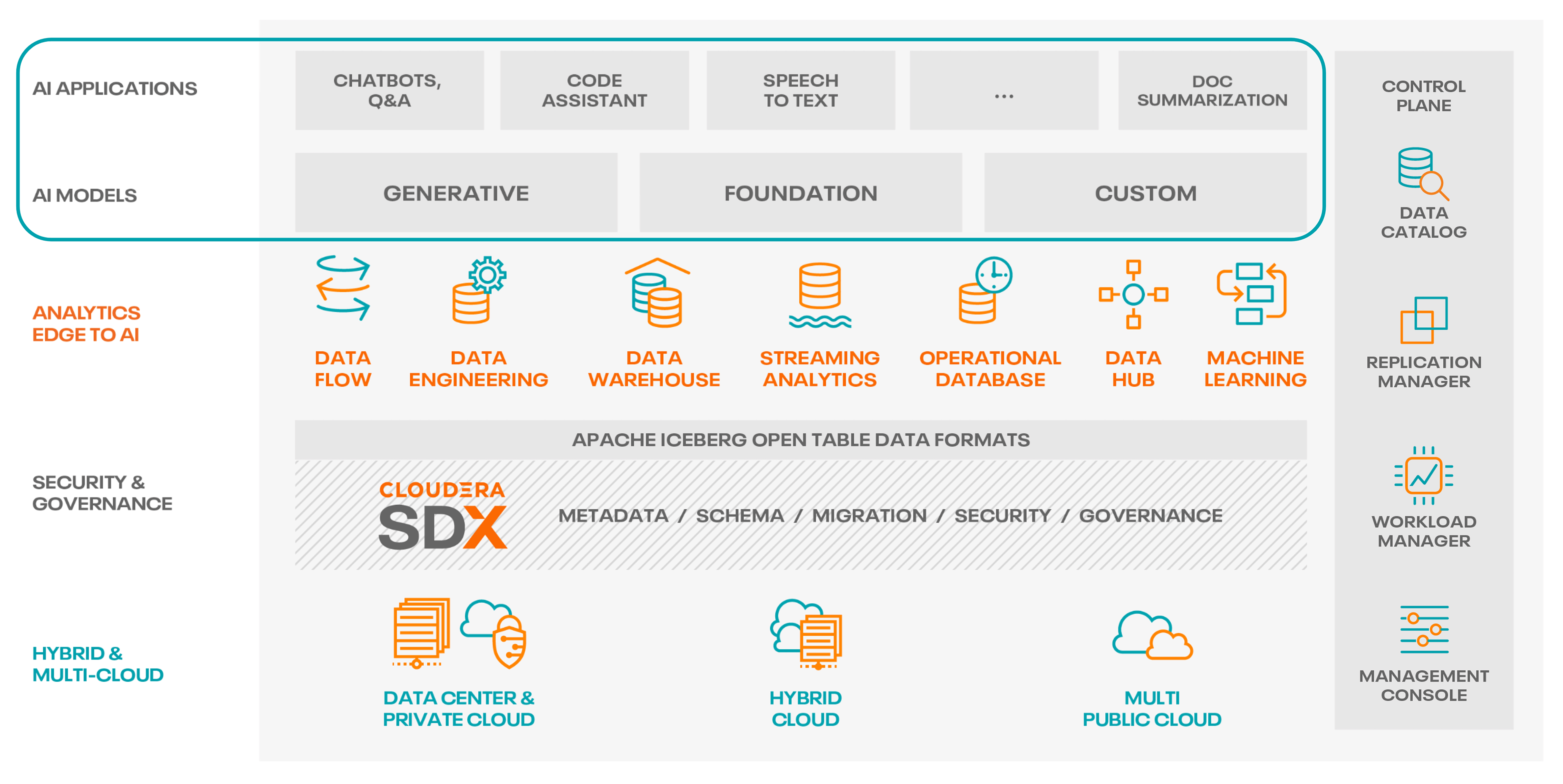 Accelerate AI experimentation with Cloudera Machine Learning's LLM prototype
Encourage experimentation and speed up AI application development within Cloudera Machine Learning with Applied ML Prototypes (AMPs).
Deploy internal LLMs and vector databases with LLMs trained on private data sets within a secure environment for risk-free experimentation.
Lower your TCO, keeping sensitive data on premises, maintaining compliance, and saving the expense of long-running workloads in the cloud.
Customers
Enhancing banking experiences for customers with data and AI
Cloudera Data Platform was instrumental in driving the success of our AI/ML capabilities by helping us to meet the evolving needs of those who bank with us. We are excited to work with Cloudera to make AI and data analytics more accessible to every person at OCBC Bank.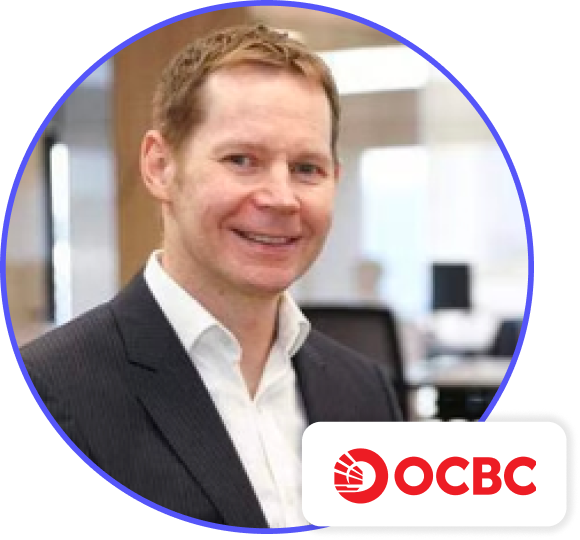 To deliver innovative banking services, OCBC Bank turned to ML and AI to personalize offers and speed up interactions on their website using chatbots to assist with 10% of customer interactions.
Partners
Strategic alliances designed to foster AI innovation with an open ecosystem.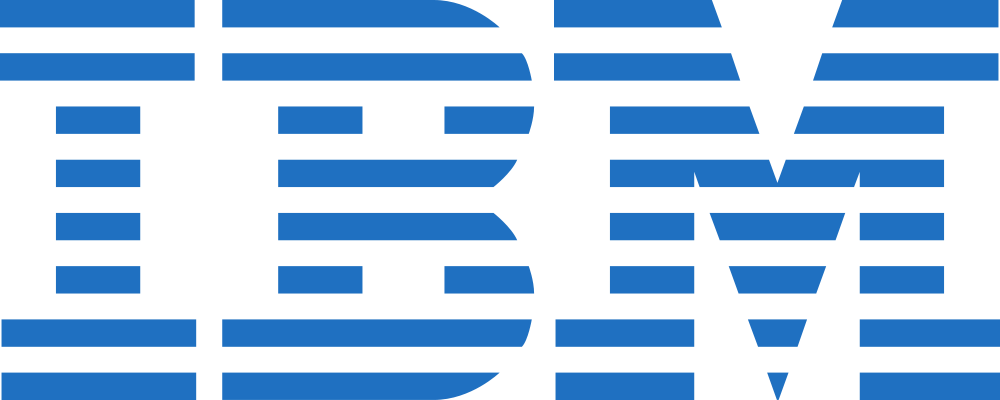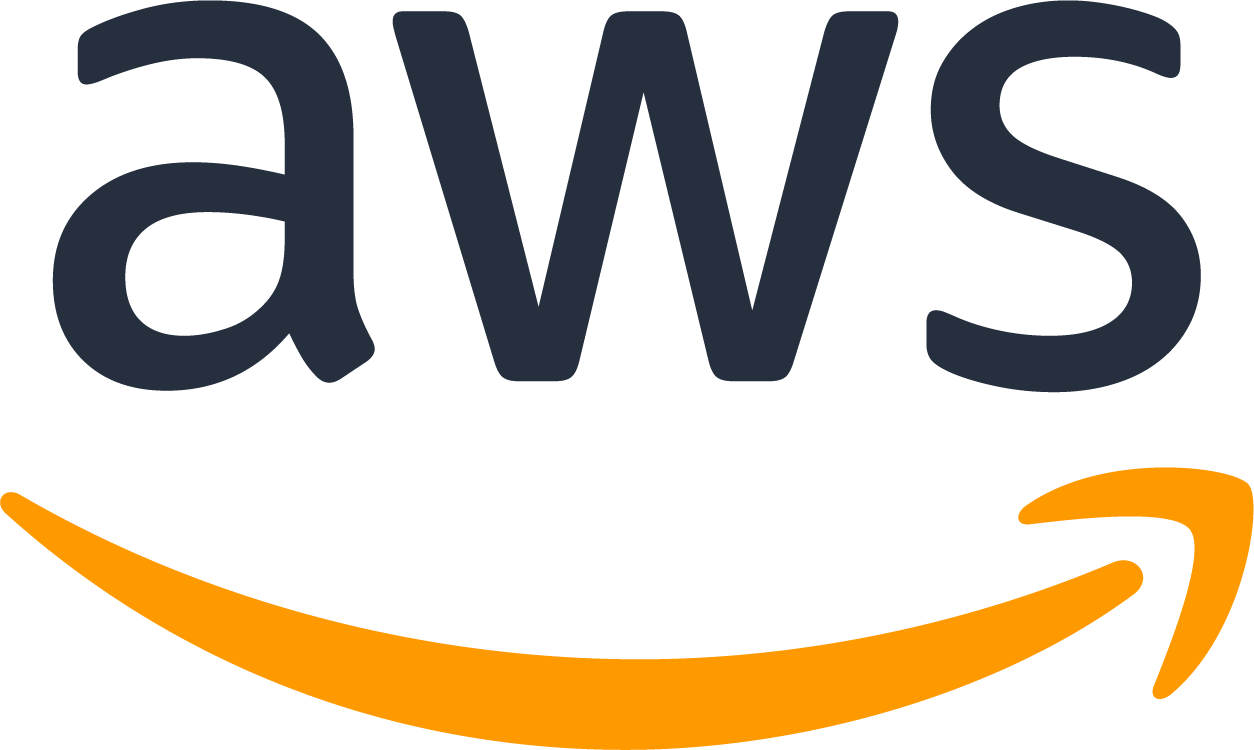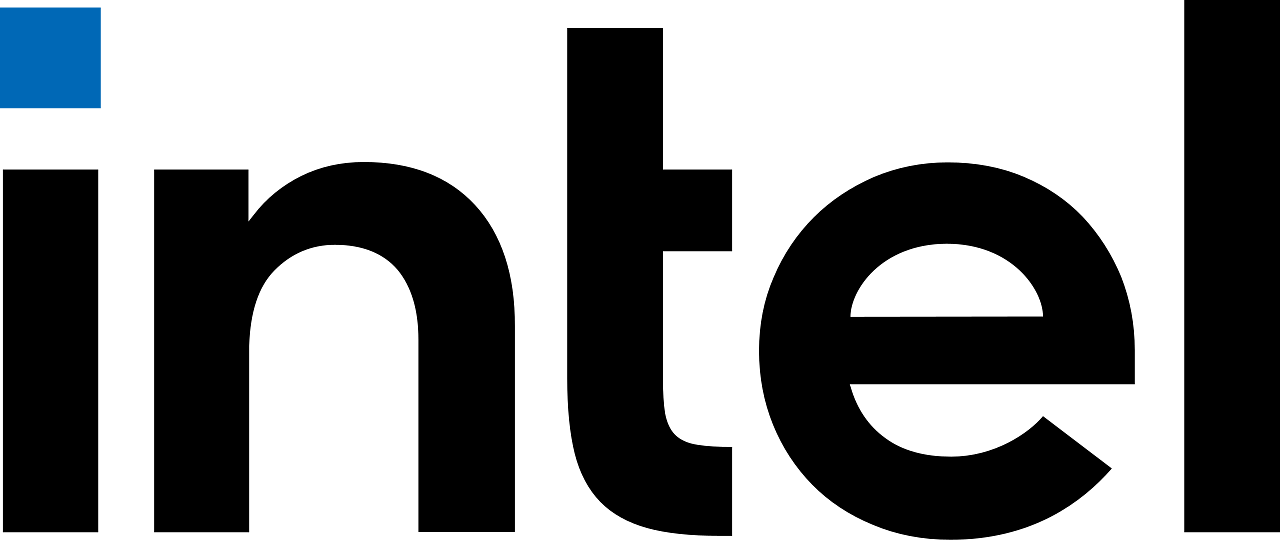 Abhas Ricky | Wednesday, November 01, 2023
Jacob Bengtson | Tuesday, October 31, 2023
Anthony Behan | Thursday, October 19, 2023
Ready to get started?
Let's connect.