Overview
Data lake flexibility & data warehouse performance in a single platform.
Data lakes store data of all shapes and sizes and provides the flexibility to run multiple compute engines. It is most suited for trends and statistical style analytics with varying degrees of accuracy. 
Data warehouses, on the other hand, are best-suited for SQL-style analytics where speed and accuracy are critical, but they can only store and process structured or semi-structured data.
For today's business challenges, you need the best of both worlds, where you can do more precise analyses on all data — structured and unstructured at the speed of the data warehouse and flexibility of the data lake without unnecessary data transformations and movement. 
A lakehouse architecture delivers reliability and analytics performance for any data at scale. Run business intelligence, AI, and machine learning use cases on the same data with your choice of engine.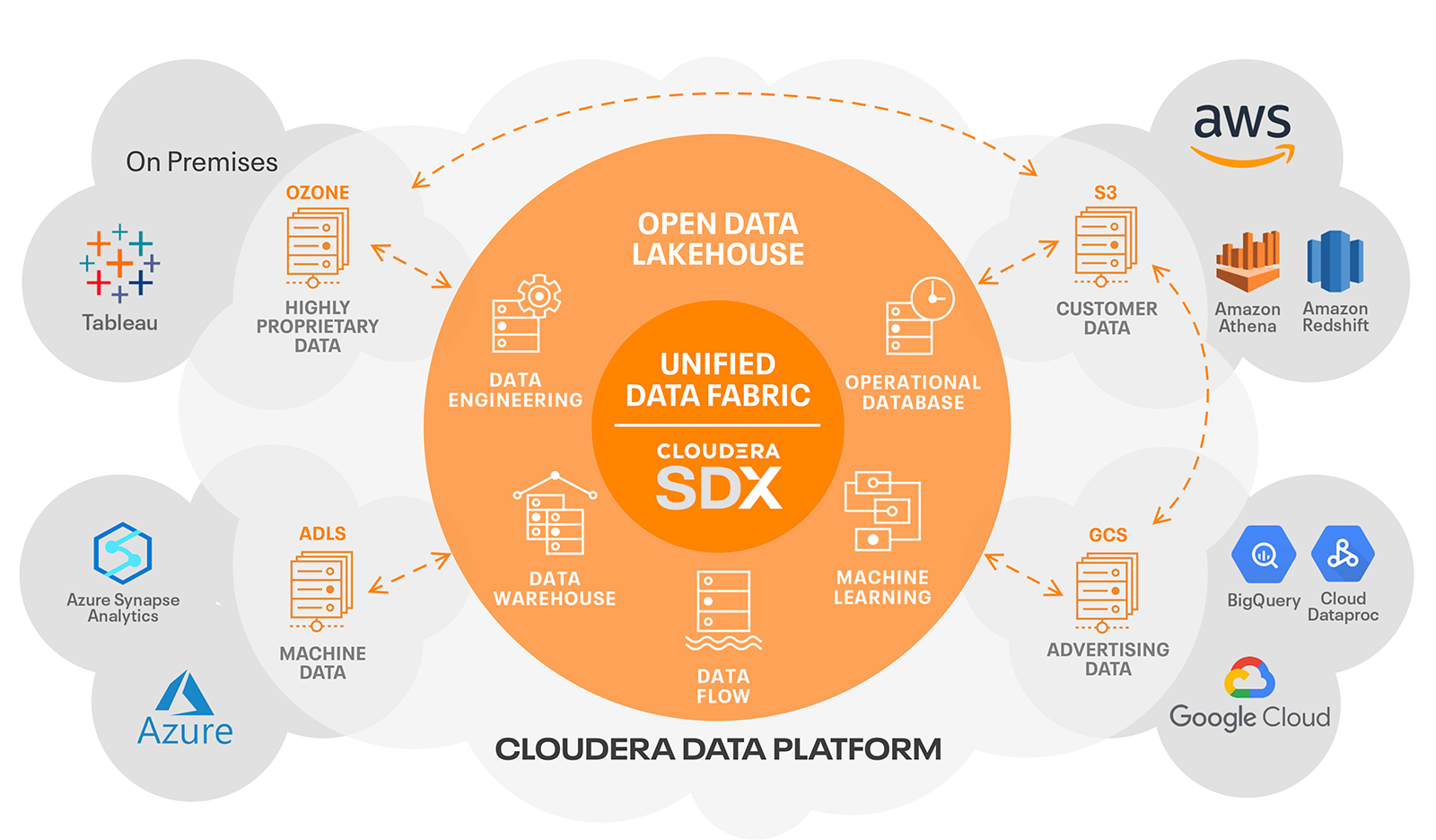 Key Characteristics
 
Enabling multi-function analytics on both streaming and stored data in a cloud-native object store across hybrid multi-cloud
World-class training, support, & services