Accelerating digital transformation for the world's largest enterprises
We help innovative organizations across all industries tackle transformational use cases and exact real-time insights from an ever-increasing amount of data to drive value and competitive differentiation. 
 
We deliver a hybrid data platform with secure data management and portable cloud-native data analytics.
Meet our leadership
Cloudera was founded in 2008 by some of the brightest minds at Silicon Valley's leading companies, including Google, Yahoo!, Oracle, and Facebook. And in 2011, 24 engineers from the original Hadoop team at Yahoo! spun out to form Hortonworks. Both companies, who joined forces in January 2019, were founded on the belief that open source, open standards, and open markets are best. This belief remains central to our values, evidenced by our significant investments in engineers and committers working with the open source community. Today, Cloudera has offices around the globe and is headquartered in Silicon Valley, California.
Our Mission In Action: Cloudera in the Community.
Cloudera's mission is to make data and analytics easy and accessible for everyone: by improving access to skills, software and mentorship we are increasing diversity in the technology sector and driving global
economic sustainability. 
Fresh Squeeze on Data
In order to make complex STEM concepts less abstract and more relatable for 8- to 12-year-olds, we partnered with the education company ReadyAI, and created a downloadable children's book, A Fresh Squeeze on Data.
Since launch, A Fresh Squeeze on Data has been translated into 7 languages, downloaded over 3 million times and implemented in schools over 300,000 times using the complimentary lesson plan.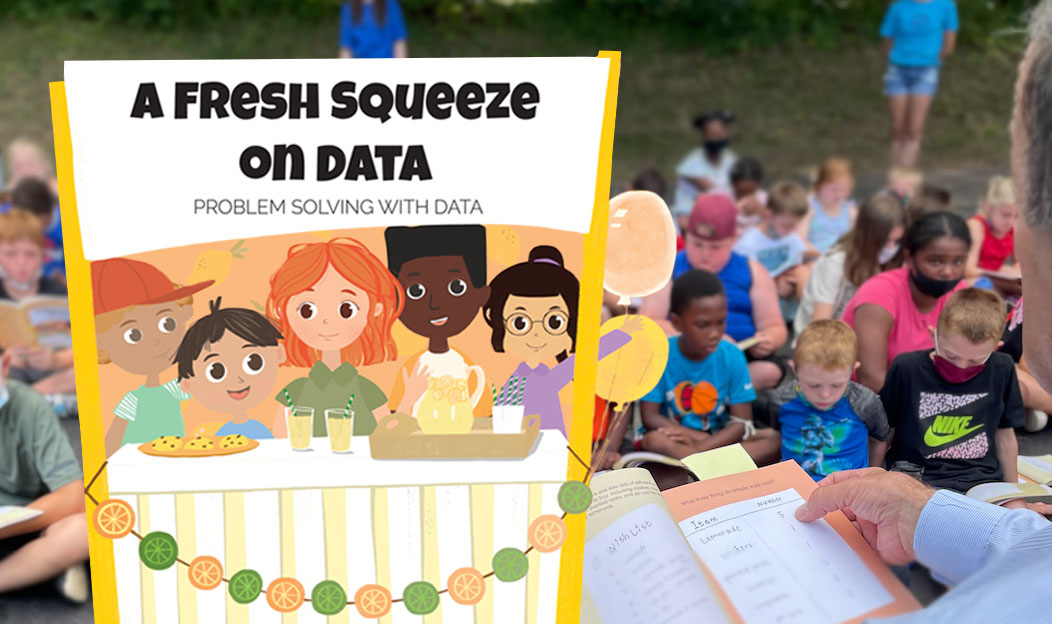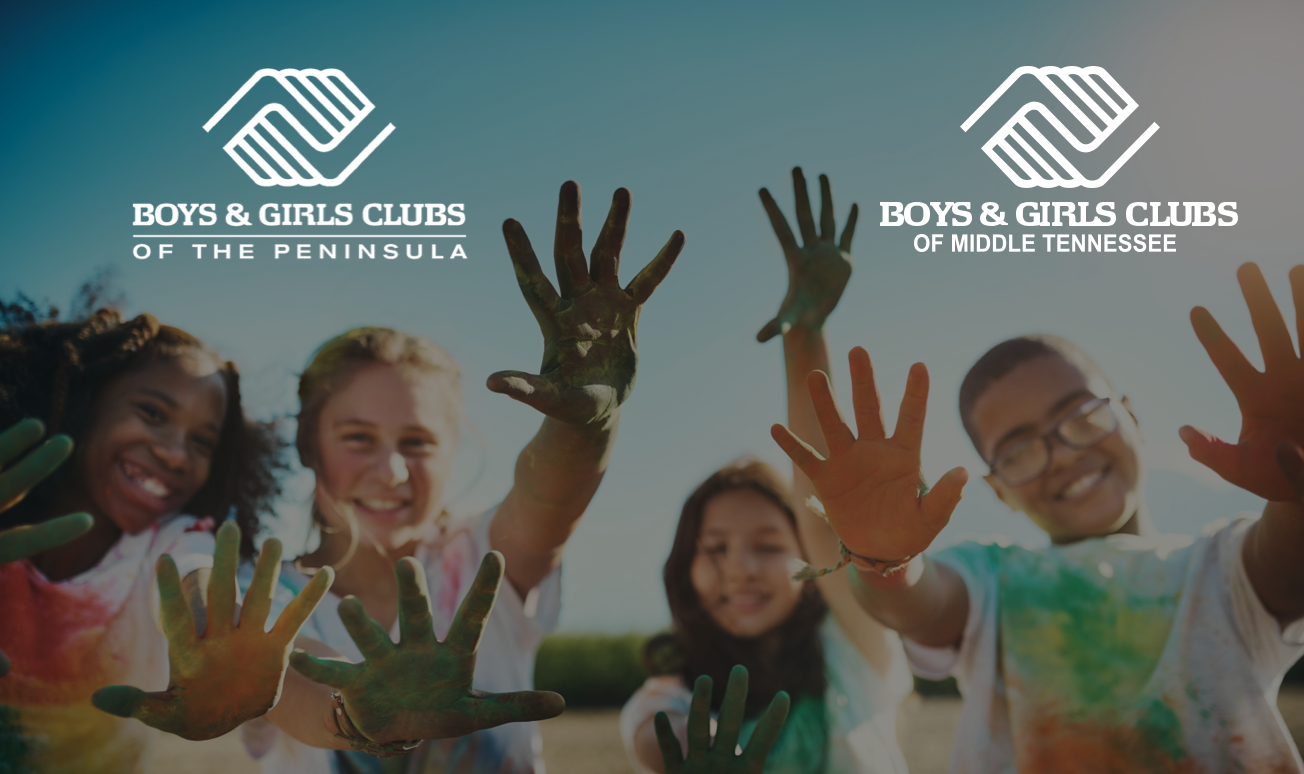 Boys & Girls Club
In partnership with Boys & Girls Clubs of Middle Tennessee and Boys & Girls Clubs of the Peninsula, Cloudera launched the Teen Accelerator program, with a vision to work with high school youth in underserved areas to provide them with skills utilized in the corporate workplace and provide them with resources that they may not otherwise have access to. This program consists of three phases, beginning with online learning, progressing to mentorship by Cloudera employees, and ending with a summer internship at Cloudera.
World-class training, services, & support
Access support, community, documentation, knowledge base, and more.
Increase your knowledge to harness the full power of our products.
Move from zero to hero with the help of our team of product experts and data scientists.
Review the Cloudera Modern Slavery and Human Trafficking Statement (FY 2023).

Access machine-readable files publicly disclosing negotiated prices and related health plan data.
Read about ongoing carbon emissions reductions as part of Cloudera's commitment to reach Net Zero emissions.