We accelerate digital transformation for the world's largest enterprises
We help innovative organizations across all industries tackle transformational use cases and exact real-time insights from an ever-increasing amount of data to drive value and competitive differentiation. 
 
Cloudera delivers an enterprise data cloud for any data, anywhere, from the Edge to AI.
Meet our leadership
Cloudera was founded in 2008 by some of the brightest minds at Silicon Valley's leading companies, including Google, Yahoo!, Oracle, and Facebook. And in 2011, 24 engineers from the original Hadoop team at Yahoo! spun out to form Hortonworks. Both companies, who joined forces in January 2019, were founded on the belief that open source, open standards, and open markets are best. This belief remains central to our values, evidenced by our significant investments in engineers and committers working with the open source community. Today, Cloudera has offices around the globe and is headquartered in Silicon Valley, California.
Cloudera Cares
Doing Good
Cloudera Cares embodies the collective spirit and values of Cloudera employees around the world, as they work hard to support their communities and improve the lives of those around them. Cloudera Cares is Clouderans' commitment to giving back, wherever they live, work and serve.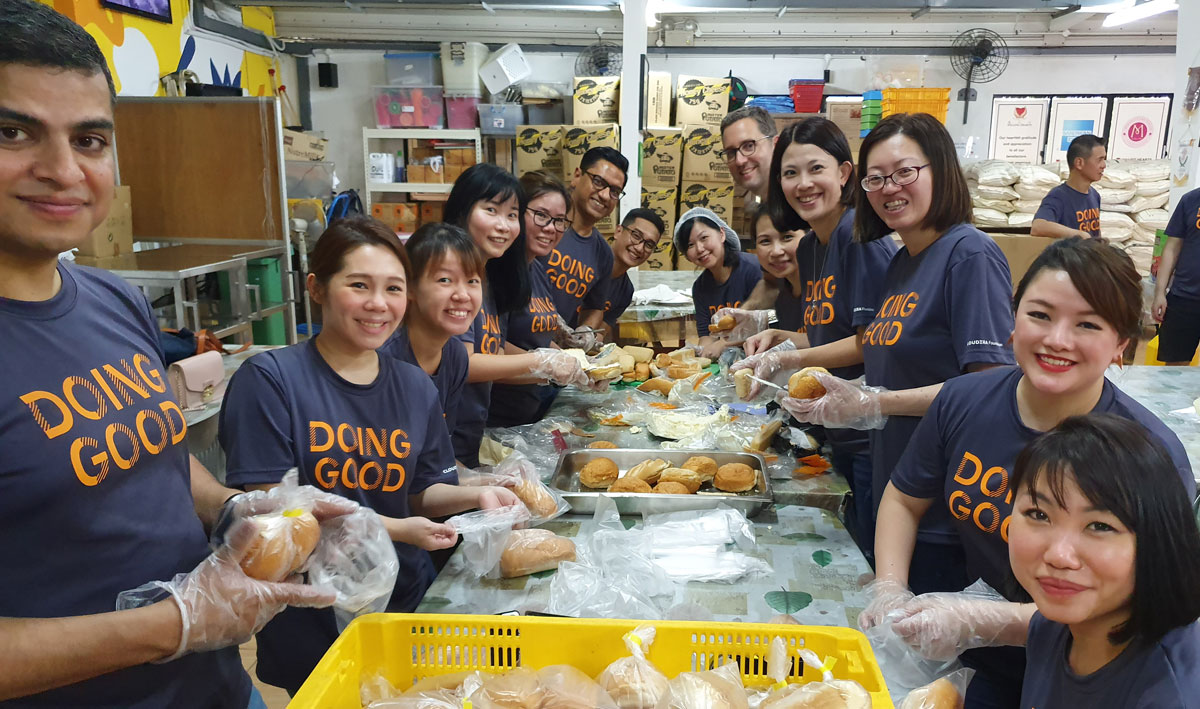 World-class training, services, & support
Access support, community, documentation, knowledge base, and more.
Increase your knowledge to harness the full power of our products.
Move from zero to hero with the help of our team of product experts and data scientists.
Find the latest stock quotes, financials, filings, and other investor resources.
Connect and collaborate with Cloudera at in-person and virtual events. 
Explore our comprehensive ecosystem of cloud, platform, and software partners.