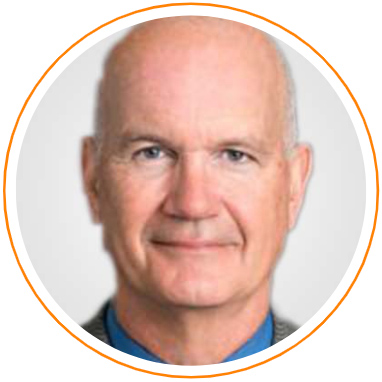 Jeff Hawn

CHAIRMAN OF THE BOARD AND PARTNER, CLAYTON, DUBILIER & RICE
A partner at Clayton, Dubilier & Rice, Jeff Hawn has 20 years' experience and has held a range of senior executive roles in software- and technology-related businesses. Prior to that, he was chairman and chief executive officer at Quest Software (2016-2019), Vertafore (2015-2016), and Attachmate (2005-2014) and senior vice president of operations at BMC Software. Previously, Jeff spent 10 years as a management consultant at McKinsey & Company, where he was a partner. He has served as a director on more than a dozen boards for publicly traded and privately held software companies. He holds a bachelor's of science degree in mechanical engineering from Southern Methodist University and an MBA from the University of Texas.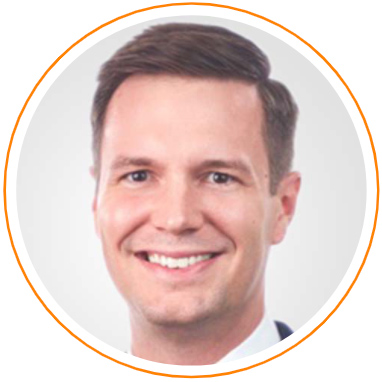 Bradley Brown

Director, technology private equity, KKR
Bradley Brown (Menlo Park) joined KKR in 2018 and is a Managing Director on the Technology industry team within KKR's Americas Private Equity platform. He is currently a member of the Board of Directors of Alludo, Barracuda, Cloudera, Ensono, OneStream, and Optiv, and a Board Observer at BMC and OutSystems. Before joining KKR, Mr. Brown was a partner at Pennant Capital Management, where he invested in the public market across sectors. Prior to Pennant, he worked at Hellman & Friedman in San Francisco and Goldman Sachs in New York. Mr. Brown holds a B.S. from MIT and an M.B.A. from Harvard Business School.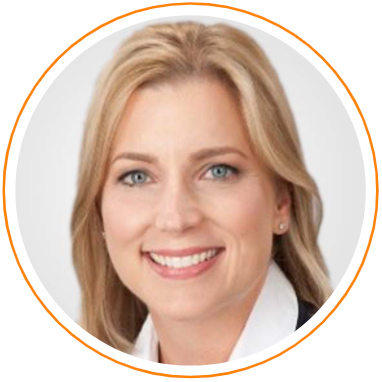 Kathleen Owens

INDEPENDENT BOARD MEMBER
 An active independent board member for two private technology companies and a non-profit organization, Kathleen Owens brings a demonstrated track record overseeing the profitability, growth, and market success of complex software and technology organizations. She most recently served as president and general Manager of the Information Management business at Quest Software from 2016 to 2020, where she led a significant turnaround of the business. Prior to that she was the president and general manager at Attachmate and then for the combined business units of Novell and Attachmate. Kathleen began her career in sales and operations. She holds a bachelor's degree in psychology from the University of Notre Dame.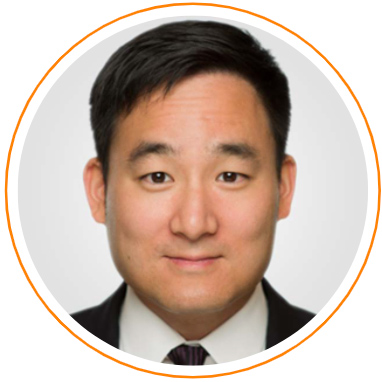 John Park

Partner, Private Equity, KKR
John Park leads the Technology industry team within KKR's Americas Private Equity platform and is a member of the Investment Committee and Portfolio Management Committee for Americas Private Equity. He is a member of the board of directors of BMC Software, Box, Corel, Henry Schein One, Internet Brands, Optiv, and Ticket Monster and was previously involved with KKR's investments in ASG Technologies, Autodata Solutions, Calabrio, Cylance, Epicor, Exact, GoDaddy, Mitchell International, Ping Identity, Reliance Jio Platforms, and SunGard Data Systems. Prior to joining KKR, John held positions at Apax Partners and Morgan Stanley. He holds a bachelor of art's degree in economics from Princeton University and an MBA from Harvard Business School.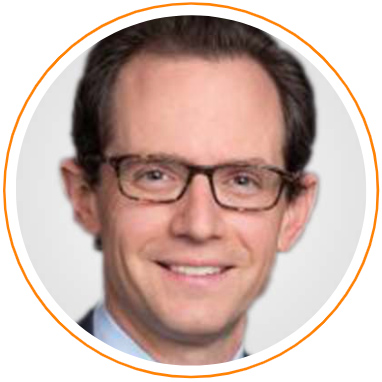 Stephen Shapiro

partner, CLAYTON, DUBILIER & RICE
Stephen Shapiro joined Clayton, Dubilier & Rice in 2002. He has played a key role in the firm's investments in Capco, Epicor, Sirius, Solenis, and TruGreen, as he did for CD&R's prior investments in TRANZACT, ServiceMaster, and Univar, as well as the sale of Kinko's to FedEx and the separation of TruGreen from ServiceMaster. Previously, he worked in the investment banking division of Merrill Lynch and at Perry Capital, a multi-strategy investment firm. Stephen has a bachelor's of science degree from Duke University and an MBA from Stanford University.