Our Social Responsibility Pillars
OUR PEOPLE

OUR SOCIETY

OUR BRAND
Our People
Cloudera Cares is Cloudera's giving and volunteering program that empowers our people to make a difference in their communities and support the organizations they care most about. These initiatives embody the collective spirit and values of Cloudera employees around the world. Highlights of the program include Matching Gifts, Global Week of Service, Cloudera Cares Ambassador Network, and Dollars for Doers.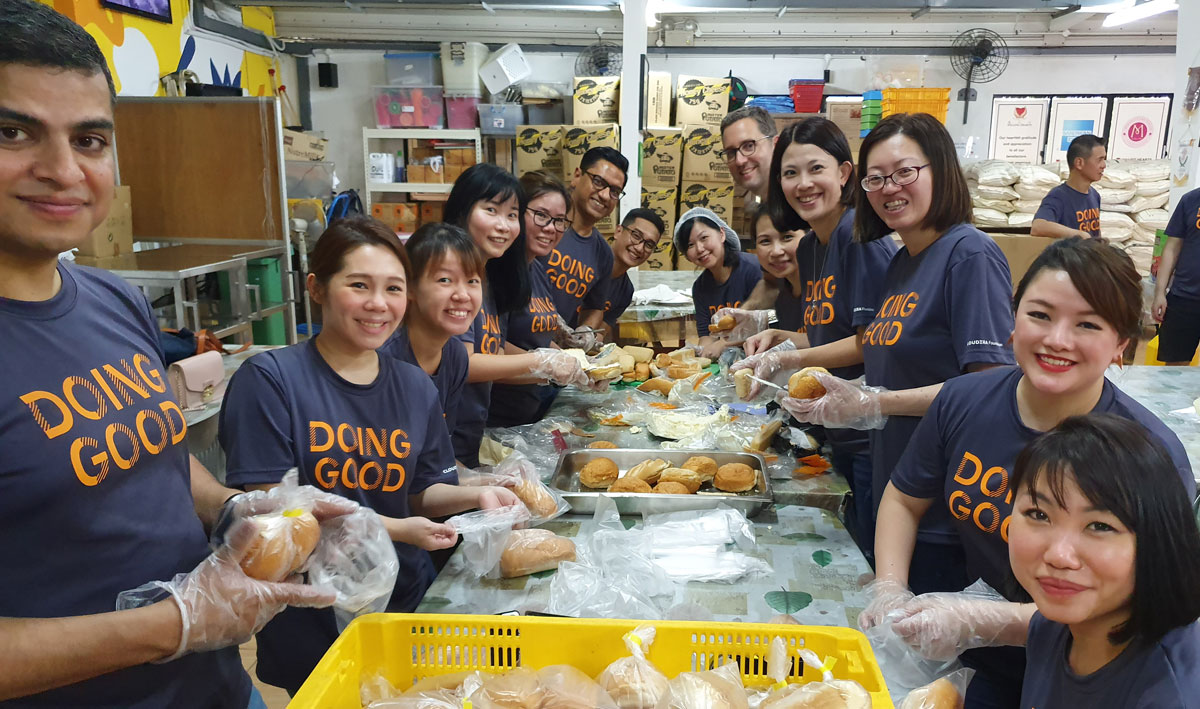 Our Society
As a company, our mission is to make data and analytics easy and accessible for everyone. To help realize this ambitious goal, we're partnering with leading nonprofit organizations to democratize access into the technology sector of the future.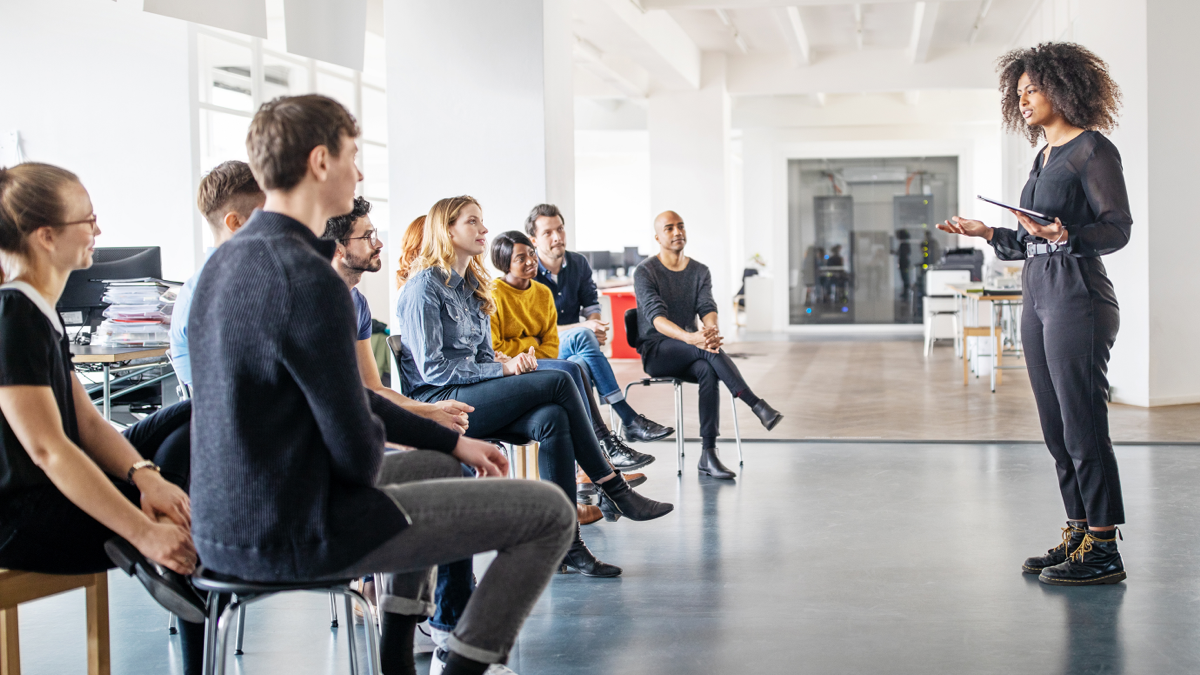 Our Brand
We are committed to advancing the global conversation around the role companies and technology play in making society a better place for all. As an organization, we collaborate with our partners, peers, and customers to conduct research, amplify messages and take meaningful action to make a positive impact on our global community.
Our Mission In Action: Cloudera in the Community.
Cloudera's mission is to make data and analytics easy and accessible for everyone: by improving access to skills, software and mentorship we are increasing diversity in the technology sector and driving global
economic sustainability. 
Fresh Squeeze on Data
In order to make complex STEM concepts less abstract and more relatable for 8- to 12-year-olds, we partnered with the education company ReadyAI, and created a downloadable children's book, A Fresh Squeeze on Data.
Since launch, A Fresh Squeeze on Data has been translated into 7 languages, downloaded over 3 million times and implemented in schools over 300,000 times using the complimentary lesson plan.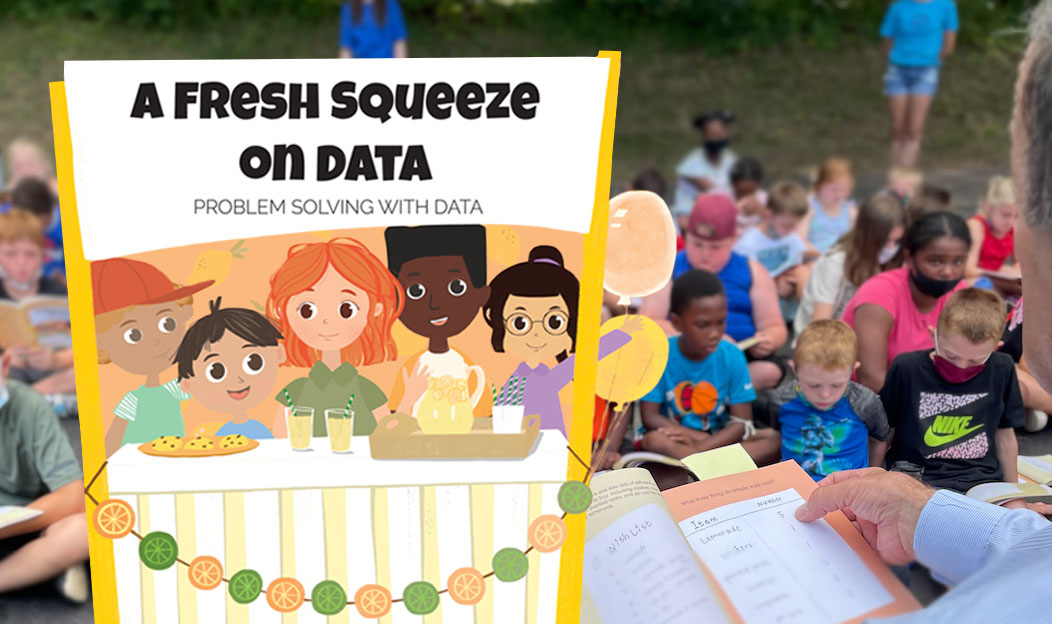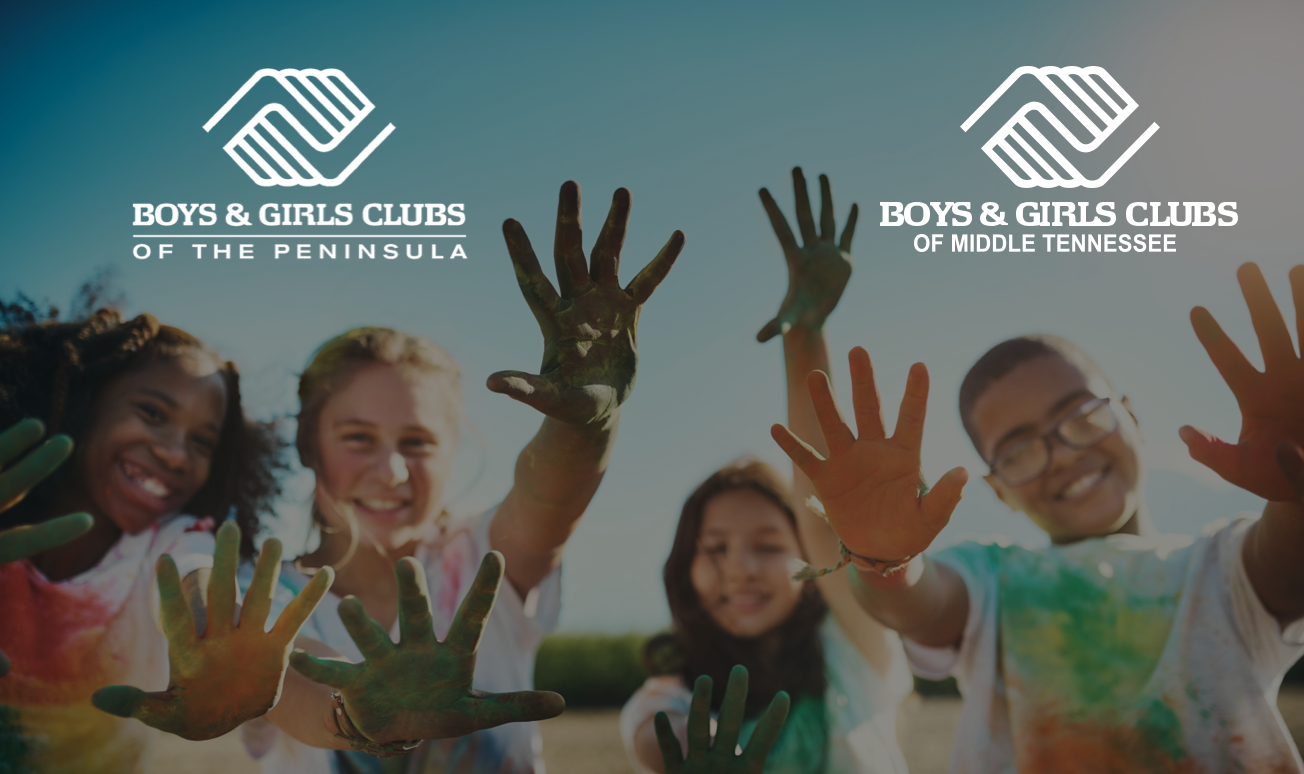 Boys & Girls Club
In partnership with Boys & Girls Clubs of Middle Tennessee and Boys & Girls Clubs of the Peninsula, Cloudera launched the Teen Accelerator program, with a vision to work with high school youth in underserved areas to provide them with skills utilized in the corporate workplace and provide them with resources that they may not otherwise have access to. This program consists of three phases, beginning with online learning, progressing to mentorship by Cloudera employees, and ending with a summer internship at Cloudera.
Democratizing access to the technology sector of the future
Cloudera's mission is to make data and analytics easy and accessible, for everyone. We are making it real by improving access to digital skills, mentorship, and resources to help democratize access to the technology sector and drive sustainable career opportunities.
To achieve this, Cloudera partners with global organization, Generation, and regional organizations, Per Scholas and Blue Hope to provide no-cost skilling and mentorship to prepare, place, and support individuals into life-changing careers that would otherwise be inaccessible.
Cloudera also joined cross-sector coalitions - SkillUp Coalition and National Skills Coalition Business Leaders United - to conduct research, share best practices, and advance industry conversations around the Future of Work and diversity and Reboot Representation to collectively and intentionally invest in a more inclusive industry.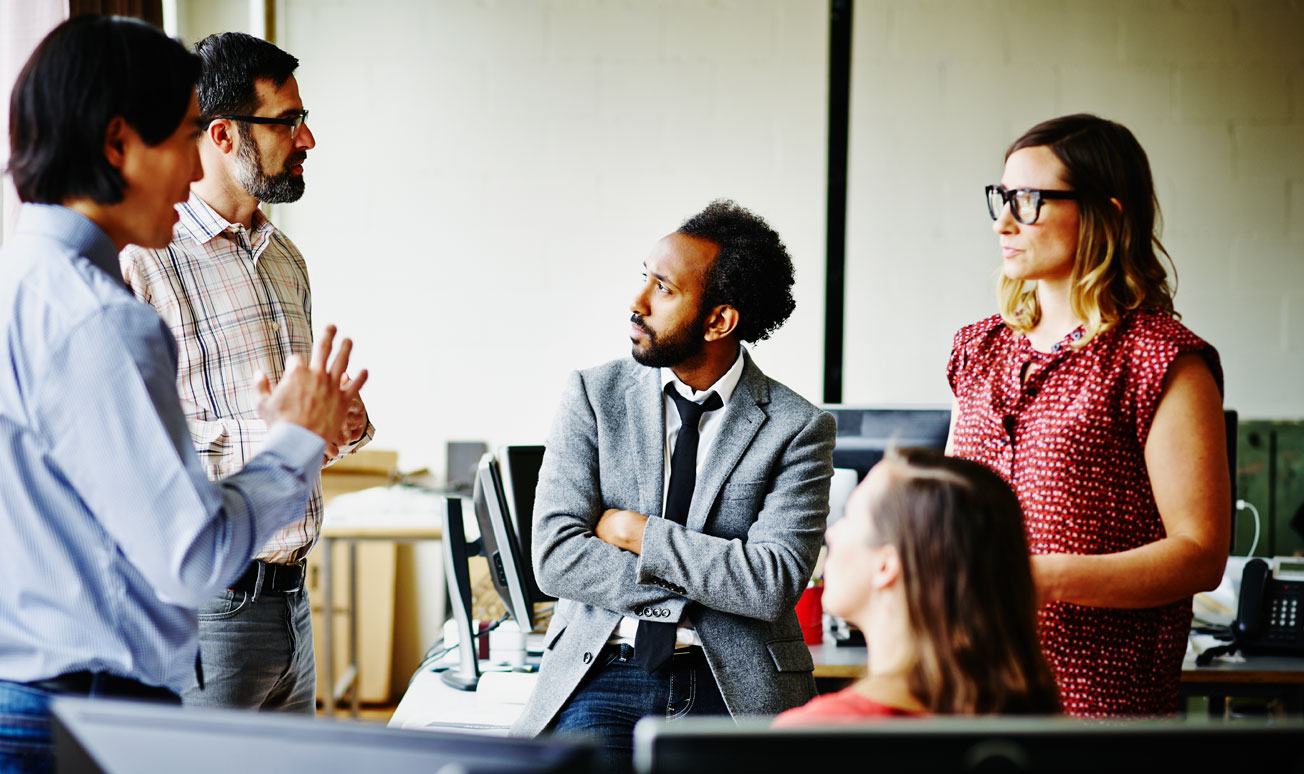 Hear What Clouderans Are Saying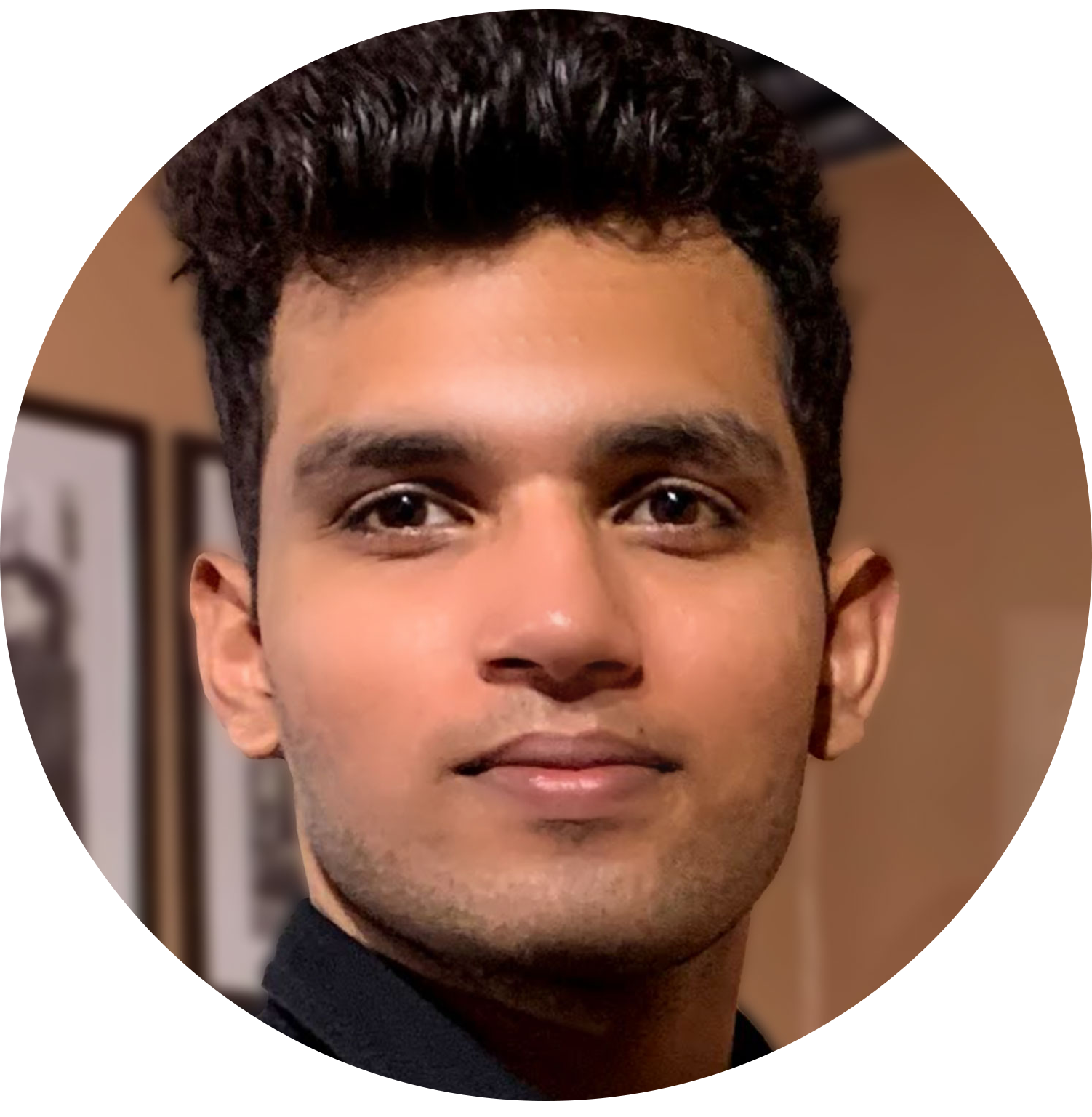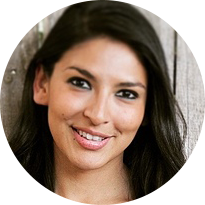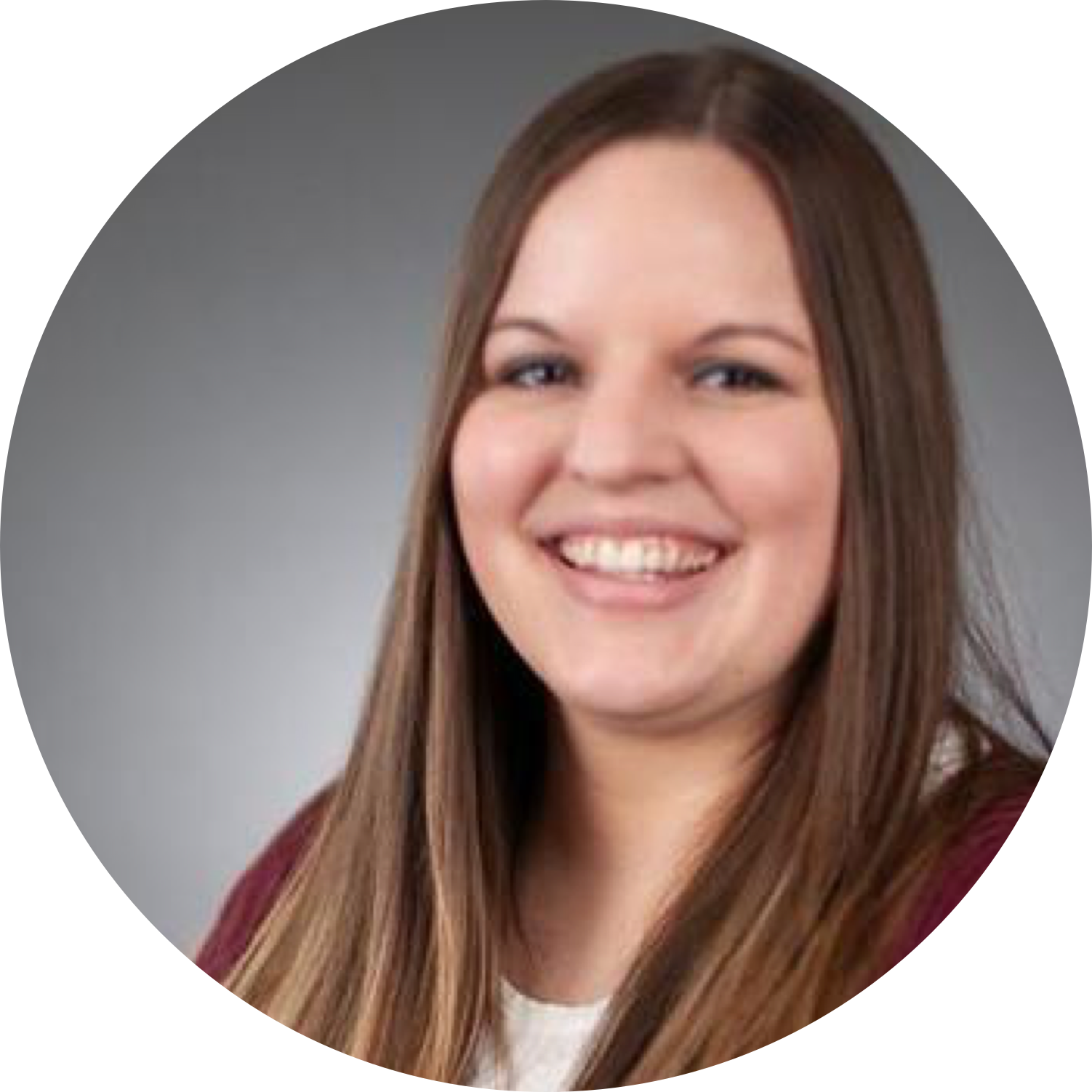 2K
organizations supported