Keep up with tomorrow

Receive our monthly Partner newsletter, exclusive invitations, and the latest training, product, and solutions news and information.
Do more with your data. Faster.
Companies today have access to game-changing technologies for harnessing data to solve important business problems. Cloudera's robust partner ecosystem brings you the skills, resources, and technologies to use the Cloudera enterprise data cloud to turn your data strategies into action.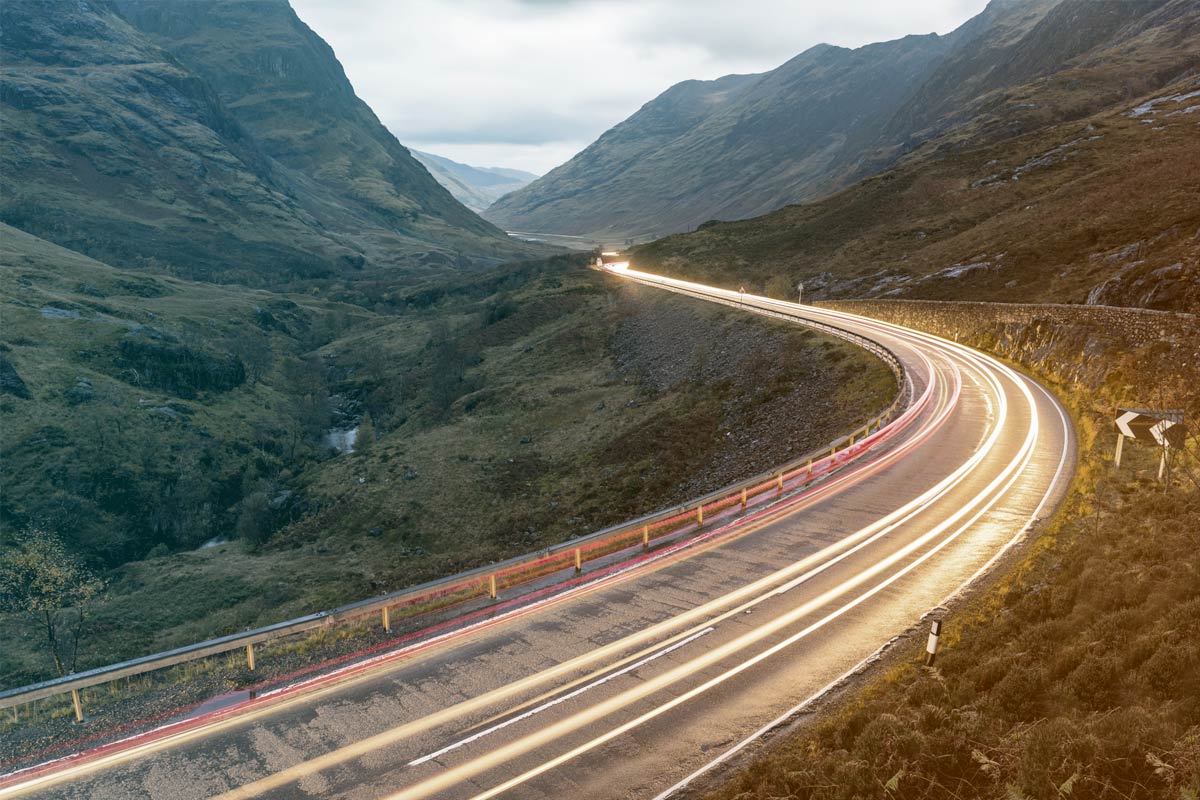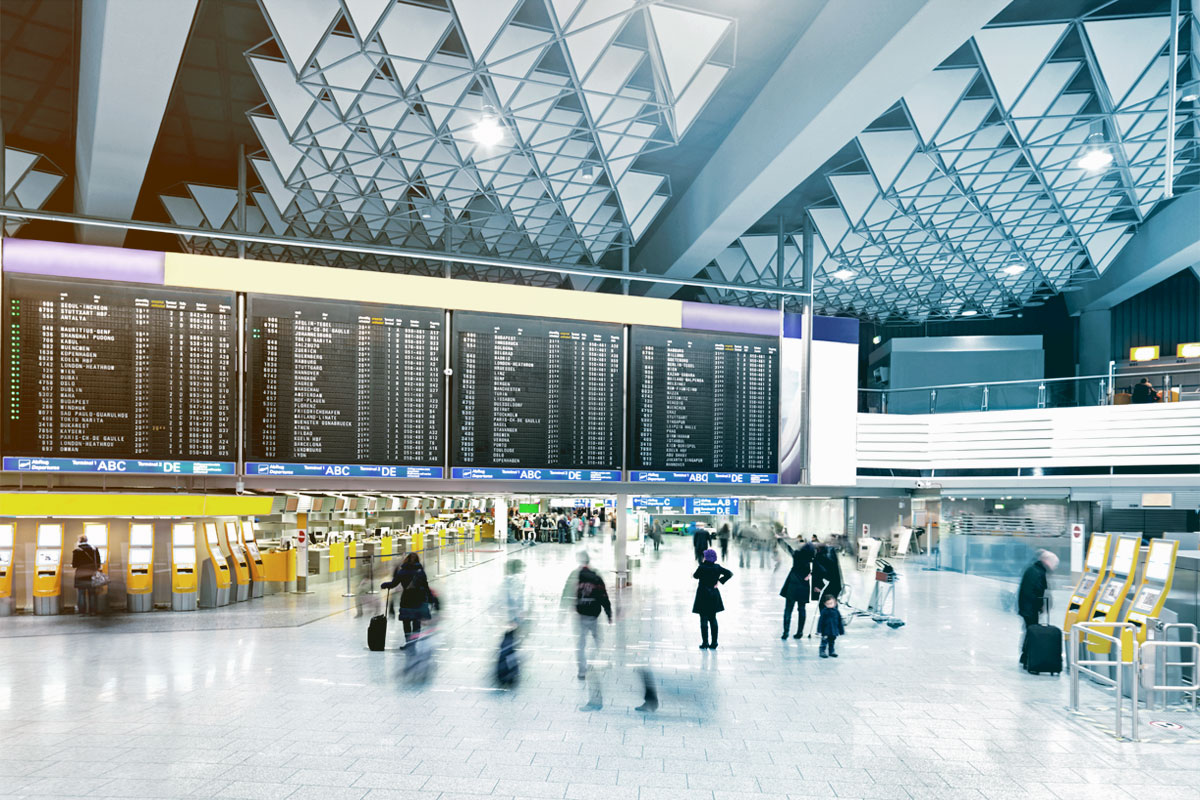 Deploy pre-built solutions for your business needs, with confidence
Cloudera makes it easy for you to find compelling solutions that address your unique business needs. Our Technology Certification and Solution Competency programs give you access to hundreds of partner integrations and joint solutions that follow Cloudera reference architectures and best practices.
Engage our ecosystem wherever you do business
Our network of trusted business partners provides worldwide coverage. We're here to solve your business challenges, complement and expand internal skill sets, enable multi-cloud deployments, and let you purchase and adopt Cloudera products in the ways that work best for you.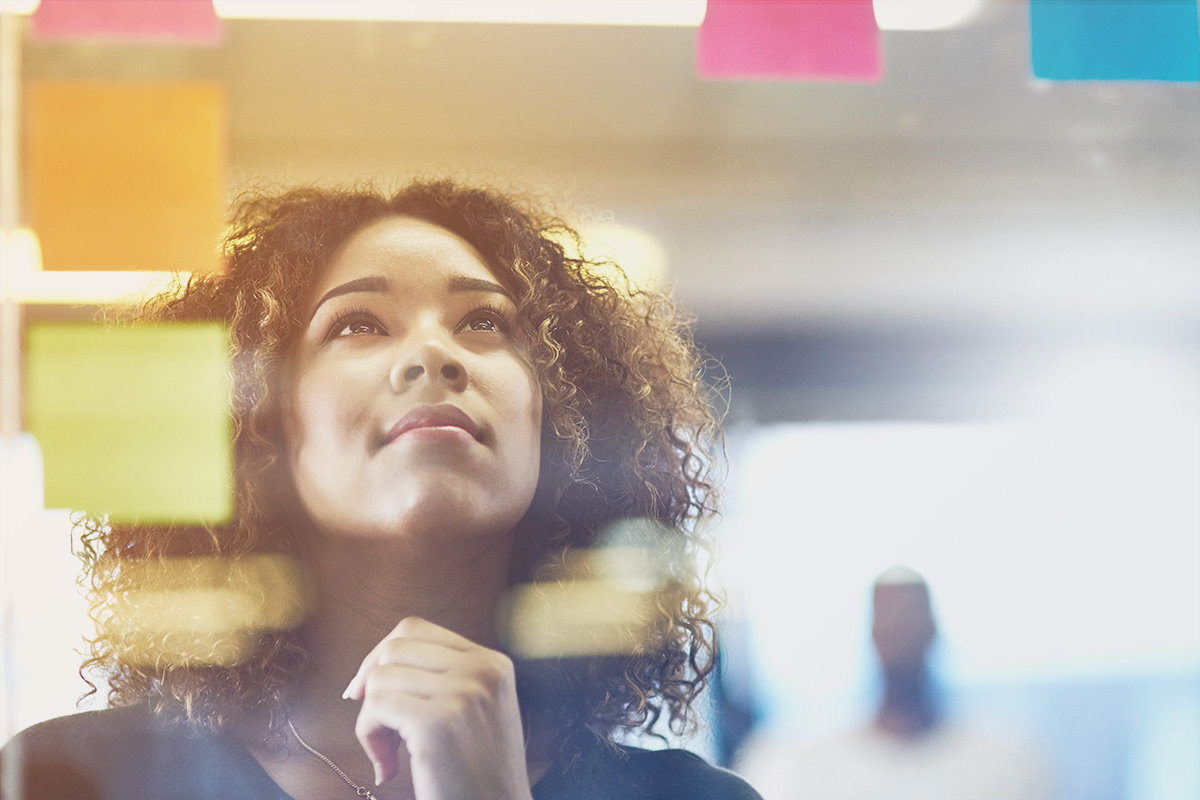 Our Partner Linkedin Showcase Page Keeps you connected