Become a Cloudera Partner
Becoming a Cloudera Partner Network partner is a two-step process. First register for your username/password. Then return here and apply.
Register your username/password
Already a partner?
For access to the Partner Portal, please register for your username/password using your work email address. 
Register your username/password
Cloudera Partner Network Benefits
Cloudera Partner Network provides a direct path to benefits that include enablement, marketing, adaptable selling models, and technology certifications and solution competencies that customers trust.
Why partner with Cloudera?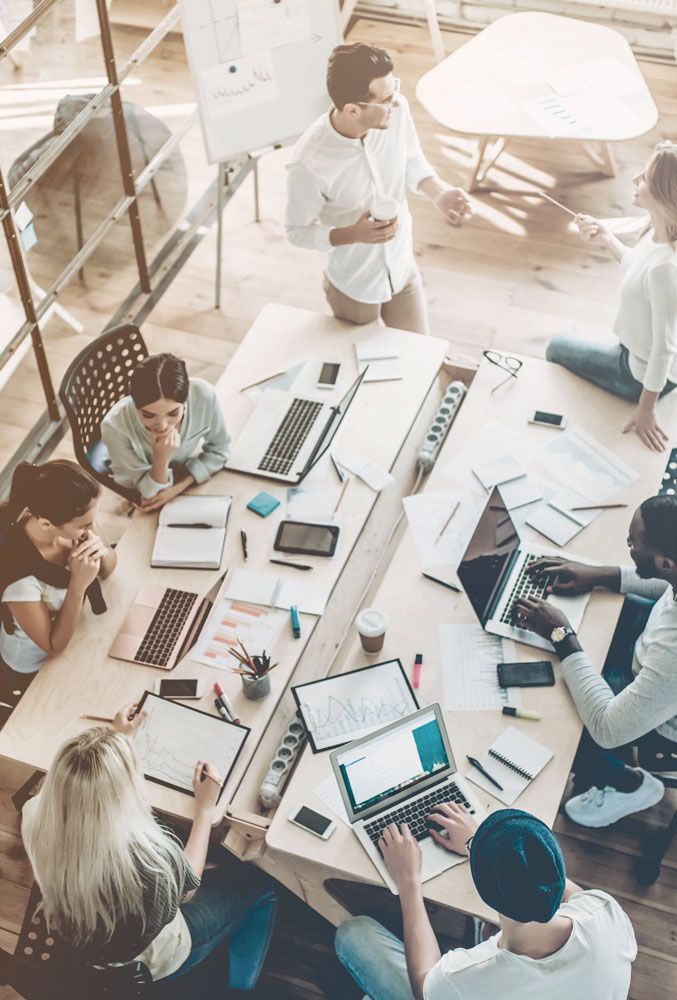 We're inclusive.
Partners are integral to how Cloudera goes to market, and we're focused on making it easy for you to work with us. We offer direct paths to value for each type of partner we work with: system integrators and consultants, ISVs, resellers, managed service providers, and cloud and hardware platforms. See clear requirements and receive valuable, timely benefits.
We're adaptable.
Cloudera Partner Network accommodates multiple selling models, including co-selling, reselling, and managed service providers.
We're focused on building trust.
Cloudera technical certifications and solution competencies recognize partners for the excellence that customers are looking for. Customers can confidently deploy joint solutions that follow reference architectures and industry best practices.
We're committed.
Cloudera invests in your success. Cloudera Partner Network offers you more opportunities to market and sell your offerings and more ways to win profitable business.
Join our network of trusted partners
To build a successful data strategy, companies must address strategic challenges such as exploding data volumes, growing line-of-business requests, security concerns, and new data protection regulations. Cloudera Partner Network partners help them reach their goals faster and with confidence.
Independent Software Vendors - Certify your software application so Cloudera customers can implement our joint solutions with confidence. 
System Integrators and consultants - Deliver machine learning and analytics solutions and services that take advantage of the Cloudera Data Platform.
Managed Service Providers - Build a business on the Cloudera Data Platform.
Cloud and hardware partners - Give customers more choices through our multi-function, multi-cloud approach. 
Keep up with tomorrow

Receive our monthly Partner newsletter, exclusive invitations, and the latest training, product, and solutions news and information.
Our Partner Linkedin Showcase Page Keeps you connected