Lift-and-reshape

Augment with Hybrid Strategy

Cloud IaaS to PaaS-like experience

Governance, Risk and Compliance
Cloudera Data Hub facilitates seamless migration of data management and analytical workloads to cloud with unified security and governance.  It empowers organizations to focus on delivering trusted, high-value analytics from edge to AI-powered operations with the broadest range of workloads such as operational data store, data mart, and data-in-motion/edge.
Data Hub clusters can be provisioned and disposed of quickly.  with pre-built or custom configuration options for infrastructure. Data Hub makes it easy to provision multiple clusters on shared data, so customers can launch new applications that can be fully isolated without worrying about interrupting existing production applications.
Data Hub is for people who want flexibility, scalability, and ease of use. Users can rearrange worker roles, configure GPU support, adjust resource management settings, and tune clusters to implement complex, multi-function analytics use cases at scale.
Data Hub supports end-to-end data life cycle from data ingestion to operationalization of ML models.
Data Hub enables cloud-native architecture where data is decoupled from the compute infrastructure and data delivery layer is abstracted from raw data. This decoupled architecture significantly improves flexibility, agility, data protection, and scale.
Data Hub facilitates management, monitoring, and orchestration of all services from a single pane of glass across all environments.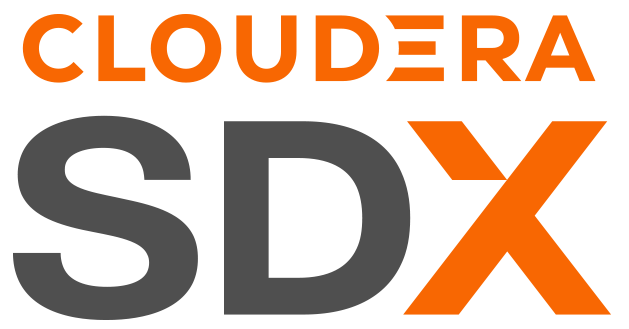 Enterprise-grade security and governance
Secure and govern platform data and metadata, and control capabilities with dedicated, integrated interfaces to manage it. Data security, governance and control policies are set once and consistently enforced everywhere, reducing operational costs and business risks while also enabling complete infrastructure choice and flexibility.
Get up to speed with a free, on-demand training course that walks you through the specific ways that CDP enables both business teams and IT staff to be more productive and explains its capabilities for turning data into actionable insight. Hear, as well, from two customers who have successfully implemented CDP.
World-class training, support & services
Lean on our experts to help you build real-world solutions.
Learn, share and indulge in our community
Dive deeply into Cloudera products
Download your favorite products