Becoming a data-driven organization requires more than selecting the perfect streaming analytics system, deploying a better data warehouse or standardizing on a snazzier data science workbench. The challenges we're all looking to address require a more holistic approach that's also driven by the regulatory landscape.
Most businesses though find themselves in a situation where they spend more time and effort integrating and securing various analytical data silos than ensuring that they are driving insight from data across them all. But how do you break the isolation between these systems to manage and secure analytics for the data lifecycle in any cloud or datacenter?

Join this expert panel discussion led by industry analyst Tony Baer of dbInsight along with our customer, Manav Misra, Chief Data and Analytics Officer of Regions Bank, as we discuss key considerations for evaluating an integrated analytics platform.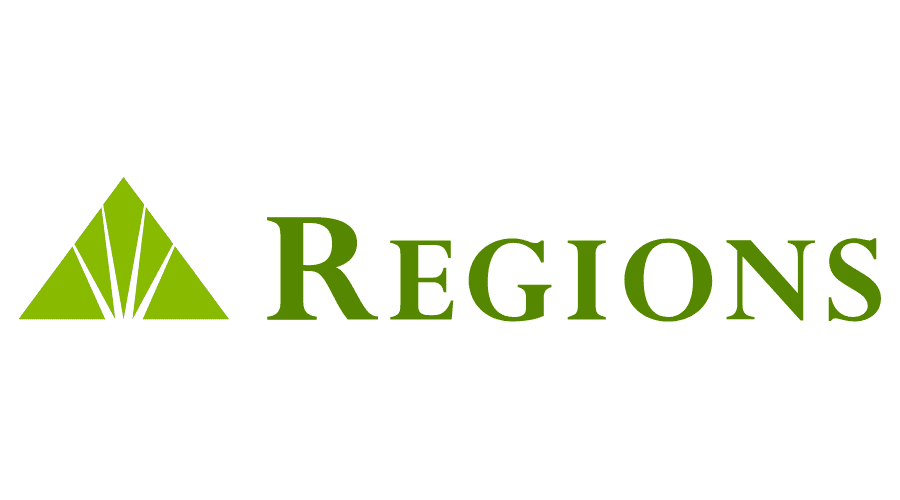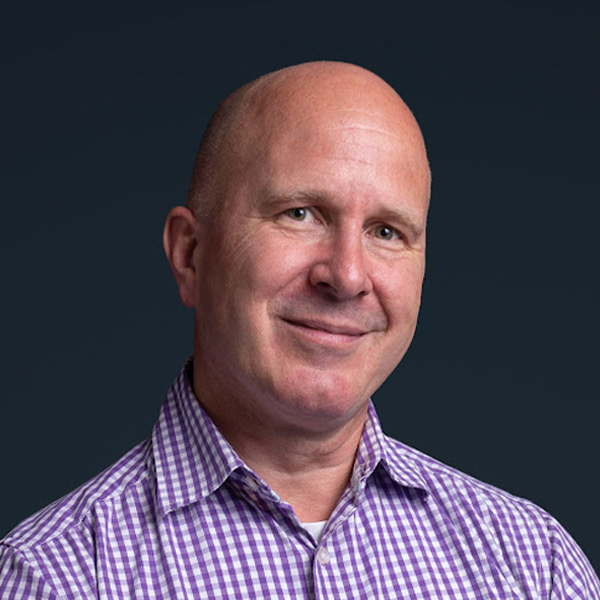 Director, SDX Product Marketing
Wim Stoop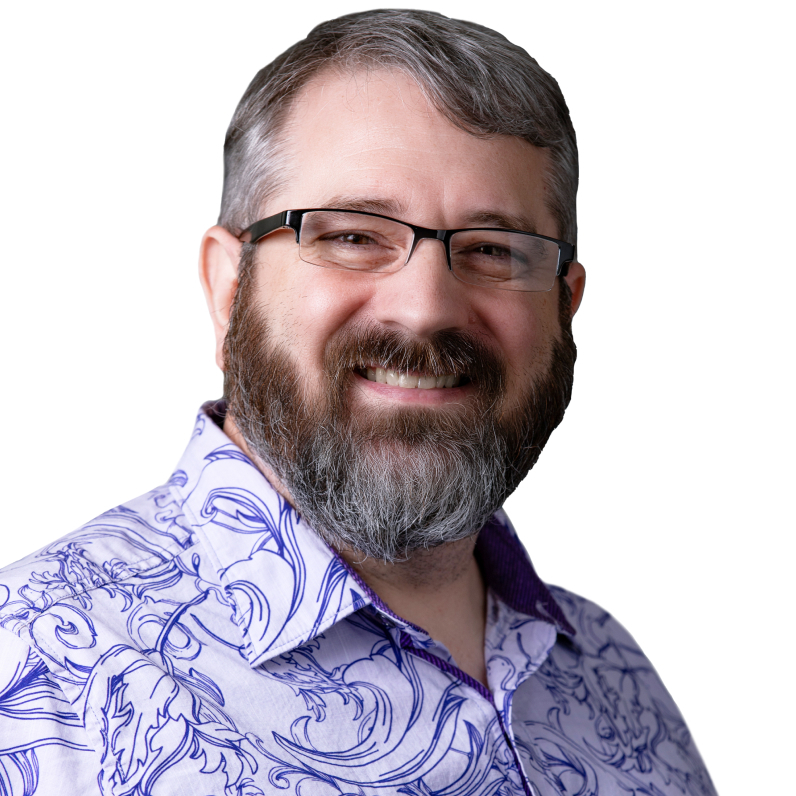 Director Product Marketing, Cloudera
David Dichmann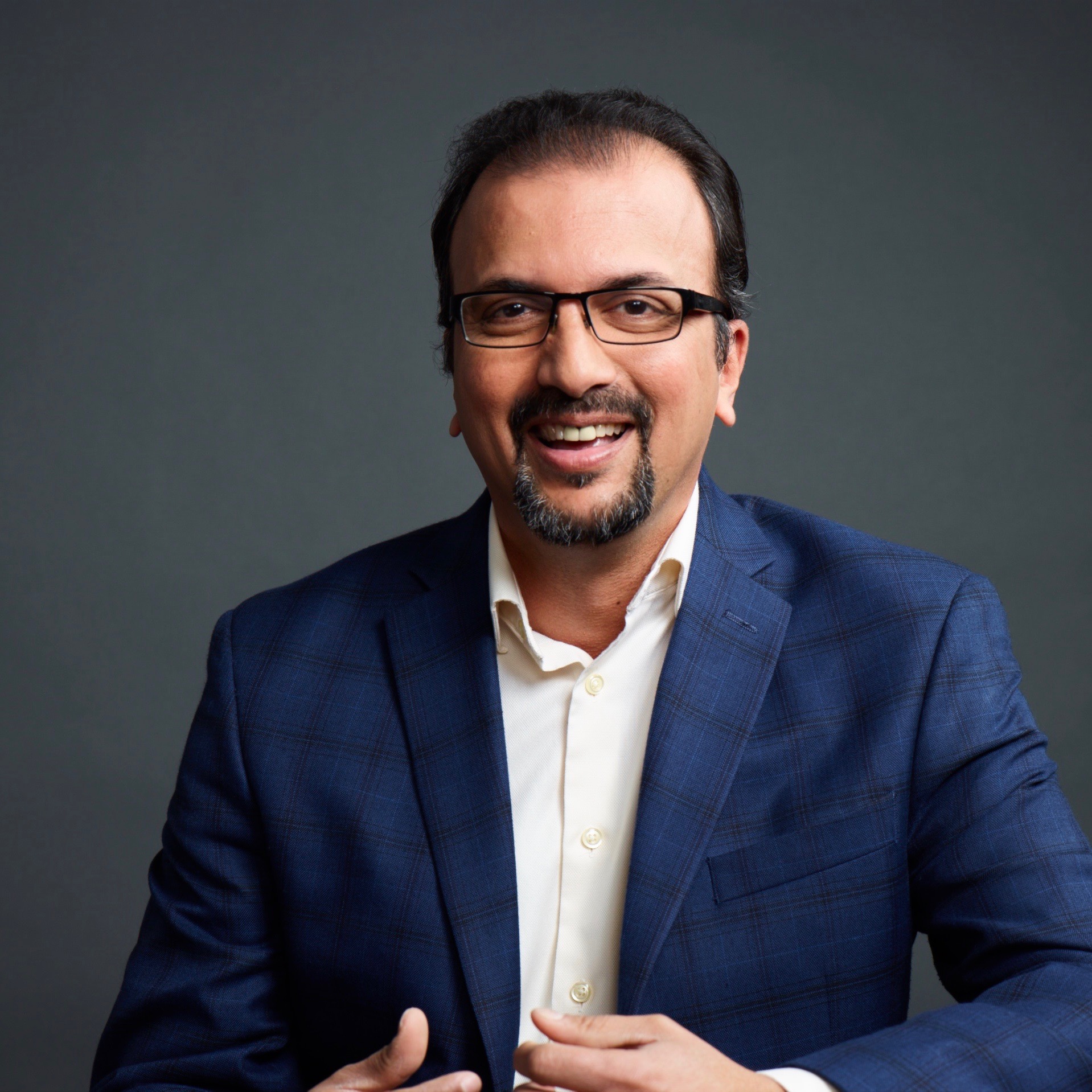 Director Product Marketing, Cloudera
Dinesh Chandrasekhar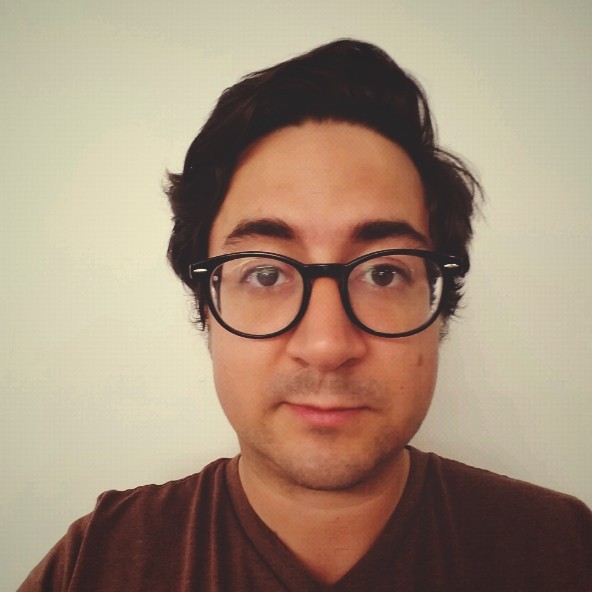 Sr. Product Marketing, Machine Learning
Santiago Giraldo Anduaga