Thank you for registering for:
How to Build Multi-disciplinary Analytics Applications on a
Shared Data Platform
Machine learning and analytics applications are exploding in the enterprise; driving use cases for preventative maintenance, delivering new desirable product offers to customers at the right time, and combating insider threats to your business. 
But each of these high-value use cases rely on a variety of data analysis capabilities working in concert to combine data from different sources into a single coherent picture. Cloudera SDX delivers a "shared data experience" that makes applications easier to develop, less expensive to deploy and more consistently secure. 
In this webinar we will explore:
Why multi-function applications are difficult to build and secure
How shared catalog, governance, management, and security applied consistently everywhere can deliver a "shared data experience"
How enterprise customers are building new, high-value applications with SDX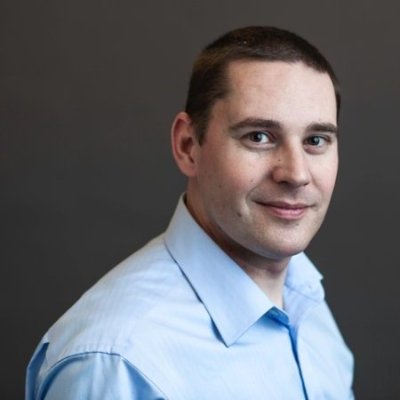 Nik Rouda
Director of Product Marketing, Cloudera
Nik Rouda is a director of product marketing at Cloudera, covering cloud solutions and core platforms. He has deep enterprise IT infrastructure experience in storage, networking, security, and big data and analytics. He's worked worldwide in a variety of customer-facing roles at innovative companies such as , Riverbed, NetApp, Veritas, and the smart home startup AlertMe.com (acquired by British Gas.) Most recently he was an industry analyst at Enterprise Strategy Group (ESG.)

Mark Donsky
Director of Product Management, Cloudera
Mark Donsky leads data management solutions at Cloudera. Prior to Cloudera, Mark was at Silver Spring Networks, where he managed big data analytics solutions that reduced greenhouse gas emissions by millions of dollars annually. He has a B.S. Honours in Computer Science from the University of Western Ontario, where he graduated magna cum laude.