Over the past few months, we've introduced a number of new features for CDP Private Cloud Base, across updates 7.1.1 through 7.1.4.  Join us to learn about what's available in these releases, spanning simpler administration, better platform performance, improved security, and governance controls, and expanded operating system & database compatibility and support to help with migrating to CDP Private Cloud Base.  
We'll dive into the following key new features:
Ozone object storage, a new storage paradigm for drastically better scalability than HDFS, solving challenges with name node limitations and inefficiencies with small file storage.

YARN Queue Manager enhancements including dynamic queue configuration and dealing in absolutes when administering/managing your cluster configuration, giving you even more granular control over your cluster resources.

Automatic translation of access policies from Hive to HDFS with the new Ranger Resource Mapping Server. 
Additionally, we'll also give you a sneak peek of what to expect in the upcoming CDP Private Cloud Base 7.1.5 release.
Speakers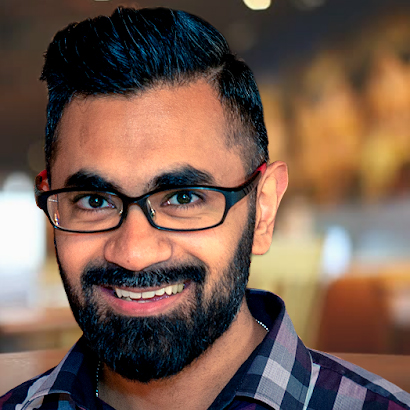 Product Marketing Manager
Vineeth Varughese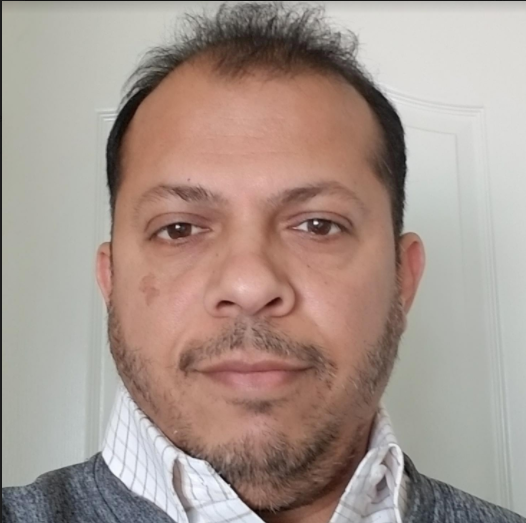 Director, Product Management
Karthik Krishnamoorthy