More data, more ways to analyse data, more real-time data, more responsive data, more competitive data. The emphasis is on "more data" in today's data-driven world. We've seen current global events impacting many organisations, however there are some that have been able to successfully navigate disruptions by harnessing the insights from ALL of their data.  
Join Cloudera Field CTO, Daniel Hand on May 10 for the Future of Data in Motion webinar, as he discusses why moving beyond real-time data to harnessing the power of Data in Motion [unifying real-time and batch analytics] as a key component of your data strategy will be essential to future-proofing any data-driven organisation.
Key questions 'The Future of Data in Motion' webinar will address:
What is Data in Motion and why is it important?

Where is Data in Motion and streaming data heading in the next three years?

What do I need to consider when planning next generation data architecture and platforms?
If you are tasked with data management, strategy and planning, don't miss this session!
Speakers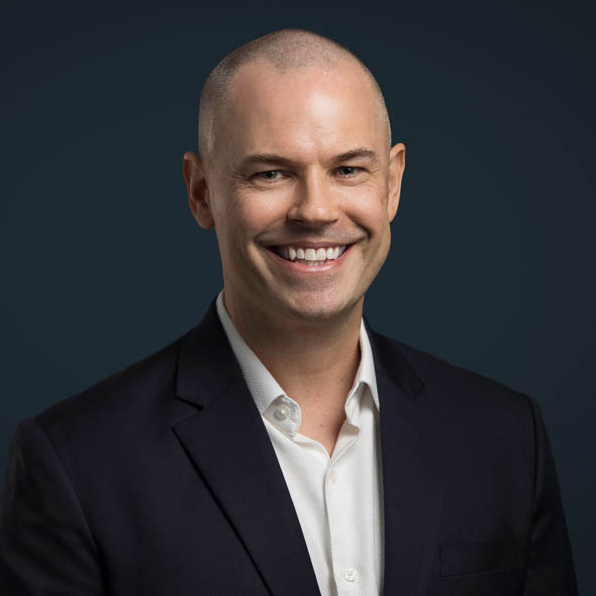 Cloudera Field CTO
Daniel Hand