A Conversation with Cloudera Platinum Partner PUE
Welcome to the latest episode of the Cloudera Partner Briefing - your dedicated webinar to all things Partner.
We will be joined by Alvin Heib, Cloudera's EMEA Head of Channel & Alliances, who will discuss the partner experience with Lucía Ferrer CRO & Co-Founder, and Sergio Rodriguez de Guzman, Chief Technology & Product Officer - of PUE, an EMEA-based Strategic partner.
Lucia and Sergio will share their experiences as longtime Cloudera partners:

How the partnership between PUE and Cloudera came about 

Some of the successes they have had with Cloudera

 Their route to becoming a platinum partner

What being a Platinum partner means for their business

Their predictions for 2023 - where is Data and AI going 
We will also be joined by Agnes Psathas, VP Global Field Marketing, to update us on Evolve, our new Data and Analytics Global Event Series in 2023. Evolve will take place in 18 locations worldwide and is built on a partner inclusion ideology.  The conference will showcase Cloudera and our partners in an exciting program designed to showcase customer successes.  This is your company's chance to get involved if you are not already taking part.

Rachel Tuller, Senior Director of Channel Programs, will be back with an update on Programs. 

Hosted by Janet O'Sullivan, Senior Partner Marketing Manager - APAC & EMEA

Speakers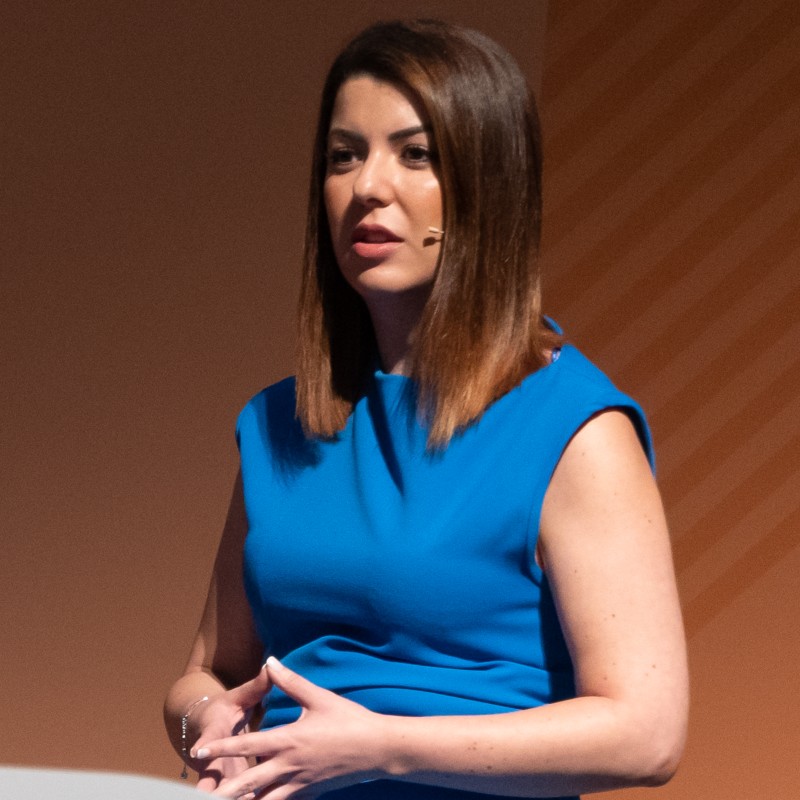 CRO & Co-Founder, PUE
Lucia Ferrer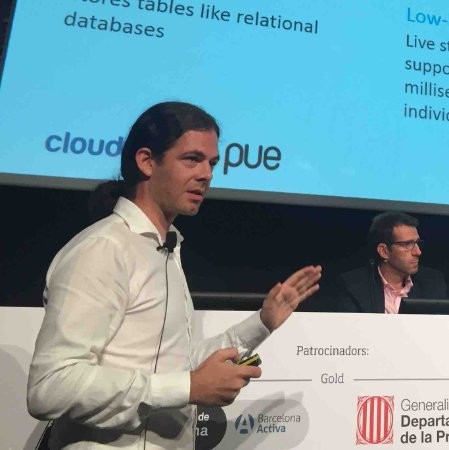 Chief Technology & Product Officer, PUE
Sergio Rodriguez de Guzman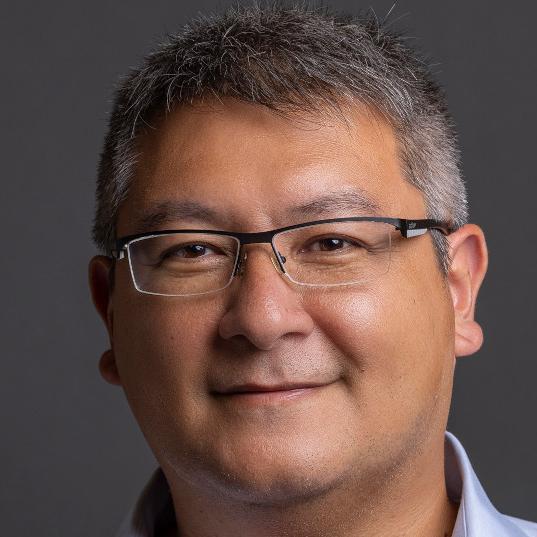 EMEA Head of Channel & Alliances
Alvin Heib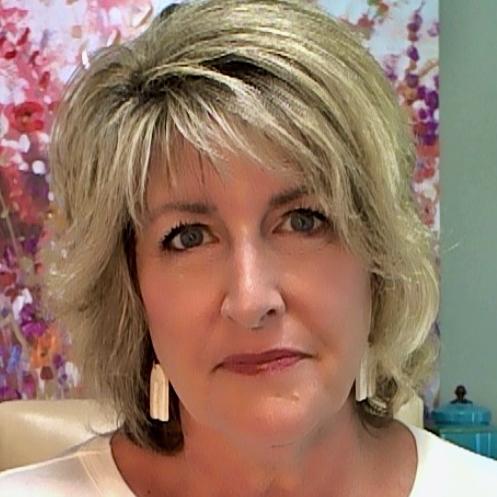 Senior Director of Global Channels Programs
Rachel Tuller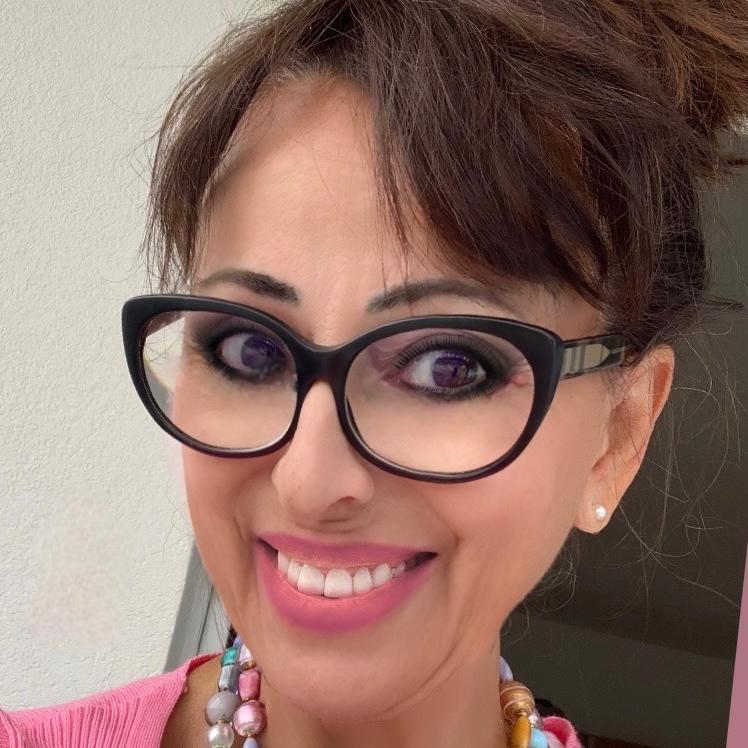 VP Global Field Marketing
Agnes Psathas
Senior Partner Marketing Manager
Janet O'Sullivan