As massive data sets combine with growth of use cases, choosing the right Data Warehouse SQL Engine to get timely results makes all the difference.  At Cloudera, we have two excellent ways to address your high-speed data insight needs. 
This debate will explore which SQL engine is best for:
Enterprise Data Warehouse use cases

Ad-hoc analytics and data marts use cases

Long-running queries or complex SQL

Supporting traditional business intelligence tools for exploration

Traditional dashboards and pre-defined reporting
Please join our experts David Dichmann, Justin Hayes, and Bill Zhang from the Cloudera Data Warehouse team for this lively debate on the strengths and merits of each of these SQL Engines followed by live Q&A.
Data Professionals, start your engines…
Speakers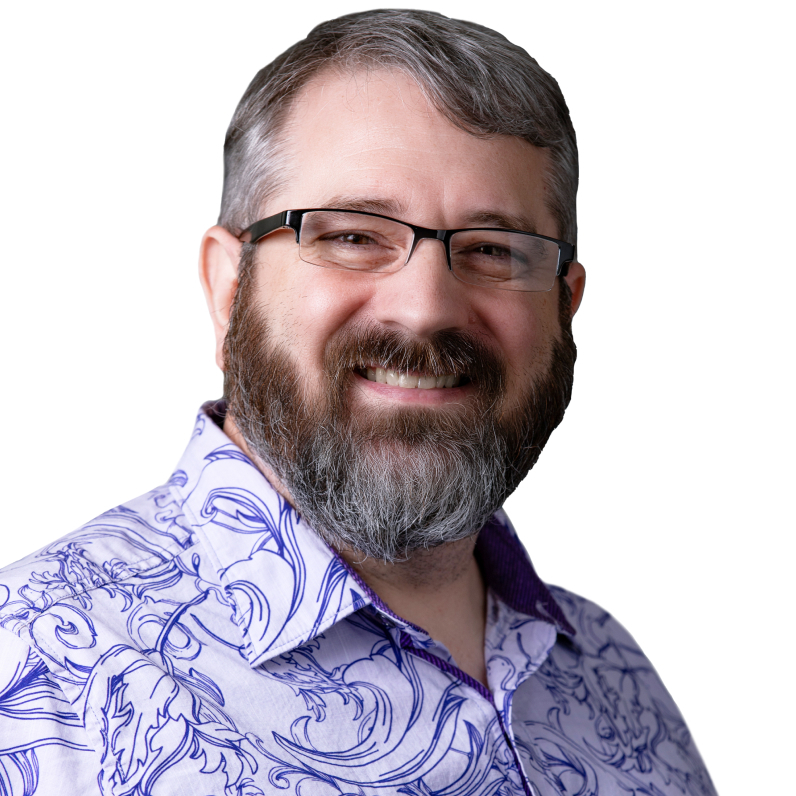 Product Marketing
David Dichmann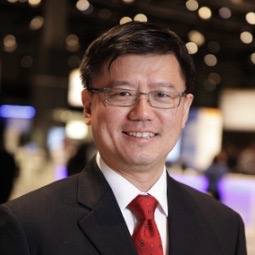 Director, Product Management
Bill Zhang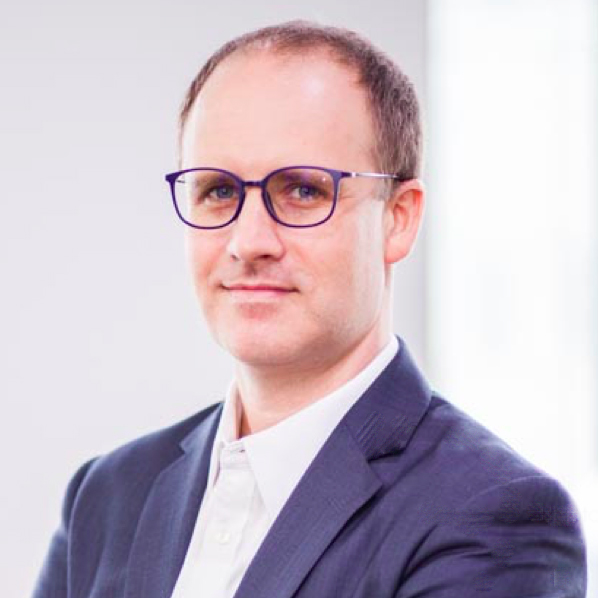 Director, Product Management
Justin Hayes