Choose Your Adventure to Transition Today

CDP Private Data Cloud opens the door to your Hybrid Data Cloud Future
You should be able to quickly and easily access and analyze all your data, no matter where it resides, to make smarter, data-driven decisions and more effectively meet the demands of today's hyper-competitive business climate.   A hybrid data cloud makes this a reality.  
To leverage the benefits of a hybrid data cloud infrastructure, you first need to adopt CDP Private Cloud Base - the foundation of an on-prem hybrid data cloud.   Join us for an up-close look at the benefits of CDP Private Cloud Base, including: 
What makes it the most complete, easy-to-upgrade, and future-proof platform available

How it increases hardware utilization and reduces operational costs

How to perform an in-place upgrade from CDH 6 without building a new cluster 

Best practices for upgrading to CDP Private Cloud Base 7.1.7 
Come discover why transitioning to a hybrid data cloud is the last migration you'll make and why you should start that journey today with CDP Private Cloud Base.
Speakers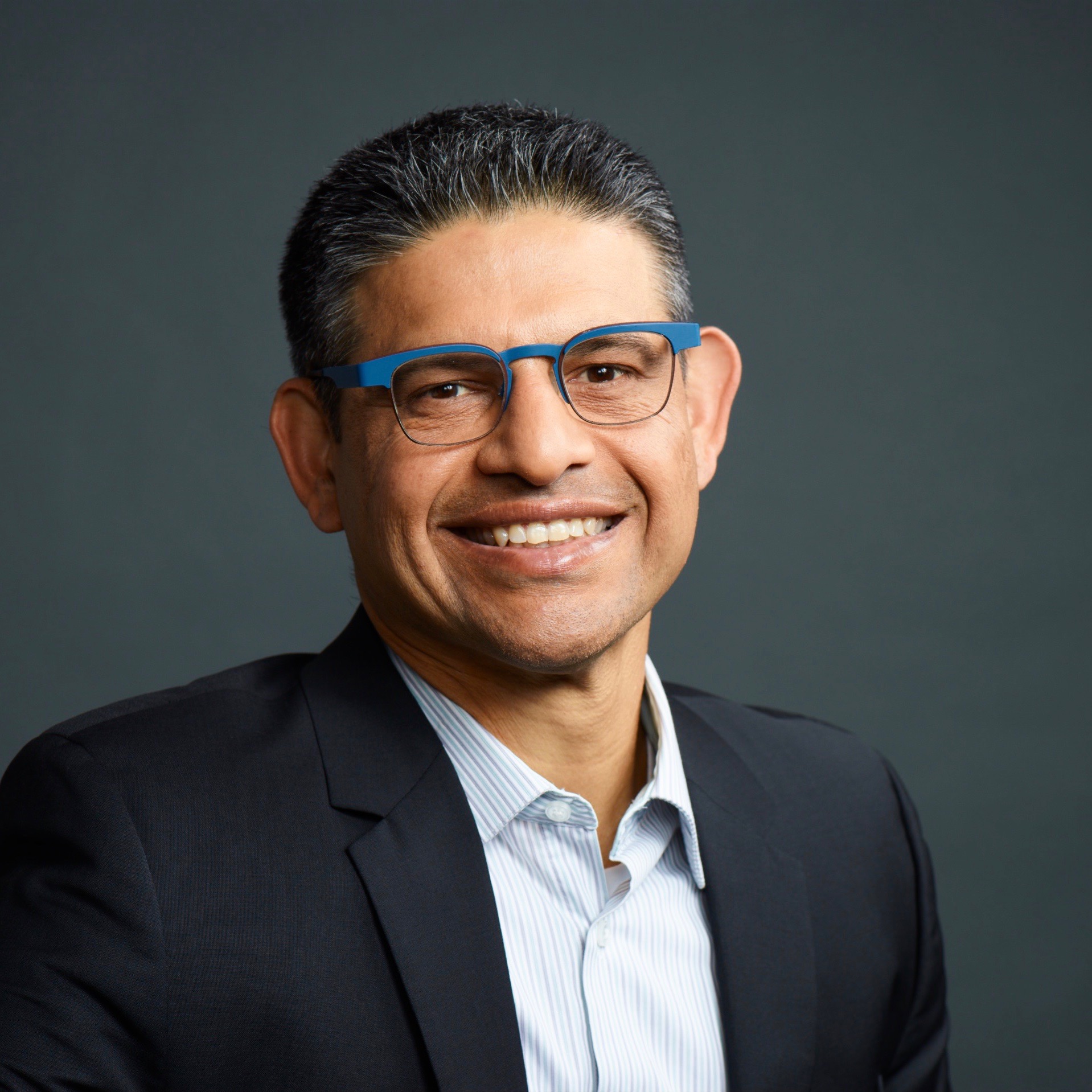 Director, Product Marketing
Sushant Rao
Director, Product Management
Karthik Krishnamoorthy
Senior Field Specialist, Customer Adoption
Travis Campbell