Join us to learn about what new features and capabilities have been introduced to CDP Private Cloud, spanning releases 7.1.5 through to 7.1.7.  We'll provide an overview covering the improvements to platform administration, security and governance controls, enhanced performance, and expanded support for migrations.  We'll also dive deeper into the following new capabilities: 
How migrating from CDH or HDP has been made easier with

Further support for in-place upgrades and rollback capabilities

New automation tools including Fair Scheduler to Capacity Scheduler (FS2CS) and Ambari to Cloudera Manager (Am2CM). 

Ozone Object Store updates

Phoenix updates spanning transaction support and strongly resilient indexing
We look forward to sharing these updates with you and answering your questions.
Speakers
Director, Product Management
Karthik Krishnamoorthy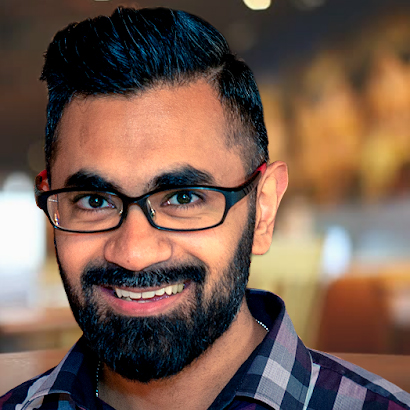 Product Marketing Manager
Vineeth Varughese