Impala ODBC Connector 2.5.41 for Cloudera Enterprise
The Cloudera ODBC Driver for Impala enables your enterprise users to access Hadoop data through Business Intelligence (BI) applications with ODBC support.
The driver achieves this by translating Open Database Connectivity (ODBC) calls from the application into SQL and passing the SQL queries to the underlying Impala engine.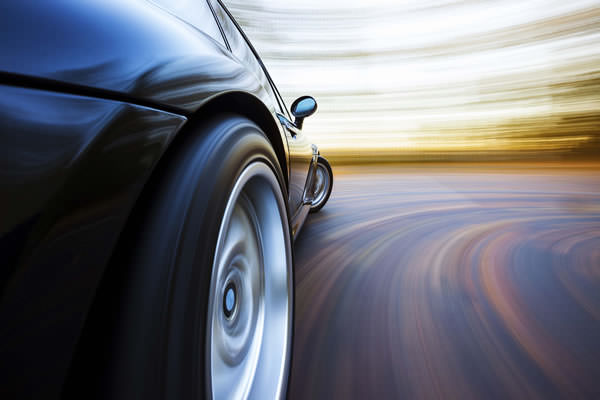 Want to Get Involved or Learn More?
Check out our other resources
Cloudera Community
Collaborate with your peers, industry experts, and Clouderans to make the most of your investment in Hadoop.
Cloudera University
Receive expert Hadoop training through Cloudera University, the industry's only truly dynamic Hadoop training curriculum that's updated regularly to reflect the state of the art in big data.