Cloudera is committed to deliberate and decisive action to address inequality in our workplaces and communities. We actively advocate tolerance, understanding, inclusiveness, and non-violence.

Anything less is simply unacceptable.
Our people
Cloudera is committed to building a more diverse environment, but we are not yet where we want to be. Our DE&I team is working with leaders and team members across the business to help narrow representation gaps. 
While this data reflects our current progress , it is merely a snapshot of our opportunity for growth. As we continue reviewing our diversity analytics and enhance our commitment to transparency and accountability, we will begin sharing comprehensive data on a quarterly basis.
World

United States

Technology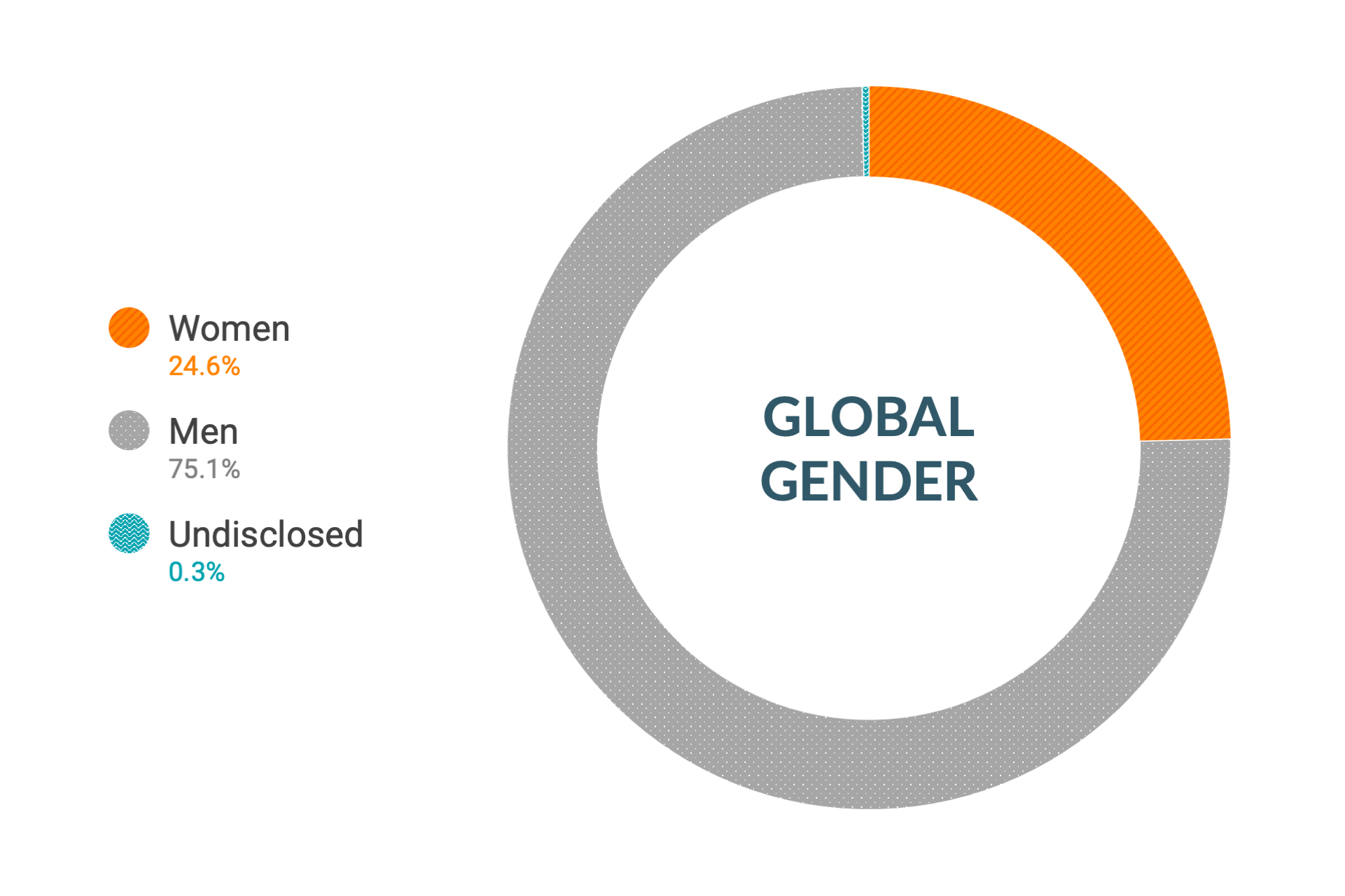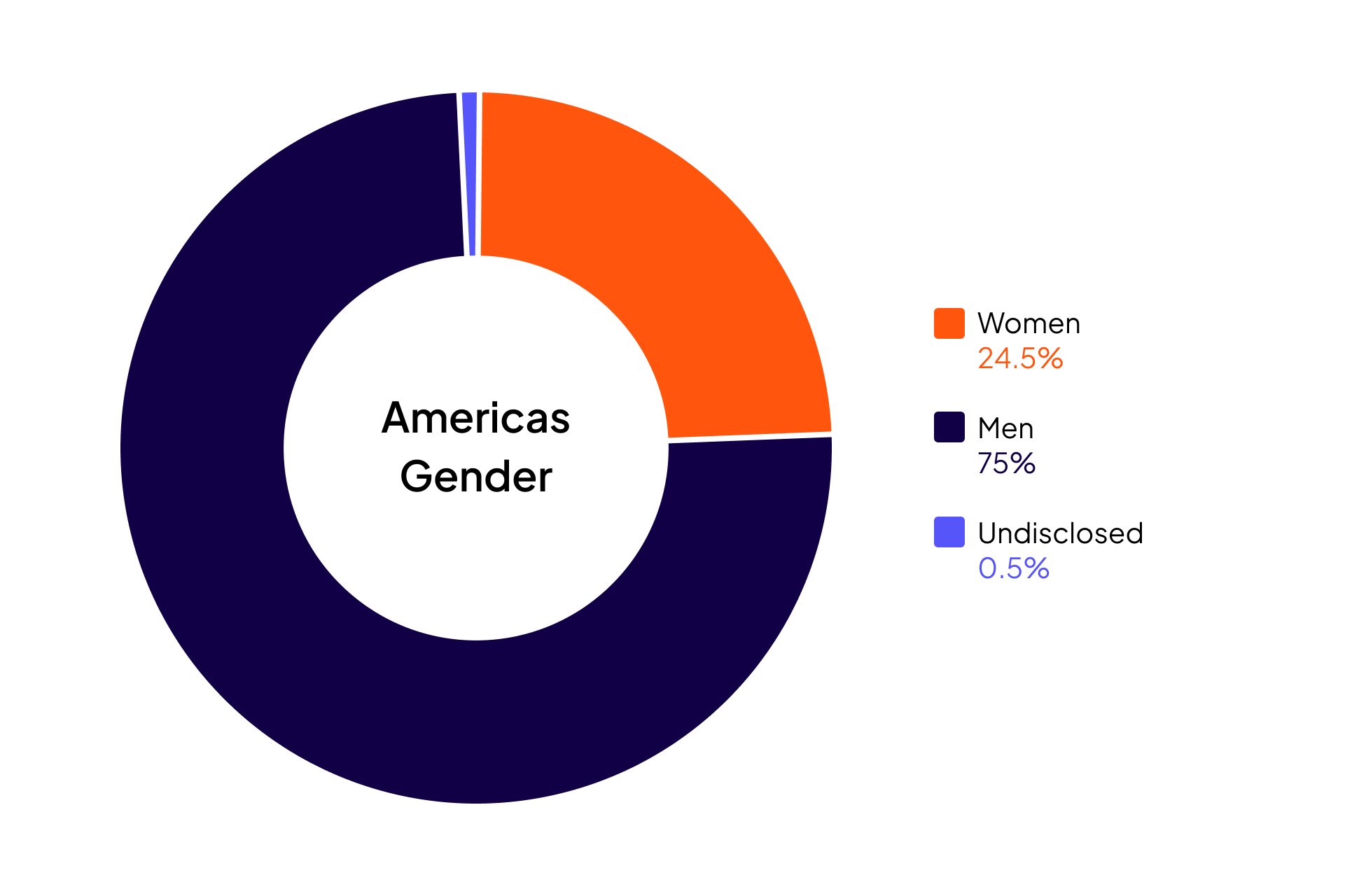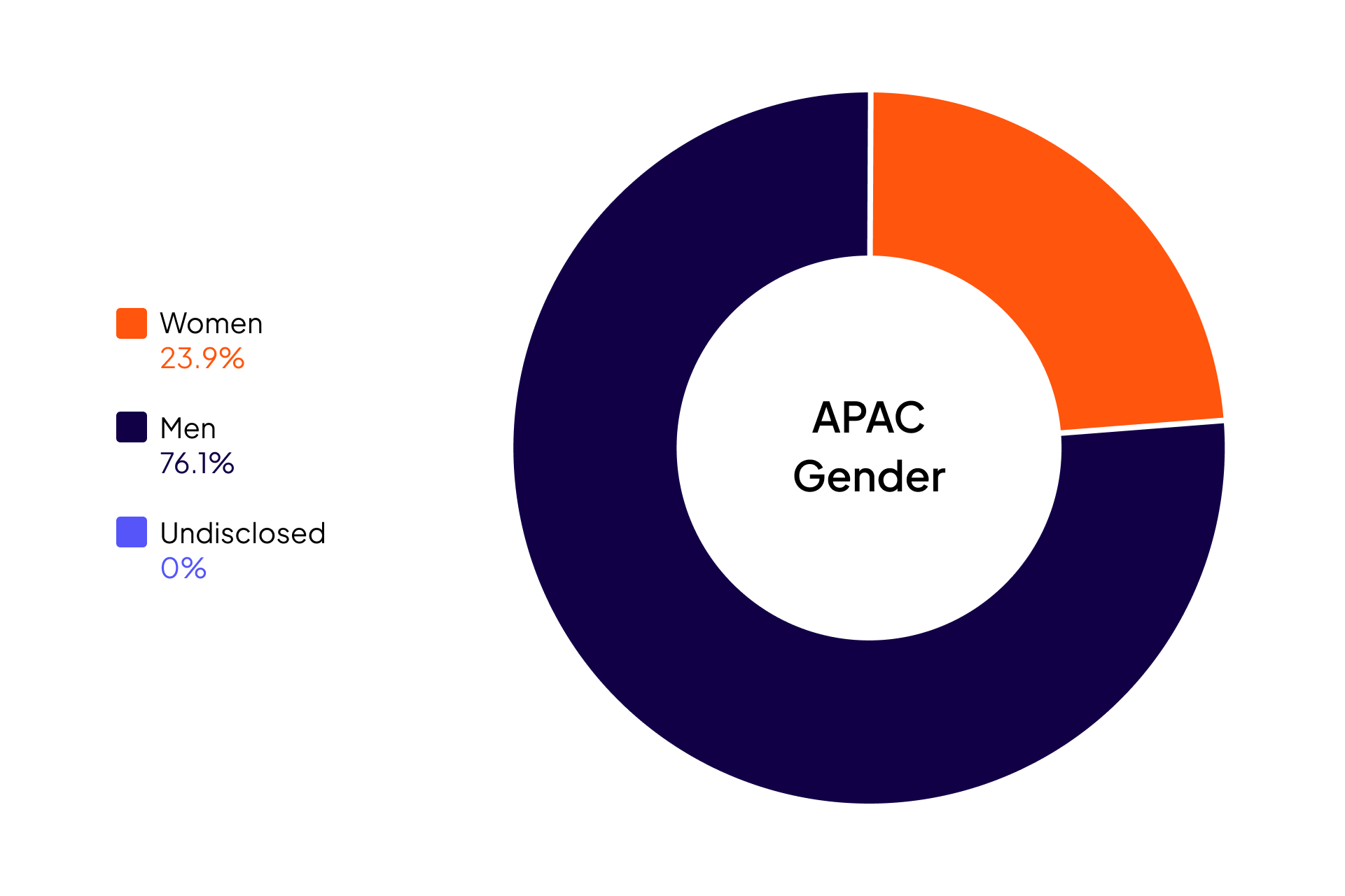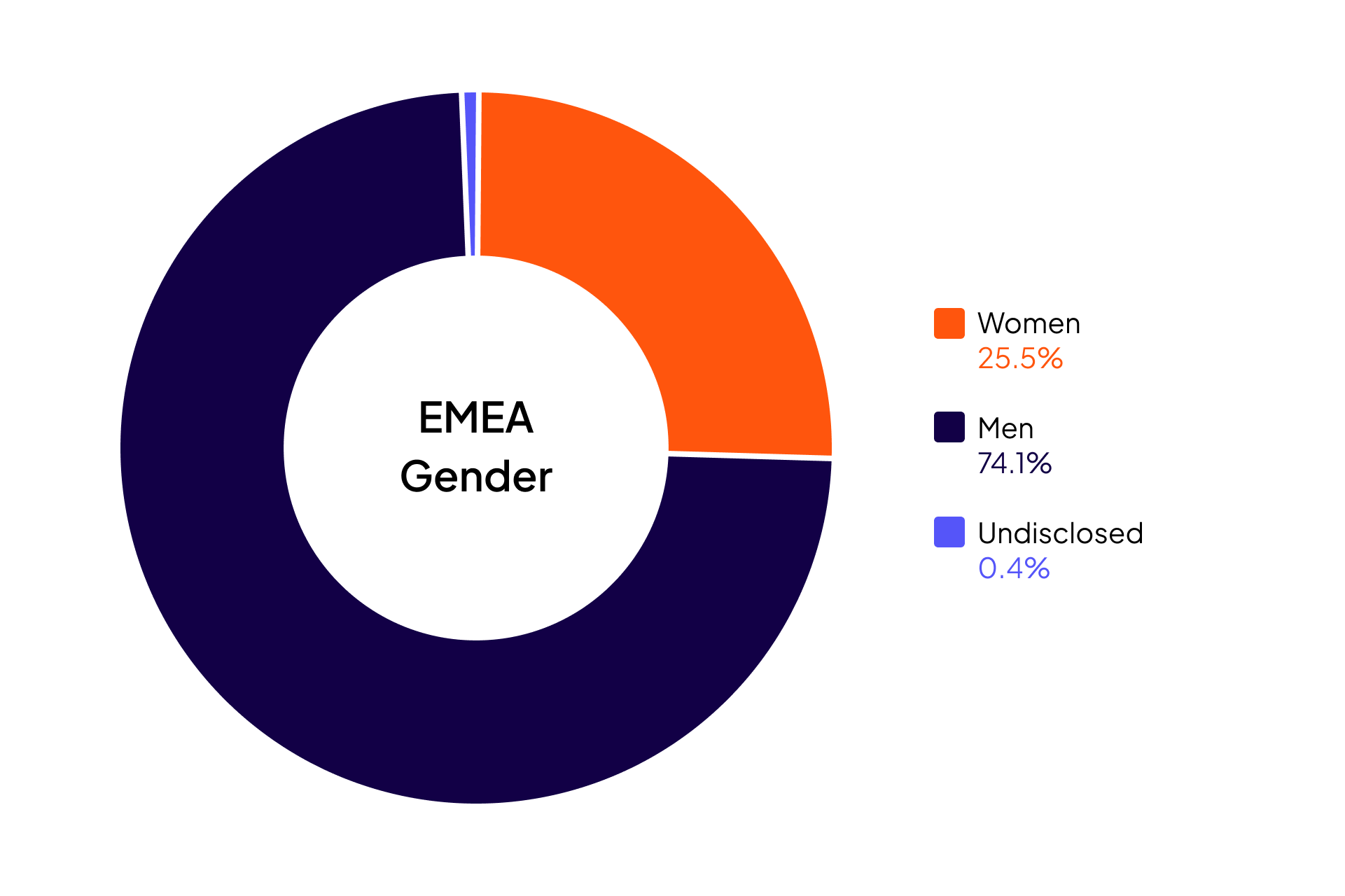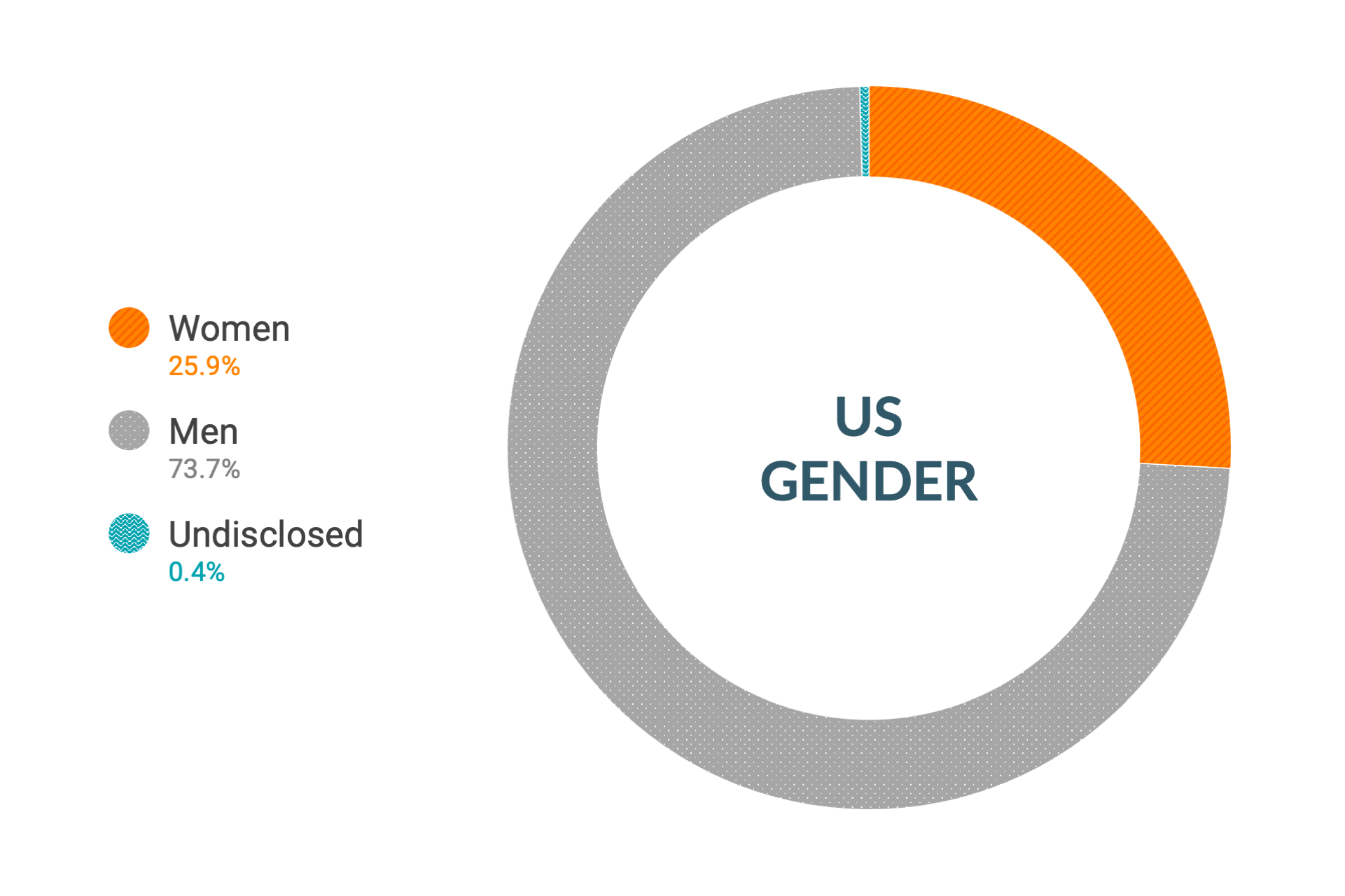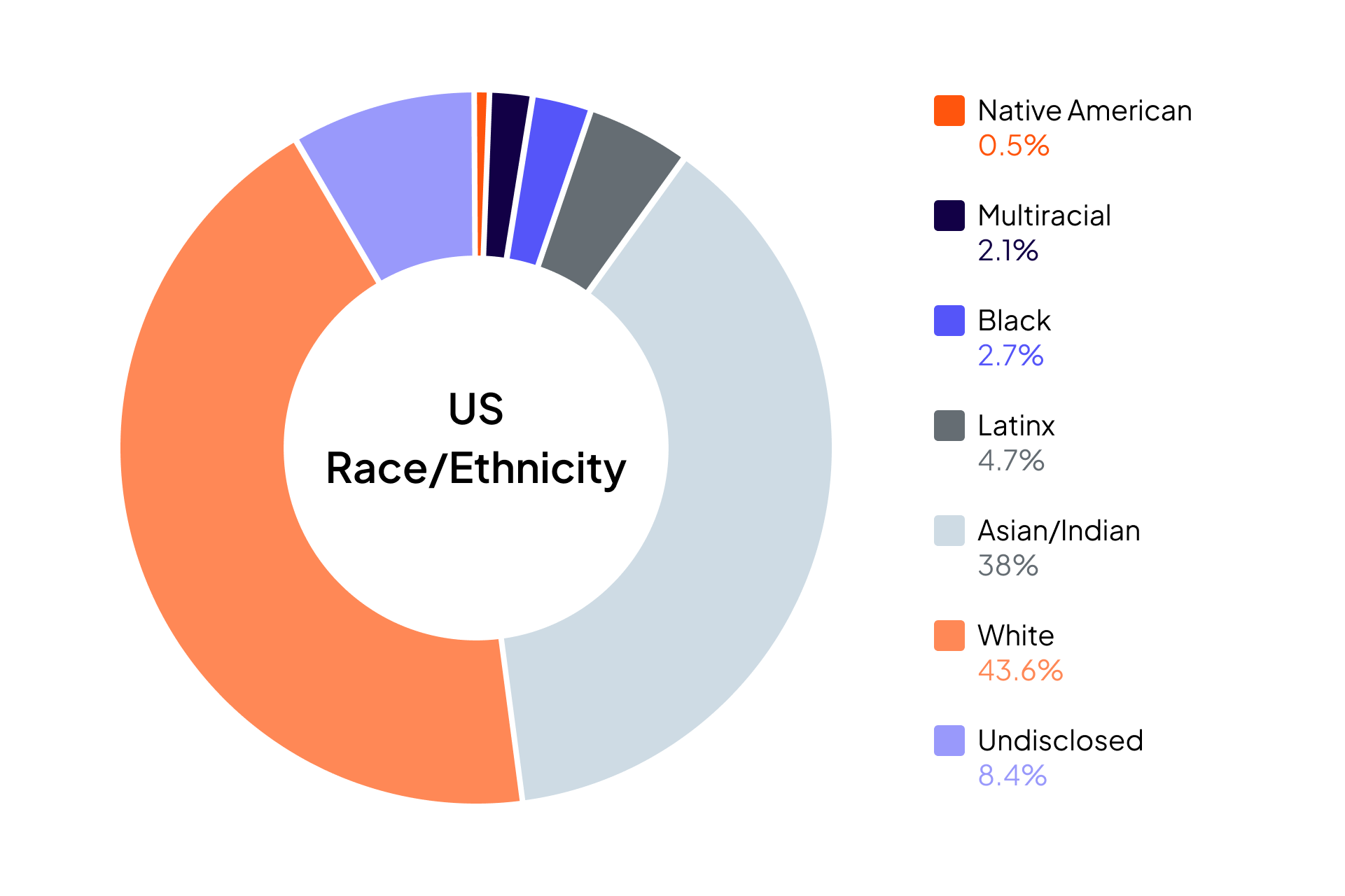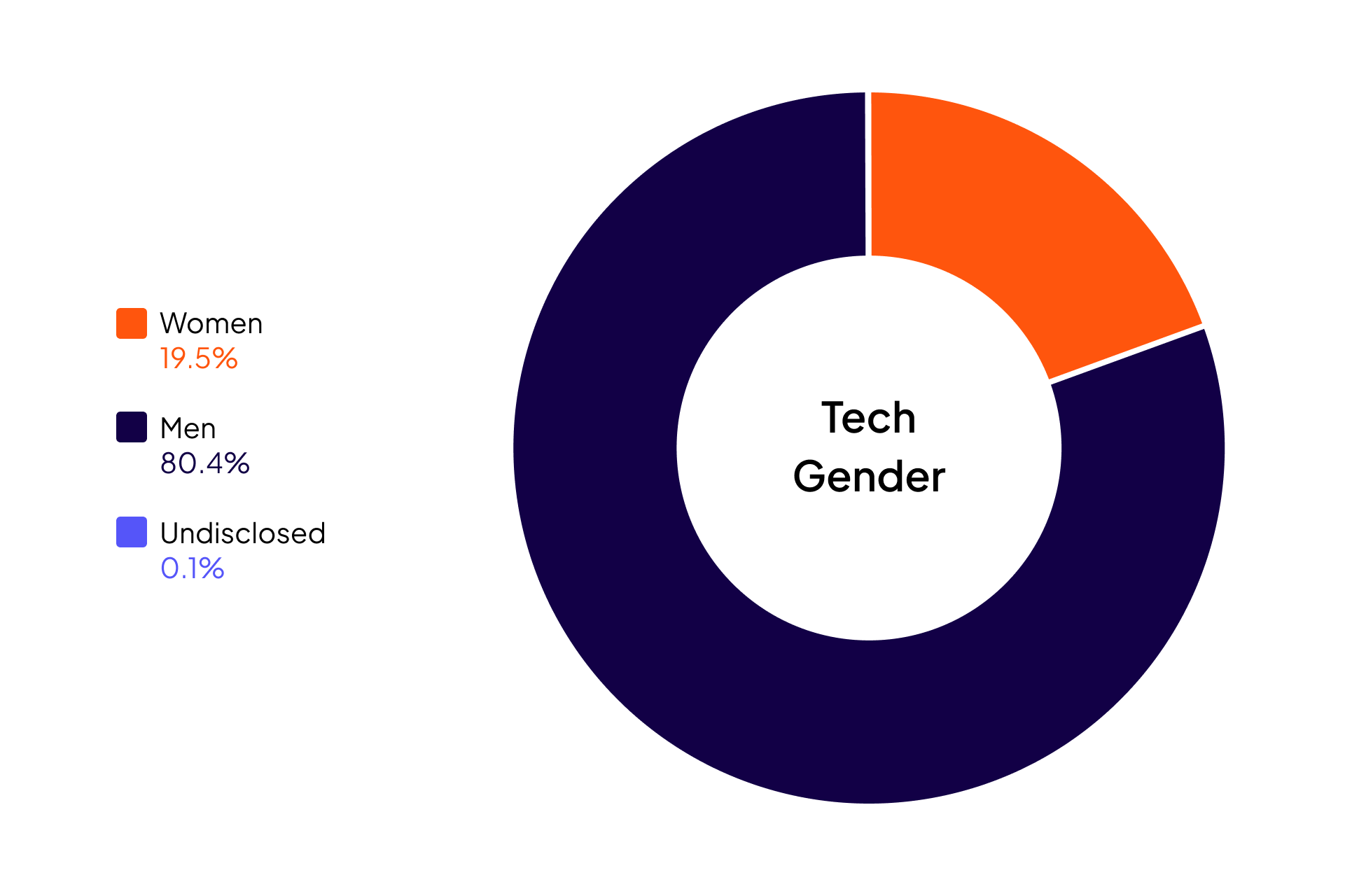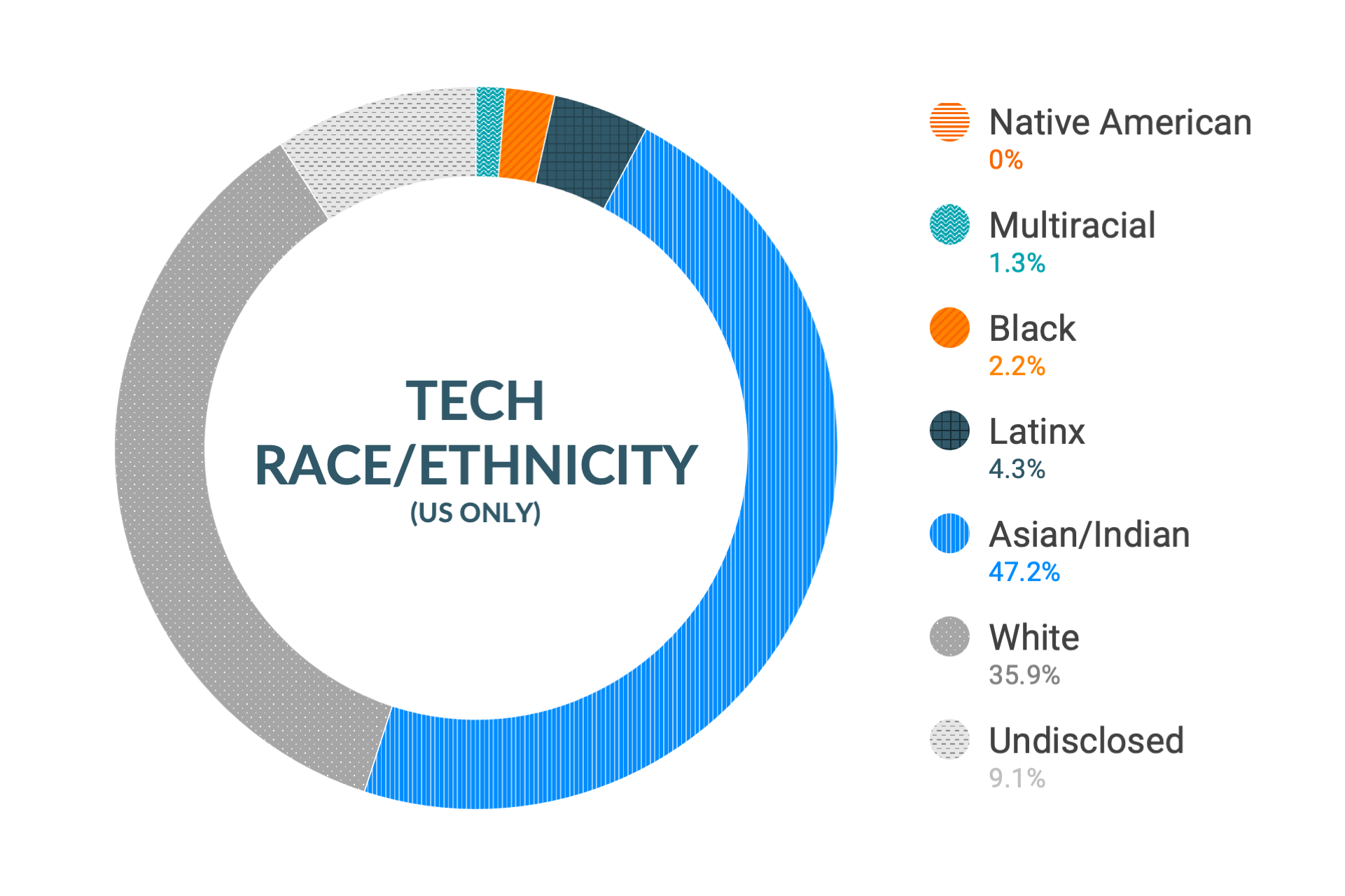 Gender is reported globally while race/ethnicity data is US only at the moment. All demographic data is self reported.
7/31/2023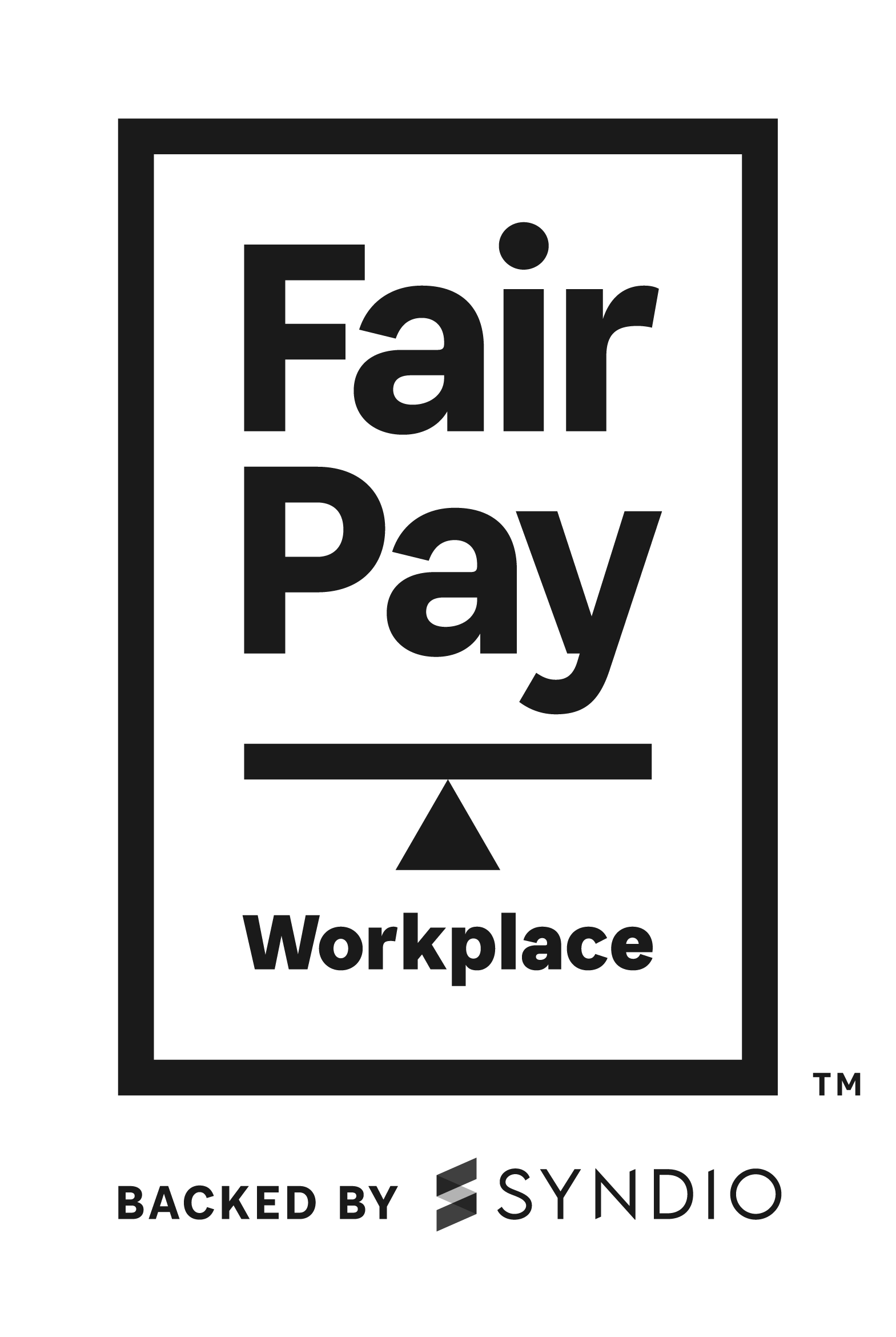 Cloudera Certified as a Fair Pay Workplace

We are proud to announce that we are certified by Fair Pay Workplace for our continued efforts to equitably compensate our employees for equitable work. To achieve this, Cloudera underwent a comprehensive evaluation of our pay data and practices and committed to continually work towards maintaining pay parity; we remain committed to pay equity and reviewing our pay practices in order to provide equitable pay for equitable work.
Employee resource groups (ERGs)
Employee resource groups (ERGs) represent diverse communities and allies who share our interests and challenges within the workplace. They collaborate with us to enable a safe and supportive culture while providing education and strategic insights that support Cloudera's goals and objectives.











Join us
Being a Clouderan means you will get to work alongside some of the best and brightest in the industry.  Your efforts will make a positive impact on the big data landscape. At Cloudera, our culture and ethos is centered around our values. We're here not only because we're experts at what we do, but also because we hold these values in common. Clouderans strive for equality, commit to excellence, act with integrity, and take risks.