Successful organisations have always put customer experience at the heart of what they do. Understanding your customers so deeply that you are able to predict their behaviour and potentially influence it, can be the difference between being profitable and a market leader.
The customer experience isn't the only place where data is playing an increasingly important role. Data insights are being used to optimise internal processes, making them more efficient, cheaper or faster. At the heart of a data driven organisation, is the practice of quickly using data to make better decisions at all levels and roles. 
If data was democratised across your organisation, what would this mean to employees, customers and your business outcomes?  
Join Daniel Hand, Cloudera Field CTO, and he shares:
What it takes to be a modern data-driven organisation 

Considerations for your Data Strategy

Why you need a Data Culture
What is Decision Culture?

Customers delivering innovative experiences 
Speakers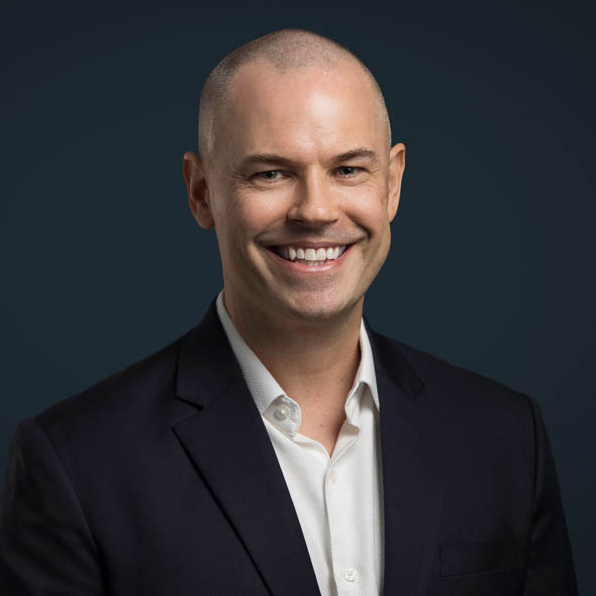 APAC Field CTO
Daniel Hand