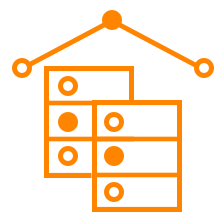 Powerful & simple
Data lakehouse for integrated analytics and machine learning on any data in a single, easy workflow.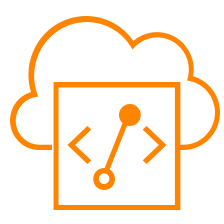 Zero-ops
Dramatically lower TCO and operational oversight with built-in cloud, security, and monitoring capabilities.
Analytics for all
Empower more users with an easy-to-use service for both expert developers and low-code analysts.
Secure by design
Reduce risk with built-in centrally managed enterprise-grade security and governance.
Ready to take a deeper look?

Watch the CDP One demo