Grow your data science skills
Cloudera University provides training that emphasize the use of data science and machine learning to address real-world business challenges. Focused instruction on Cloudera Data Science Workbench will enable learners to scale up their analyses and machine learning models to large datasets on distributed clusters.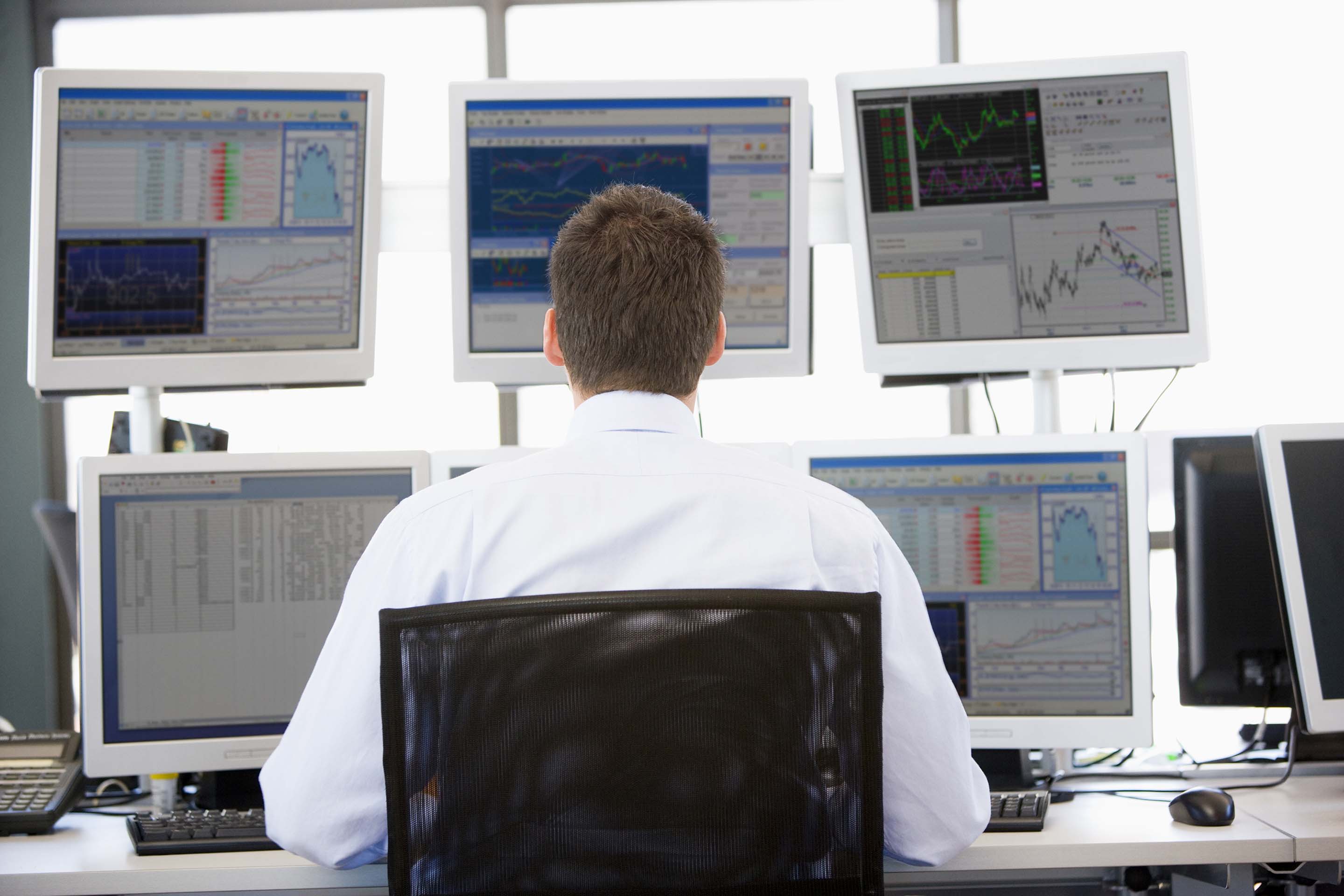 Get Certified
With nearly 10,000 accredited data professionals, Cloudera Certification is one of the world's most recognized and sought-after qualification, demonstrating true mastery of the hands-on knowledge needed in today's big data field.