I discovered how to personalize mobile experiences for 94+ million customers.

Globe Telecom is managing massive amounts of data, democratizing access to its data, and improving analytics to gain a competitive edge.

I discovered how to bring drugs to market faster.

IQVIA is using Cloudera to create a shared data experience, allowing them to generate insights from data in seconds so their customers can innovate rapidly and deliver life-saving drugs to people faster.

I discovered how to reduce customer churn through better data analysis.

With the flexibility to scale on demand and pay on consumption, SMG keeps expenditures low and reduces the total cost of ownership by 2.5X.

I discovered how to grow revenue by processing millions of customer records every day.

OVO is analyzing data from a variety of sources, making it easier for them to identify opportunities and design more meaningful customer interactions.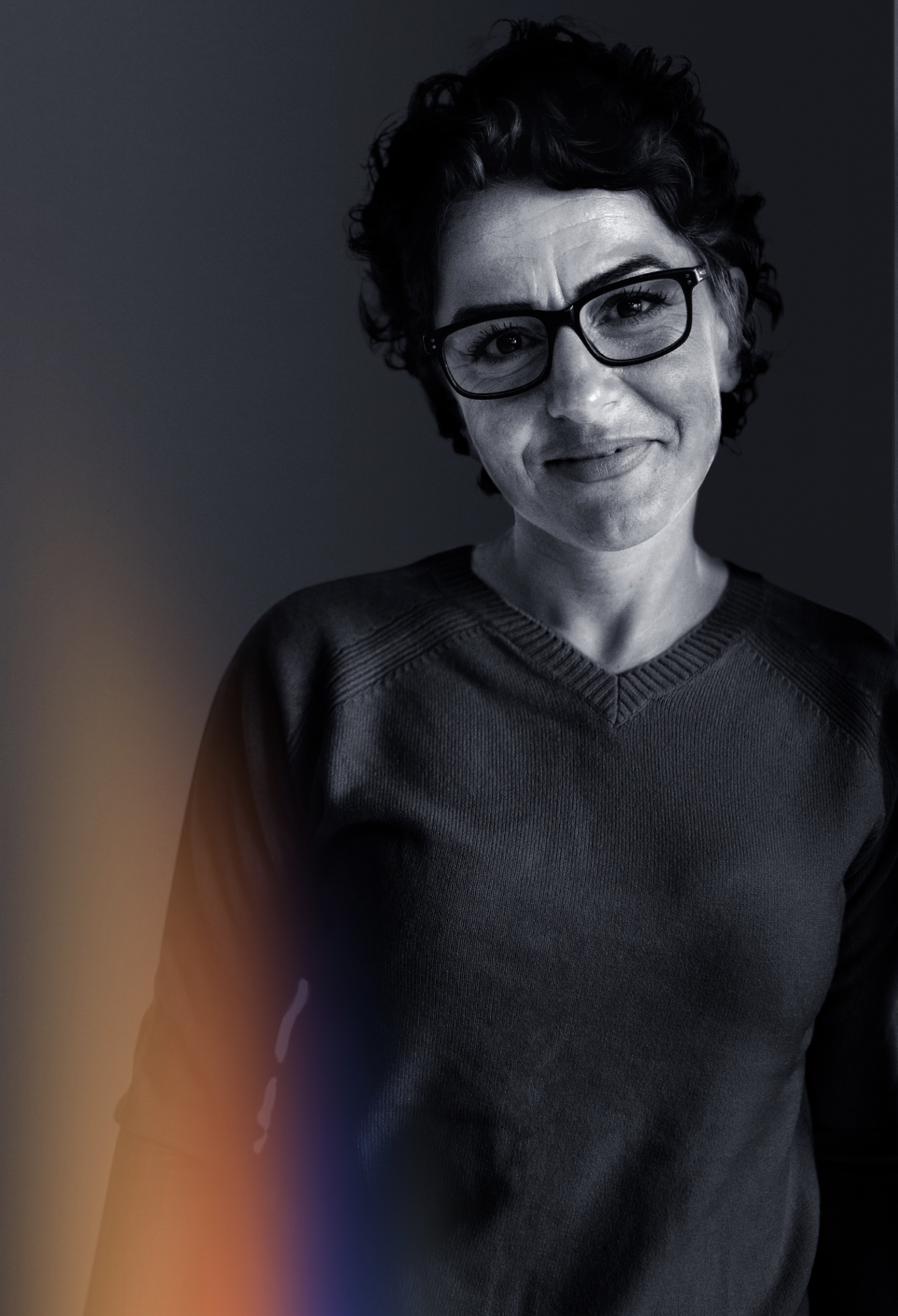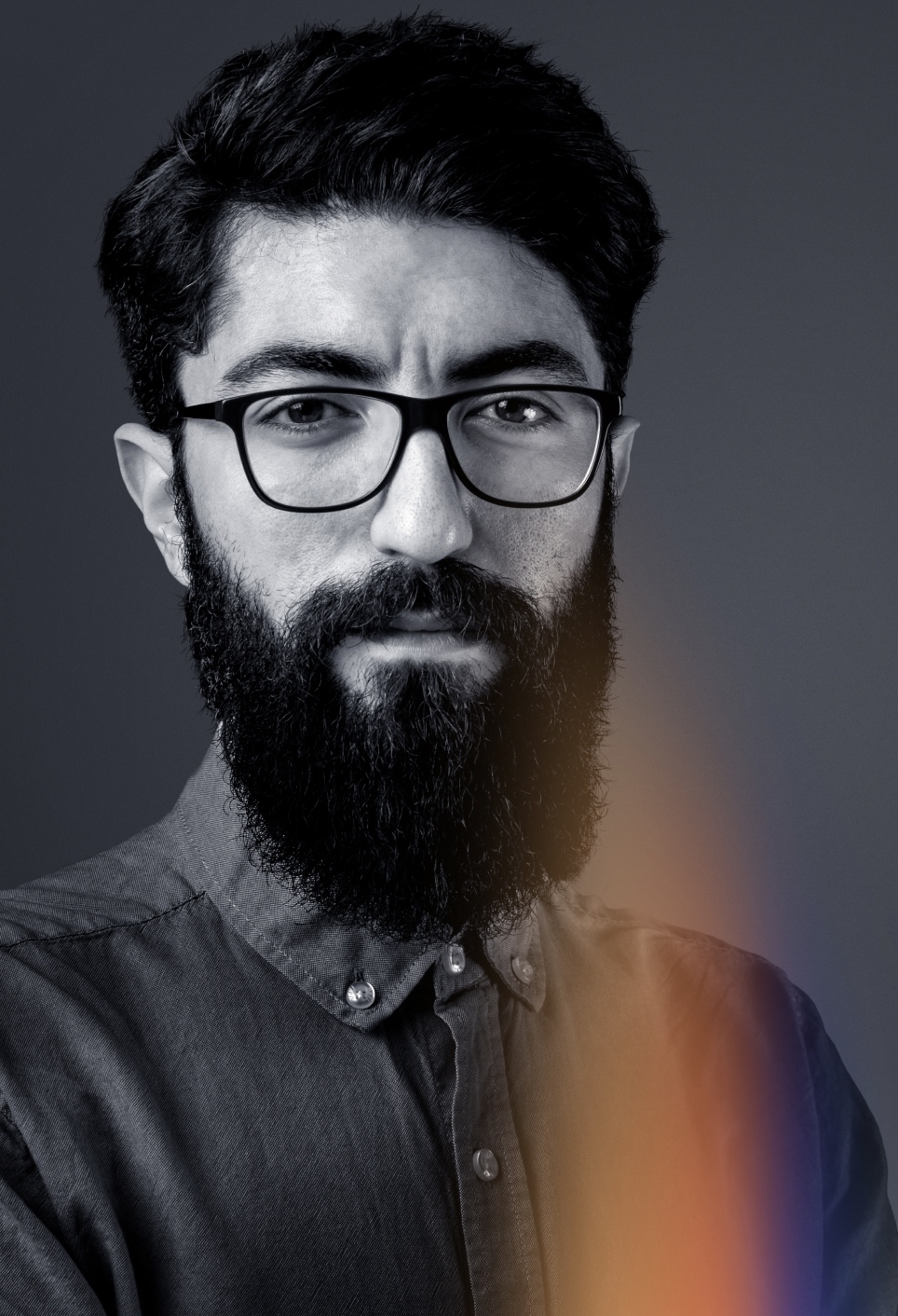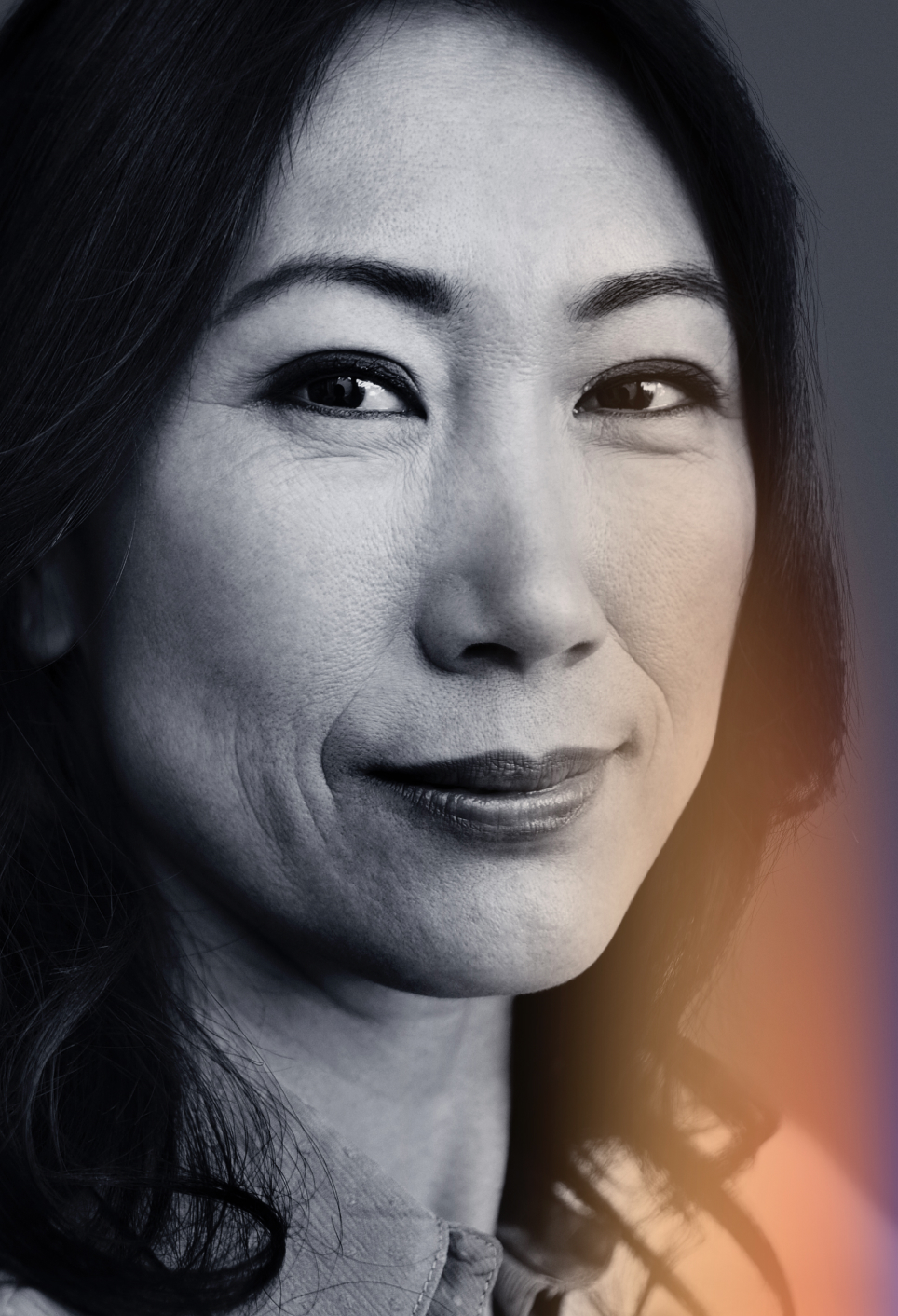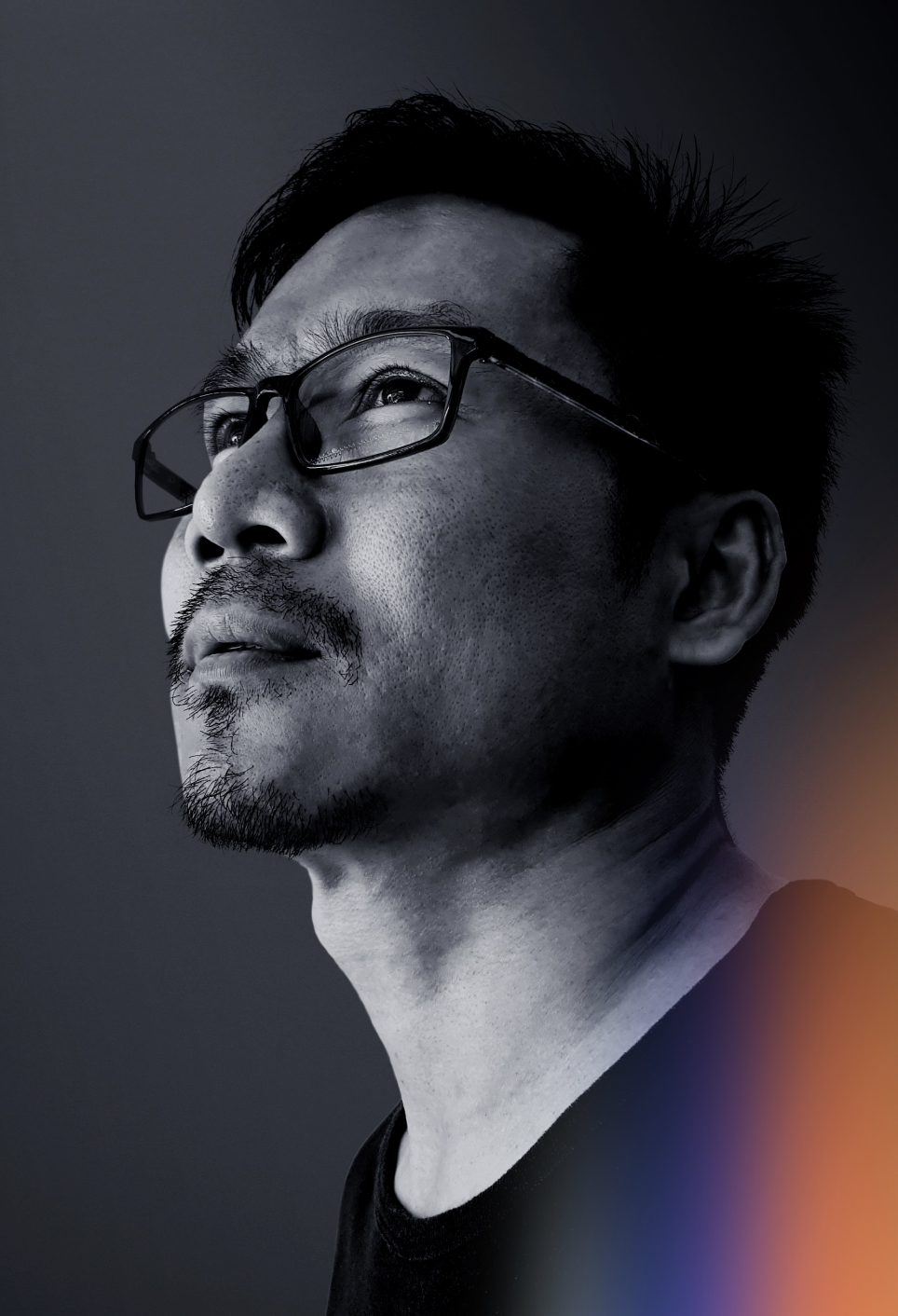 With Cloudera, you can turn even your most complex data into clear, actionable insights that give you a competitive edge. 
That's the power of the world's first enterprise data cloud.
What will you do?