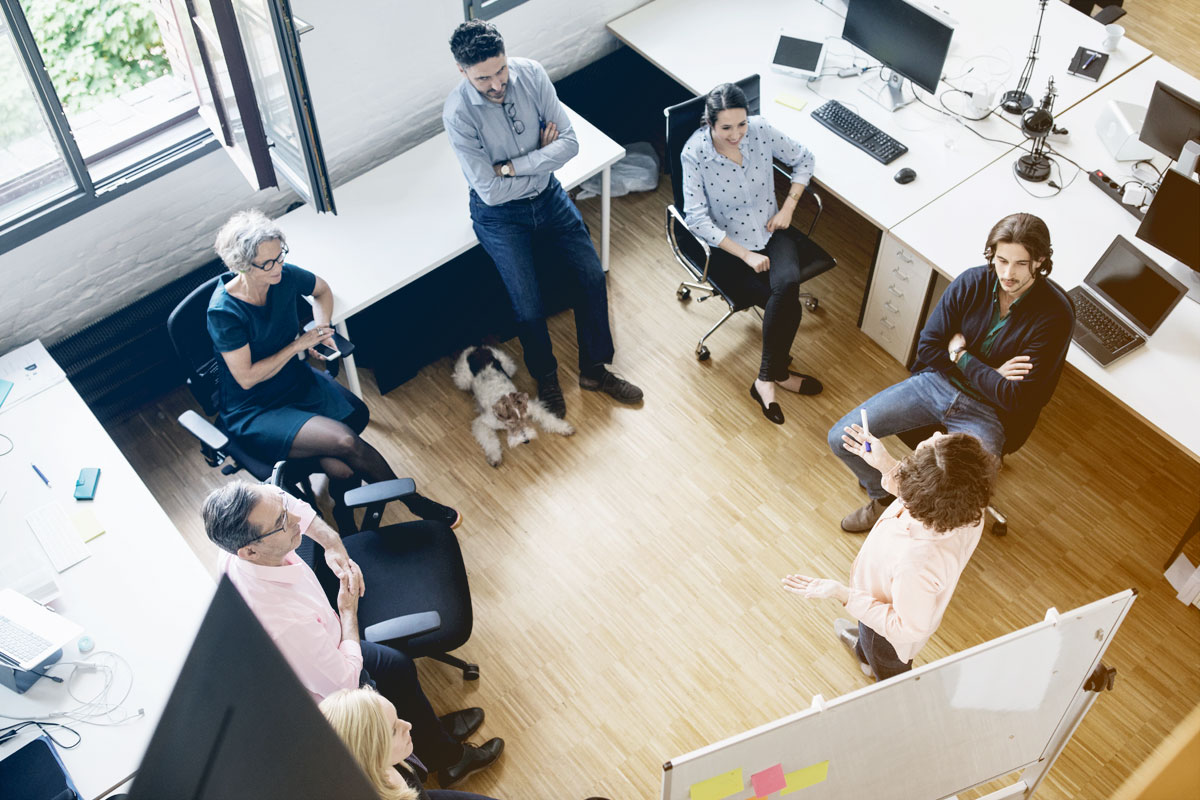 Optimize at every stage of your data journey
Throughout your data-driven journey, use cases, and with that the architecture and deployment to support them, change. Cloudera SmartServices provide you the right offerings and support for each stage on the journey; from launching to accelerating and expanding your deployment.  We partner with you to provide hands-on technical insight and advice, and let you benefit from our widest real-world experience and most capable technical experts.
Shorten your time to production and value
A Cloudera deployment certified to our tried and tested requirements stands up faster, with less risk, and at lower cost. We provide onsite support to design, prototype, deploy, secure, and optimize the complete data pipeline from data acquisition to data science. We also offer expertise in related technologies, including web servers, distributed logging, message buses, search indexing, and databases.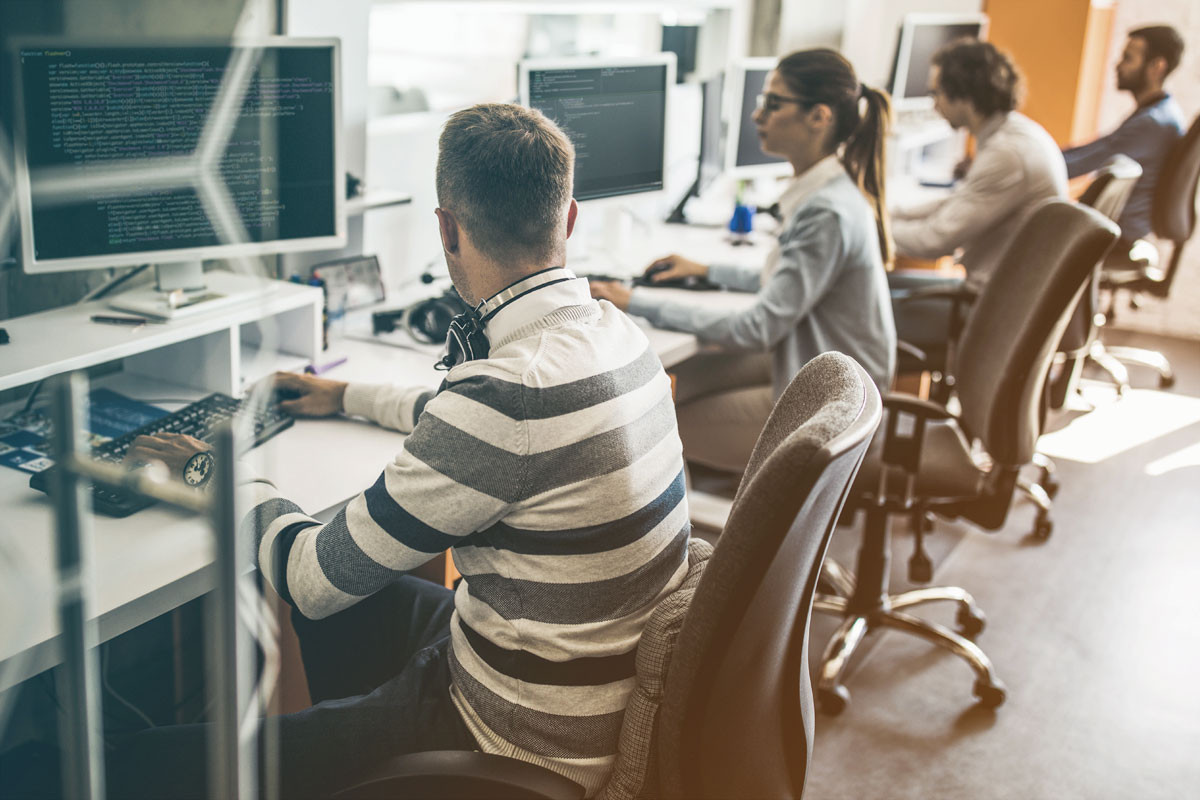 Realize the full value of your data
Our goal is to ensure your infrastructure outperforms standards at every stage of your organization's journey to becoming truly data-driven. Cloudera Solutions Architects represent one of the industry's most significant knowledge bases, built over the course of hundreds of deployments across all industries. With this background, they can configure your cluster with optimal use-case specifications, fine-tune to avoid downstream issues, and prepare your organization for its next step in the data journey.
World-class training, services, & resources
Get all the details or 
enquire about an enterprise subscription. 
Access Support, Community, Documentation, Knowledge Base, and more.
Improve your knowledge to harness the full power of our products.
Get guides, tutorials, and more to support your deployment
Data management and analytics from the Edge to AI