Become an expert big data analyst
Cloudera's platform has enabled real-time analytics and business intelligence directly on massive-scale data. Cloudera Educational Services delivers the full toolkit data analysts, BI specialists, and data scientists need to access, manage, and perform critical analyses on big data. Reach breakthrough insights faster, at lower cost without the pain of migrating data or jumping between silos.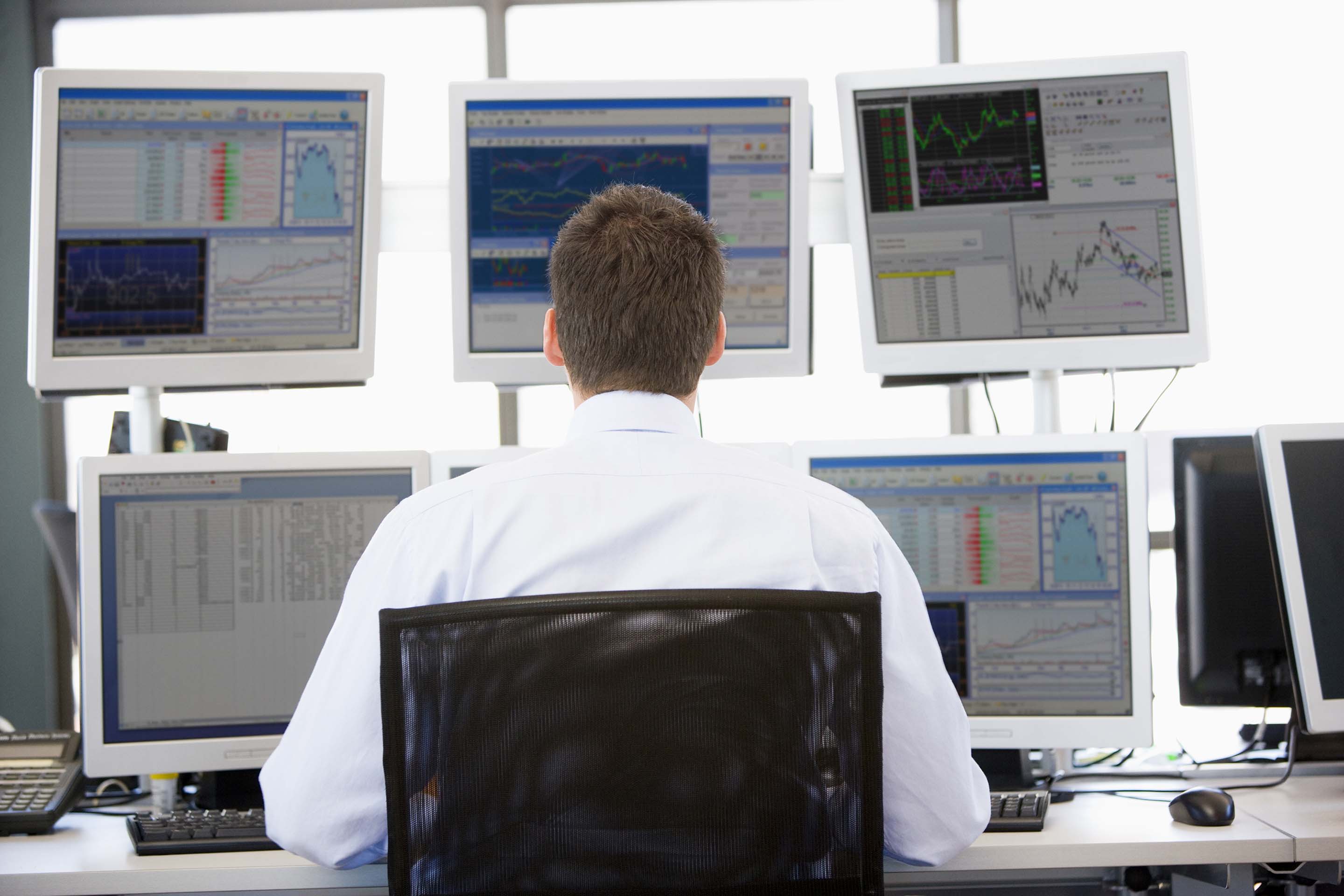 Data Analyst Training Courses
Analyze Smarter
Cloudera's platform for machine learning and analytics leverages Impala and Spark. Cloudera's learning path for data analysts encompasses the skills you need to keep pace, from interactive SQL query to machine learning algorithms.
Get Certified
With nearly 10,000 accredited data professionals, Cloudera Certification is one of the world's most recognized and sought-after qualification, demonstrating true mastery of the hands-on knowledge needed in today's big data field.