Become an expert Cloudera administrator
Administrators are leading the transition from traditional databases and data warehouses to more flexible, scalable systems built on the Cloudera platform. Cloudera Educational Services provides the training you need to drive big data strategy from implementation and cluster monitoring all the way through advanced security and massive speed and scale.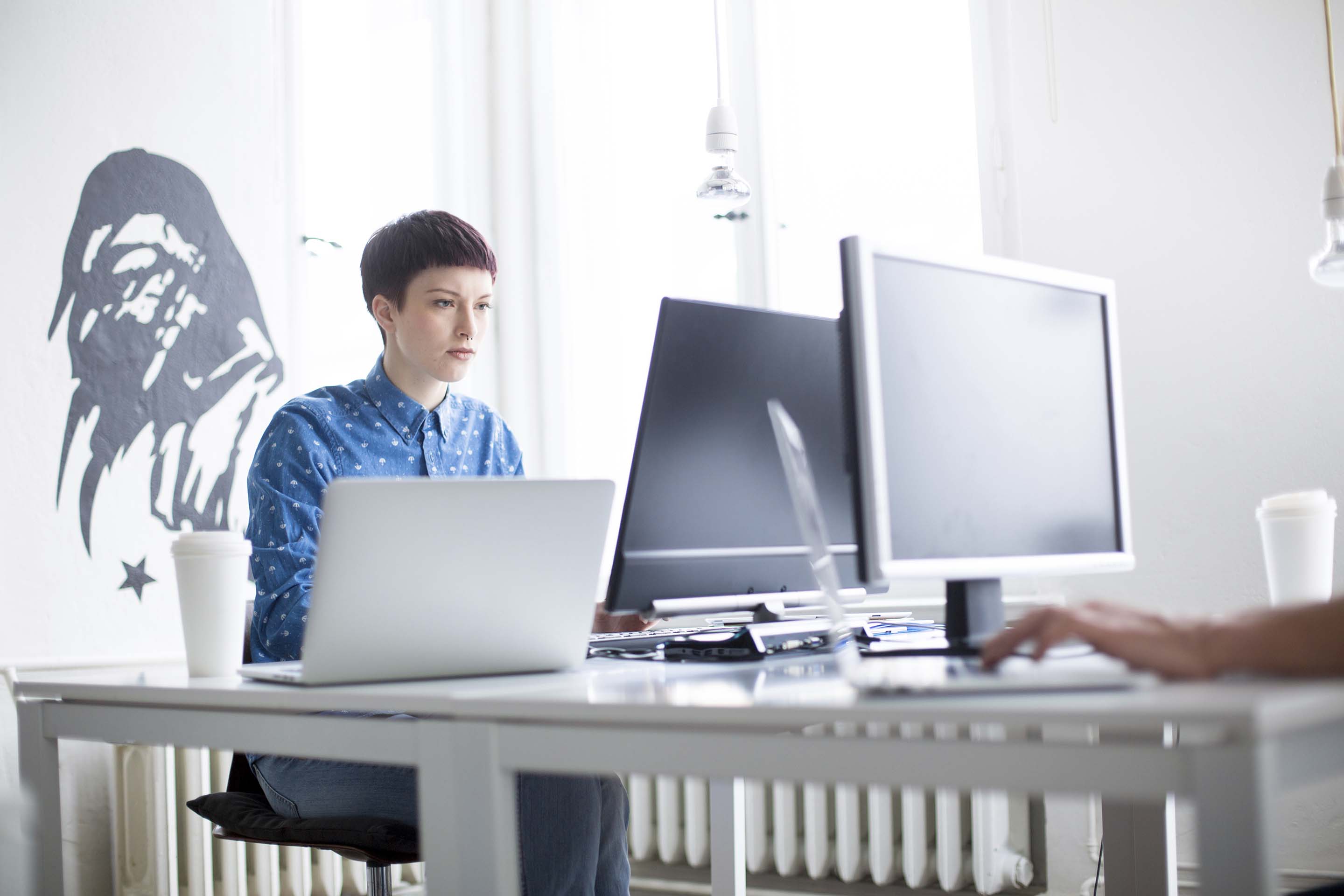 Administrator Training Course
Lead your data-driven journey
Cloudera's modern platform for machine learning and analytics enables open management and rapid processing of data at petabyte scale. Prepare to lead at every step in the data-driven journey and develop the skills to transform complex data sets and enable high-value analytics alongside core systems maintenance and utilization.
Get Certified
With nearly 10,000 accredited data professionals, Cloudera Certification is one of the world's most recognized and sought-after qualification, demonstrating true mastery of the hands-on knowledge needed in today's big data field.