The perfect time for self-education on enterprise data cloud essentials
How are you planning to stay up-to-date now that events are being postponed, meetings are being canceled, and facetime options with your customers and colleagues are limited?
Cloudera is here to help you stay informed and educated about the latest happenings in the enterprise data industry. We've selected  5 essential pieces of content including webinars, ebooks, blogs and whitepapers on the following topics: 
Streaming data

Machine learning

Data warehousing

Enterprise data cloud

Financial services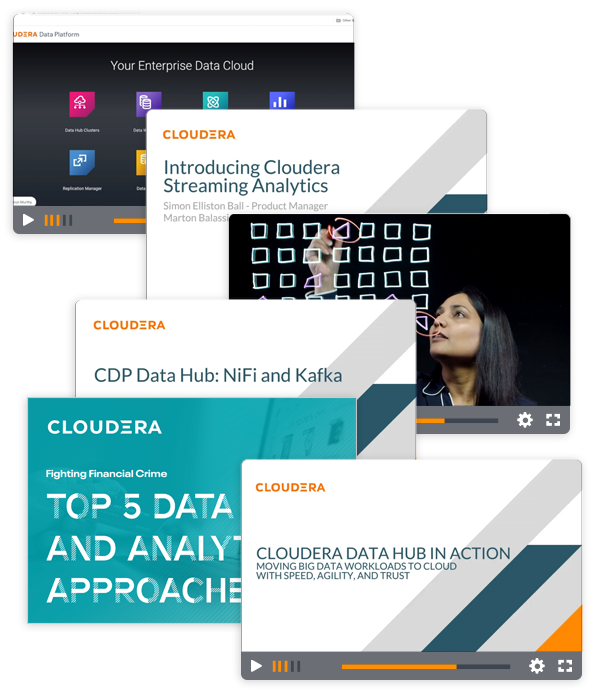 All you need to do is select the topics that you are most interested in and we will send you all the essential information that you need to keep yourself educated in your own safe environment.  
Everyone who signs up for enterprise data essentials will get access to a 20% discount code for Cloudera University's virtual training courses and OnDemand training courses.