Machine Learning for the Enterprise
Unlock business value using ML and AI now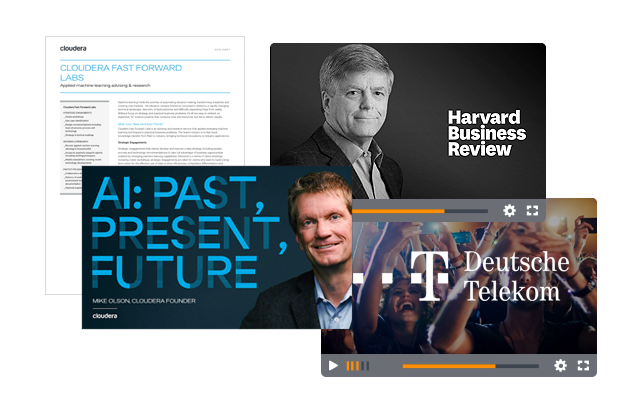 Machine learning (ML) and artificial intelligence (AI) are coming of age, and organizations are wrestling with how to successfully leverage this technology in the enterprise. Many enterprises want to move beyond isolated projects existing in business silos to scalable and robust ML and AI enterprise-wide programs.
So what are the steps to acheiving successful AI look like in the enterprise? What lessons can be learned, and applied, from companies like Amazon, Vanguard, T-Mobile and others? How do you design and execute an enterprise ML and AI strategy?
Through the resources in this portal, learn how to gain greater insight from your data with machine learning, and understand how AI can improve your business processes and decisions today.