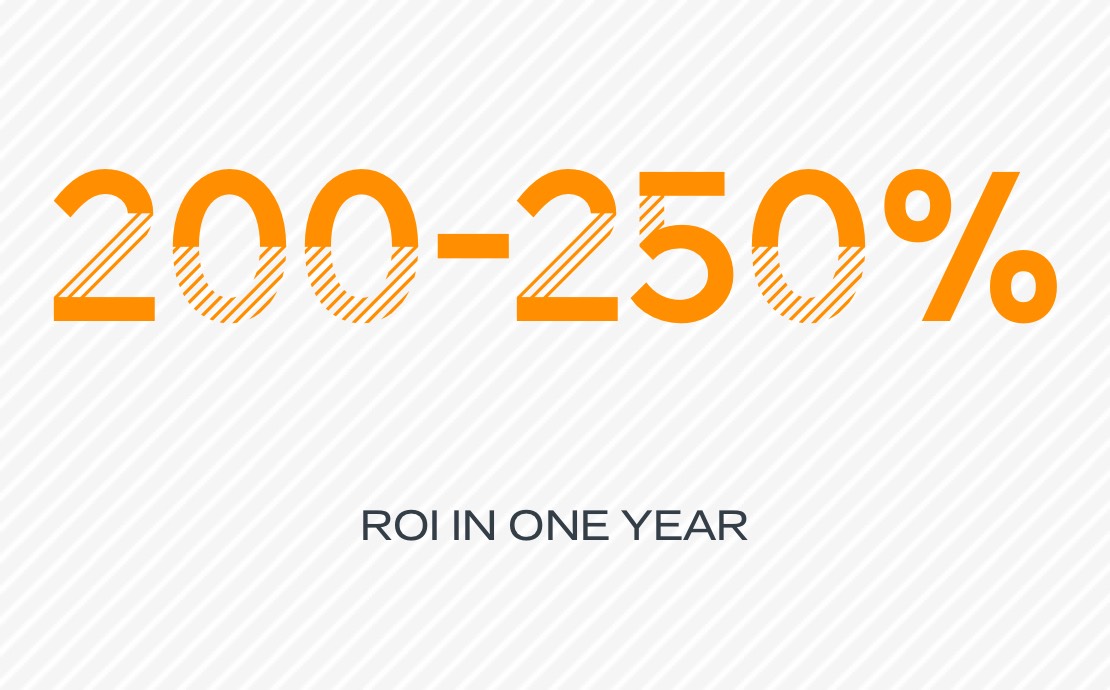 Key highlights
Category
Telecommunications
Challenges
Accelerate data velocity
Increase the volume of data ingested
Provide business units a unified view of the data
Solution highlights
Modern Data Platform: Cloudera Enterprise, Data Hub Edition
Key Components: Apache Hive, Apache Pig, Apache Sentry, Apache Spark, Cloudera Manager, Cloudera Navigator, Impala
Impact
Processes 5x more customer data
Increased data velocity by 15x
Delivered ROI of 200-250% in one year
BT's ability to process more customer data, faster is helping the company provide better broadband services and positioning BT to take advantage of the Internet of Things (IoT).
Overview
With £18 billion (about US$30 billion) in revenue in 2014, BT is one of the largest telecommunications providers in the world. The company serves more than 18 million consumers and nearly three million businesses.
For BT, the key to achieving sustainable, profitable growth in today's competitive landscape is its ability to broaden and deepen customer relationships. However, in its legacy environment, business client records were spread across multiple databases and needed to be reconciled and updated daily with Dun & Bradstreet data. With nearly one billion records being compared and reconciled daily, this legacy ETL platform, built on a traditional relational database, couldn't keep up any more. At any given point in time, its business units were working with day-old data.
Solution
BT engaged Cloudera to install a production-ready Hadoop cluster that replaced the batch ETL application with MapReduce routines. "We worked with Cloudera and went from PowerPoint to production in nine months, which is pretty good by our standards," said Phillip Radley, Chief Data Architect at BT.
Today, this multi-tenant Hadoop environment provides a single, cost-effective infrastructure that enables BT to gain unified views of its data across its multiple business units. As BT moves to more sophisticated big data applications, it will use Apache Spark to combine batch, streaming, and interactive analytics, and Impala enables the business intelligence (BI) teams to perform SQL queries on the data. Radley explains, "We have 1,900 operational systems and several of the world's largest data warehouses. The EDH runs below our operational systems and these systems extend their data into the EDH. We can then expose and share that data as we need to."
Impact: 15x Increase in Data Velocity, Improved Services
Moving its ETL platform to Hadoop enabled BT to accelerate data velocity and provided substantial cost savings, delivering an ROI of 200-250% in one year.
Following the success of its ETL initiative, BT is now utilizing the Cloudera EDH to help deliver its broadband services. "Better network analytics helps us understand how to deliver better network performance, which is good for customers. Hadoop's power and flexibility...makes network analytics better because we can use all the raw data, processing it faster than we have ever been able to achieve and at a much lower cost," explained Radley.