Powered by CDP, OCBC Bank's Next Best Conversation platform helped earn SGD100 million annually by using data to curate personalized experiences for customers.
Next Best Conversation also increased campaign conversion rates from 1.5x-2x with more relevant personalized offers.
Banking customers enjoy faster transactions with the aid of the bank's chatbots, which handle 10% of interactions on OCBC Bank's website.
OCBC Bank is the second largest financial services group in Southeast Asia by assets and one of the most highly rated banks in the world. Recognized for its financial strength and stability, OCBC Bank is consistently ranked among the World's Top 50 Safest Banks by Global Finance. The bank and its subsidiaries offer a broad array of commercial banking, specialist financial and wealth management services, ranging from consumer, corporate, investment, private and transaction banking to treasury, insurance, asset management and stockbroking services.
Banking innovation for a digital era
Banking has become increasingly digitized in Southeast Asia, introducing new opportunities and challenges. With more digital financial services, customers expect more innovative banking experiences. In Singapore, over 70% of consumers are open to signing up with digital-first banks, which offer better banking experiences like video call verification and interactive voice responses for self-service banking.
To deliver innovative banking services, OCBC Bank was looking to enhance its data platform to leverage the private cloud and provide a secure, controlled, and customizable experience for storing and processing confidential data. The bank also wanted to use artificial intelligence and machine learning (AI/ML) technologies to make more data-driven decisions to improve customer experience and mitigate risks.
Building an AI/ML-ready platform and ecosystem
OCBC Bank's growing in-house data science team decided to create a unique hybrid cloud solution that would integrate seamlessly with the company's data platforms. The solution would allow data scientists to work independently with various integrated applications, helping the bank deliver real-time intelligent, personalized recommendations to customers.
In 2015, OCBC began a multi-phased initiative with Cloudera to consolidate its disparate data sources and roll out AI/ML capabilities. In this transformation project, the bank leveraged Cloudera Data Platform (CDP) to build a data lake in a private cloud environment and used CDP Machine Learning running on Red Hat® OpenShift® to power its enterprise data science platform.
"We leveraged Cloudera Data Platform (CDP) and CDP Machine Learning to build an extensible platform that will allow us to build our own applications and leverage any of the tools and frameworks that our data scientists might choose. The platform was able to integrate with our ML operations pipelines and fit into our larger ML engineering ecosystem," said Andrea Pisoni, Head of Data, OCBC Bank.
Enhancing banking experiences for a smarter future
With Cloudera, OCBC Bank successfully seized the opportunity to personalize banking experiences. The bank's teams built Next Best Conversation, a centralized platform that uses ML to analyze real-time contextual data from customer conversations related to sales, service and more. The bank increased its revenue by more than SGD 100 million annually and nearly doubled its campaign conversion rates by using the data to identify the most relevant information for each customer and curate personalized experiences across communication channels. With ML models, OCBC Bank could also send over 100 different personalized nudges on its mobile banking app, notifying customers about financial opportunities including eligibility for a new credit card or loan—achieving up to 50% click through rates.  
Banking customers also enjoyed faster and more efficient transactions. For instance, OCBC's Banks data science teams developed chatbots that handled 10% of customer interactions on the website, helping customers access the service they need rapidly. The bank also used ML to predict the potential time to failure of several bank systems, ensuring that IT teams could take preemptive decisions to keep data centers always up and running. The ML models have helped the bank to reduce risk of losing sensitive customer data, such as financial details, and avoid costly regulatory fines from downtime.  
As part of its future strategy, the bank plans to make AI/ML available to more of its systems and users. The Cloudera solution provides a strong and flexible foundation to help OCBC Bank integrate AI at scale throughout the organization and drive more customer innovation and operational efficiency.
financial services
Union Bank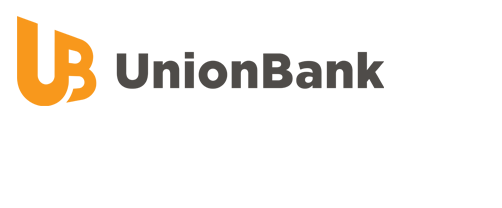 financial services
Kutxabank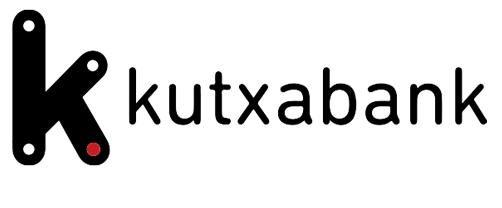 financial services
Commerzbank